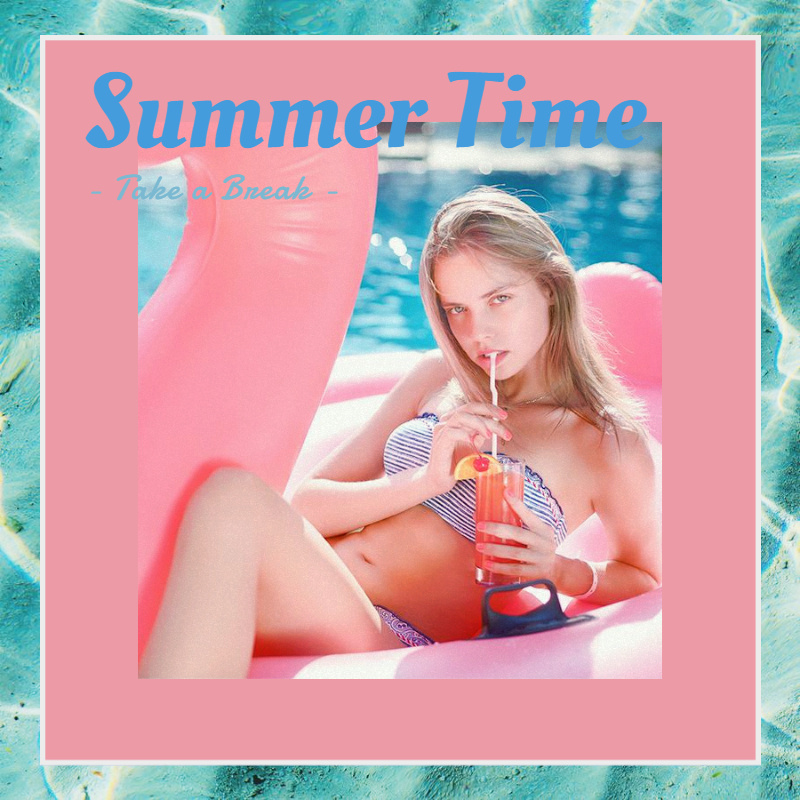 Welcome to our guide on how to prevent your sexy swimwear from fading! As any beach or pool enthusiast knows, swimwear is an essential part of summer fashion. From colorful bikinis to trendy one-pieces, your swimsuits are not only functional but also reflect your personal style.
However, frequent exposure to sun, chlorine, saltwater, and harsh chemicals can cause your swimwear to fade, lose its elasticity, and even become see-through. This can be frustrating, especially if you've invested in high-quality swimsuits that you love.
But fear not! With a little bit of knowledge and effort, you can keep your swimwear looking brand new and keep its color to stay vibrant. By the end of this guide, you'll have all needed to confidently rock your swimwear all summer long!
What Causes Swimwear to Become Faded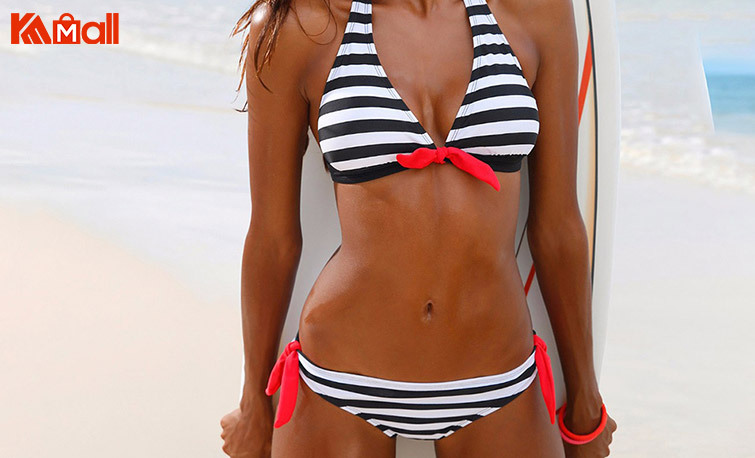 Swimwear is exposed to various elements that can cause it to fade over time. One of the most common culprits is sunlight. The UV rays in sunlight can break down the dyes in the fabric, causing the colors to become less vibrant and eventually fade away.
Another common cause of swimwear fading is chlorine. Chlorine is used in swimming pools to kill bacteria and sanitize the water, but it can also have a bleaching effect on swimwear. When chlorine comes into contact with the fabric of your swimsuit, it can strip the color away over time.
Saltwater can also cause fading in swimwear, especially if the swimsuit is not rinsed with fresh water after swimming. Salt crystals can act as an abrasive and cause damage to the fibers of the fabric, which can lead to fading over time.
In addition to sun, chlorine, and saltwater, harsh chemicals such as sunscreen, tanning lotions, and body oils can also cause fading and discoloration in swimwear. These chemicals can react with the fabric of your sexy women's swimwear, causing stains and fading.
Other surprising factors are frequent washing and drying, which can also contribute to swimwear fading. The friction and heat of the washing machine and dryer can damage the fibers of the fabric and cause the colors to fade over time.
The Tips to Save Your Swimwear Colors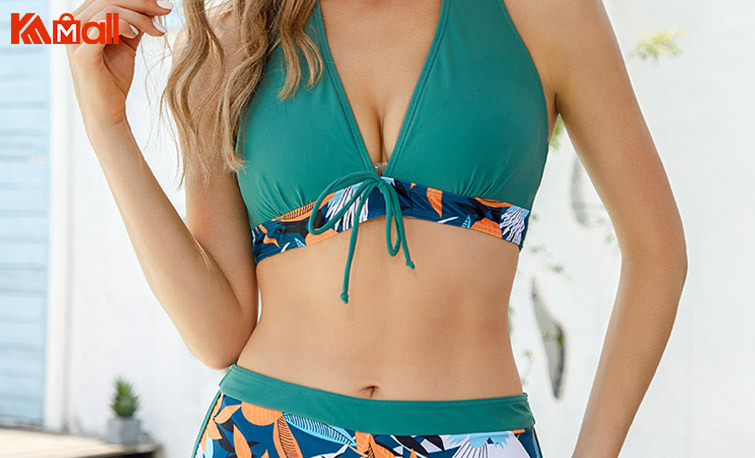 When it comes to bathing suits, it's all about the colors. The best way to keep your swimsuit looking great over the long run is to find out what ways you can do to make it stand out from the crowd while making you feel beautiful, whether you're doing water aerobics or relaxing by the pool.
To help you maintain the color of your swimwear, we have put together some of our best swimsuit care tips.
1. Get The Right Fabric
To make sure that your swimsuit will not fade in the future, the very first step you need to focus on is choosing the right material for your suit so that it doesn't fade.
You might be able to find a swimsuit that looks fantastic when you first see it in the store, however, it will likely not last long if it is made from poor-quality materials.
It is very important to get a swimsuit made from a material that is resistant to the top swimsuit destroyers, which have just been discussed if you want your suit to remain bright and beautiful.
There are a variety of factors that can cause the color of a suit to fade, so it can be very bad if you expose it to several of them regularly over the course of the summer.
It should be provided with UPF protection, which means that no more than a small sliver of the sun's rays will be able to penetrate your skin, ensuring that your sexy swimwear for women remains gorgeous for longer hours as well.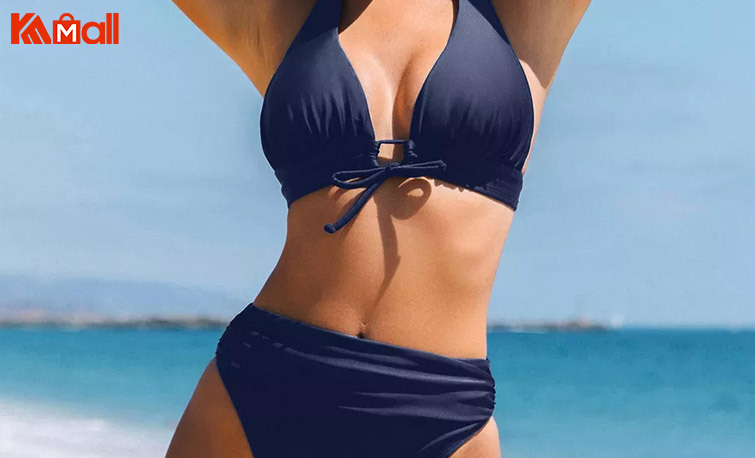 2. Pre-Soak Your Swimwear
It is always a good idea to undergo a pre-treatment of a new bathing suit before wearing it in a hot tub, chlorine pool, or at the beach.
Use a certain amount of tape water at room temperature which is just above the swimsuit, and combine it with two teaspoons of distilled vinegar and one teaspoon of salt, so as to reduce the likelihood of bright colors bleeding.
Normally, before going into water that has been chemically treated, you will need to soak your swimwear in a sink based on the previous steps at all times.
3. Evenly Apply The Cream or Oil
Be sure to apply suntan lotion or sunscreen to your skin before slipping into a swimsuit. To minimize the effect that the oils contained in the lotion will have on the color of your swimsuit, you should allow the lotion to absorb and dry completely before putting on your bathing suit.
In particular, while you are applying sunscreen or lotion as needed on your skin, make sure that it does not smear along the edges of your suit when doing it. Also, always wash your hands after applying sunblock or whatsoever to your exposed skin.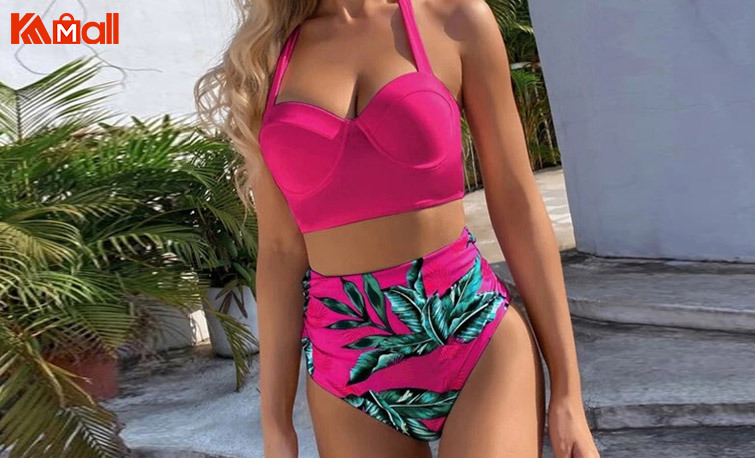 4. Take A Quick Shower with Your Swimwear
Women's sexy swimwear can be damaged by an excessive amount of salt or chlorinated water when they are jumped into the ocean or a pool when they are totally dry, as they absorb the salt or chlorinated water as much as they can.
It is important to understand, however, that if you take a quick shower in fresh water with your swimwear beforehand, then it will be more likely to soak up less of the nasty stuff!
5. Rinse Swimwear after Use
Whenever you wear a swimsuit, you should always rinse it out as soon as possible after taking it off. It is important to avoid any droplets of sweat, salt, or chlorine that come into contact with your clothes if you do not wash them regularly.
Make sure that you do this even if you did not get wet, as sweat and sunscreen can cause harm as well.
Once you have given your suit a good rinse under a running faucet, you will be able to rest easier knowing that its colors are safe to wear.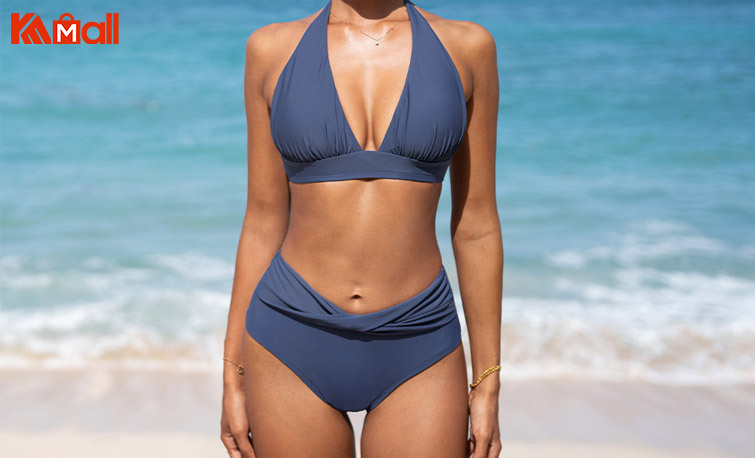 6. Follow the Washing Instructions
It is essential to wash your swimsuit in the correct manner in order to preserve its wonderful hues, and doing so is not difficult. A sink should be filled with lukewarm water, and then a small amount of shampoo or gentle detergent should be added to the water.
It is important to avoid using anything that contains bleach or other harsh chemicals since they can cause the fabric of swimwear to deteriorate and fade. If you can avoid it, bleaching the material of your swimsuit should never be done.
The next step is to move your suit around in the sudsy water while kneading the soap into the fabric with your hands in a light, circular motion. If you want to, you may let it stay for twenty to thirty minutes before washing it clean.
But, you should never leave a suit soak overnight because this might cause the fibers to get loosened. After you are finished, squeeze out any extra water from your sport swimwear, but be careful not to wring or distort the suit.
7. Hand Dry Swimwear
In the end, you should lay it out flat to dry, but you should keep it out of direct light because it might cause the color to fade.
Never put your suit in the washing machine, not even on the gentle cycle; doing so poses a chance of damaging the swimsuit fabric that it is made of, which is not something you want to take.
If you absolutely have to, use the gentlest option on your washing machine, put your suit in a laundry bag to prevent it from being thrown around too much, and toss in a couple of bath towels to act as cushioning.
It is best to save washing clothing made of swimsuit material in the washing machine for only the direst of circumstances, as doing so will reduce the longevity of your swimwear.
Yet, it is of much greater significance to ensure that your suit does not go through the dryer. Direct heat may melt Lycra and Spandex, and it can also fade a swimsuit's color if it's worn for an extended period of time.
If time is of the essence and you really have to get it dry as soon as possible, use a hair dryer in the cold setting as you carefully go over it, and you won't run the danger of damaging it.
Final Say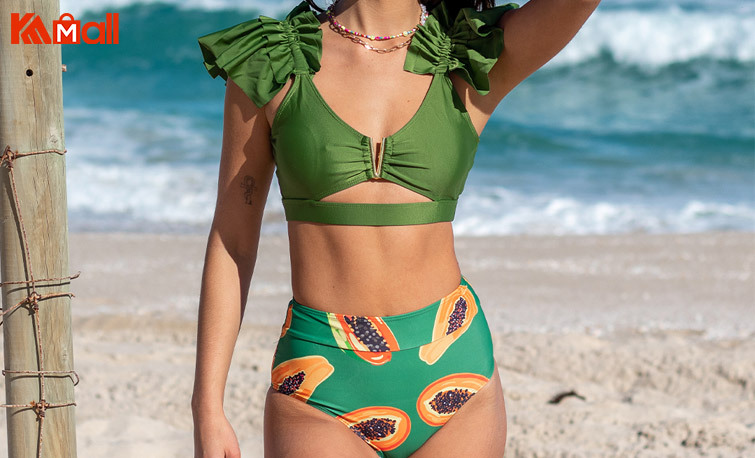 We hope you've found our tips on preventing swimwear from fading helpful and informative! By taking just a few easy steps, you can extend the life of your favorite swimsuits and keep them looking fresh and stylish all summer long.
Whether you're relaxing on the beach, swimming laps at the pool, or soaking up the sun in your backyard, you'll feel confident and fashionable in your bright, vibrant swimwear.
So go ahead and have a great fun time with your colorful, fade-free smart and sexy swimwear, and enjoy all the fun and adventure that summer has to offer!