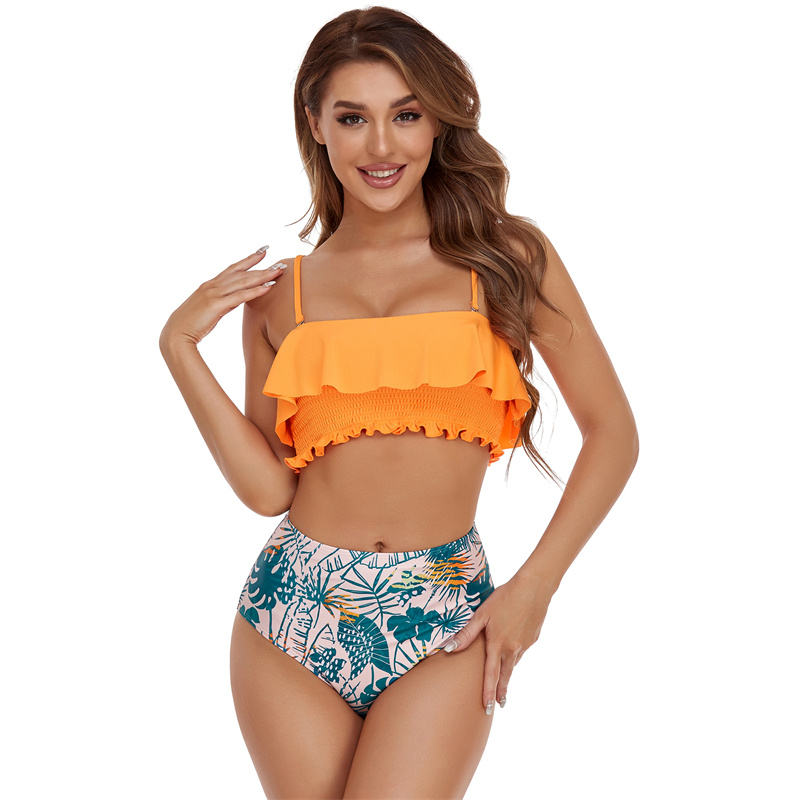 Wearing a bikini means one thing – show off the body! It is hard to imagine a woman who would pass up the chance to show off her amazing body in sexy swimwear, wouldn't you agree?
But before you can enjoy the sun and the sand and admiring eyes from the crowd, you need to make sure you have the perfect bikini. And that means having a bikini that fits well and doesn't sag in all the wrong places.
There are a few different methods you can use to fix saggy bikini bottoms. You can try using rubber bands, tape, or even iron-on patches. But the best way to avoid a saggy bottom is to choose a well-fitting bikini in the first place.
So, before you head to the beach, make sure you read this article on the methods to fix saggy bikini bottoms!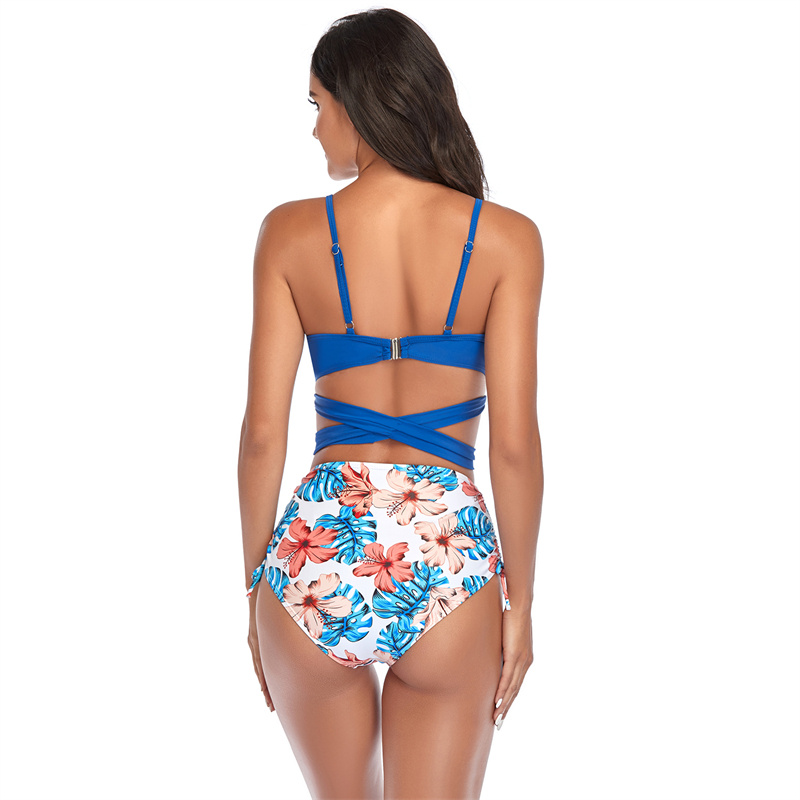 Why Do Bikinis Get Saggy
A lot of people have a problem with their bikini bottoms becoming saggy. This can be a real pain, especially if you're trying to show off your body shape in a bikini. What is the reason for a bikini getting saggy? Why is this problem occurring in the first place?
Low Quality
As you look for a swimsuit to buy, you need to take into consideration not only its attractiveness but also the material that it is made from. In general, swimsuits that make up more than 70% of their materials are more prone to stretching than other types of suits.
It is possible to modify the problem, however, after a number of wears the swimsuit will stretch again and become translucent. This issue can be avoided by investing in high quality, denser fabrics that are more durable.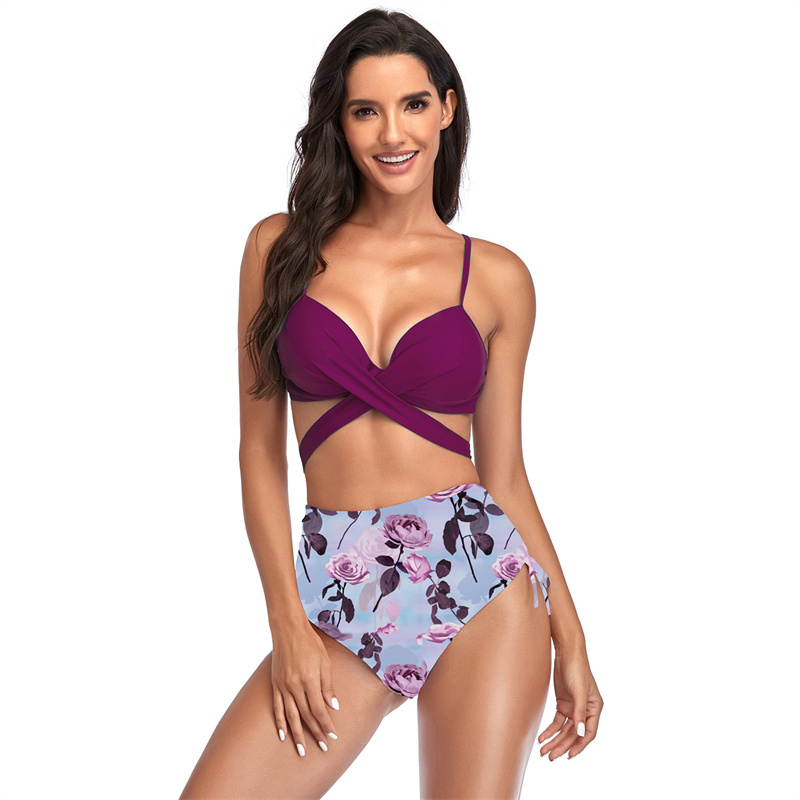 Inappropriate Usage
Depending on the occasion, you should wear a different swimsuit. A sport bikini swimwear should not be the same as one that is used for swimming, sunbathing, water skiing, walking on the beach, and many other types of recreational activities.
In order to avoid getting saggy, stretched, and torn out of your swimsuits within a relatively short period of time, you should have a variety of swimsuits to alternate.
Skinnier Body
You may find that your swimsuit will sag if you have lost weight since wearing it the last time. As a result of this, you have a smaller hip size than you had before. When this happens, there is a high chance that your bikini will become saggy and become unsightly.
During a period of weight loss, not only will you lose weight on your hips, but your bust will also shrink. In particular, you will find it less attractive if this disturbs the sexiest parts of your hips and bust.
Therefore, in the event that you are not prepared to give up on your women's sexy swimwear, it is wise to adjust it before you throw it away.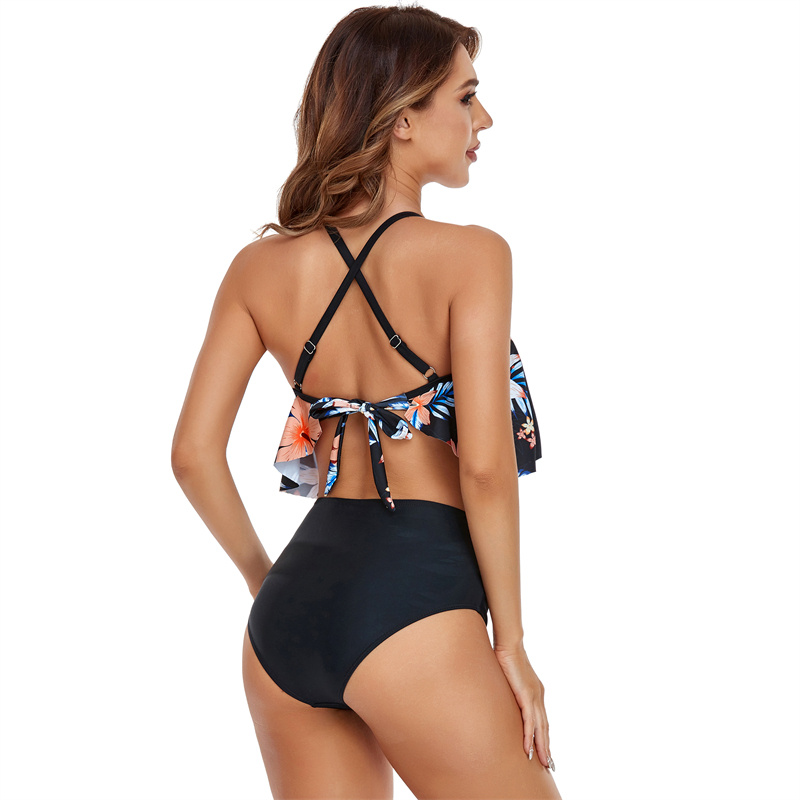 Rough Washing Method
The bad habits you have when it comes to washing your swimsuit can cause it to sag in a short amount of time. In order to ensure that your swimsuit is cleaned properly and its durability prolonged, it is best to follow the tips below:
After you have taken a swim, it is important to wash your swimsuit as soon as possible. There are a number of factors contributing to the sagging of your suit ranging from chemical residues like chlorine in pools to physical substances such as salts in the ocean, all of which contribute to its sagging.
Whenever you are washing your suit, you should not use fabric softeners, bleach, or dyes.
You should rinse your sexy women's swimwear in cold clean water if you are not going to wash it immediately after swimming to make sure salt, chlorine, and minerals are removed.
Whenever possible, do not use a dryer, always hang the clothes to dry out of direct sunlight, but not directly under it.
Make Bikini Bottoms Fitted And Shapely
There are some methods you can use to fix a saggy bottom is to make sure you're wearing a bottom that's tight enough. This will help to create a "bubble butt" look and make your bottom look perky.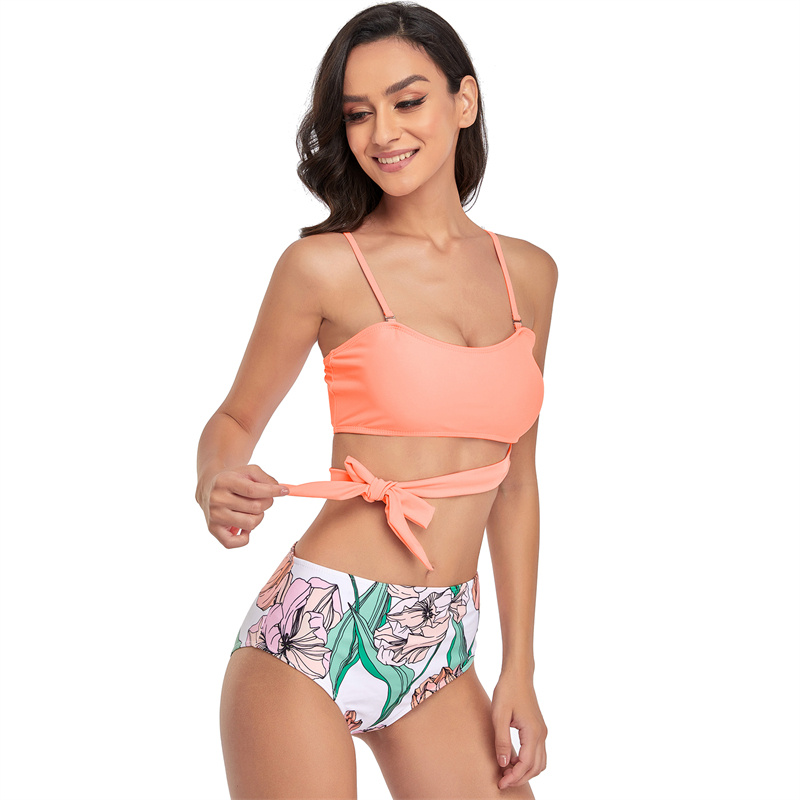 1. Add matching straps
Adding two matching straps to the bottoms of your bathing suit can be a very simple and effective way to fix saggy bottoms.
When you use a needle and thread to sew one on each side of your swimsuit bottoms, you will be able to turn your saggy bottoms into a tie-up one, which is definitely worth looking into.
There is no need to worry about any more issues with your saggy bottom with this stylish and functional solution.
2. Change a new elastic band
There is also the option of adding an elastic band to a saggy swimsuit bottom that is too big for you in order to make the fit more comfortable.
By adding this thin band to the inside of the suit's waist, you will be able to shorten the bottoms' waistline by adjusting their length. It is important to note that the advantage of using this solution will be the improvement of the fit and comfort of the bikini.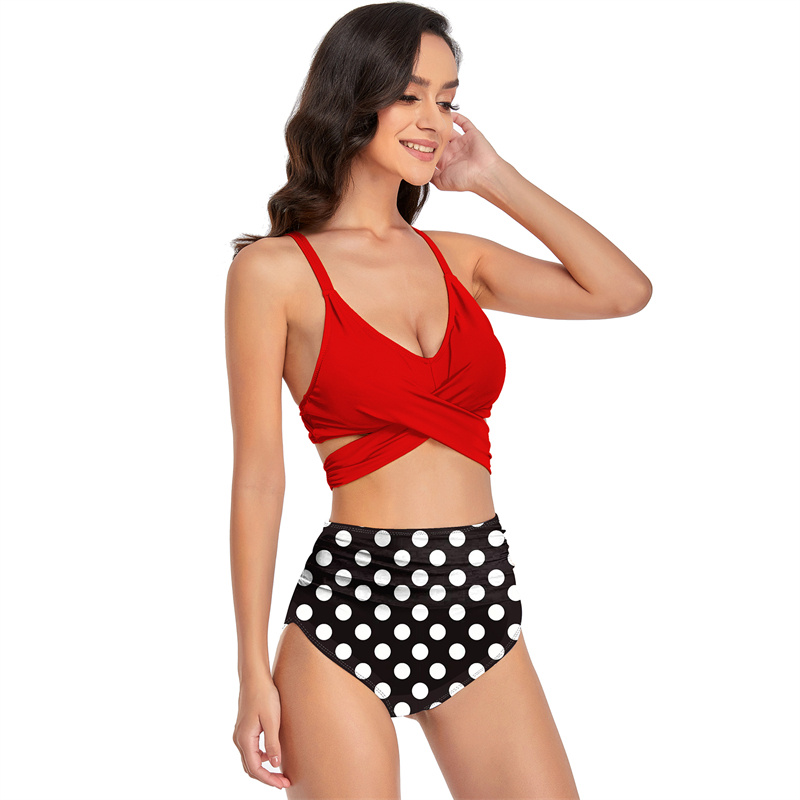 3. Attach drawstrings
It is very common to find clothing with drawstrings on the waist since they can be adjusted to fit your body and are comfortable.
There are a few things you need to keep in mind when buying swimsuit bottoms, and while you may not find it common in swimsuit bottoms you can use them to fix your saggy bottom issue and feel comfortable in your suit once again.
Drawstrings can be added to the lining of waistbands. You can then tie your bottoms so that they fit comfortably, and you can adjust the size if needed.
The drawstring can be adjusted more easily if the ends are tied with a knot or a safety pin can be added to the end so that it is easier to adjust.
4. Resize the bottom
If you choose this option, you will be able to find the perfect fit for you. In order to have it done properly, you will probably need to take it to a tailor unless you are an expert in sewing and have higher sewing skills than the average person.
For this fix, it will be necessary to take accurate measurements, cut the suit, and re-sew it up so that it will be smaller than it was before.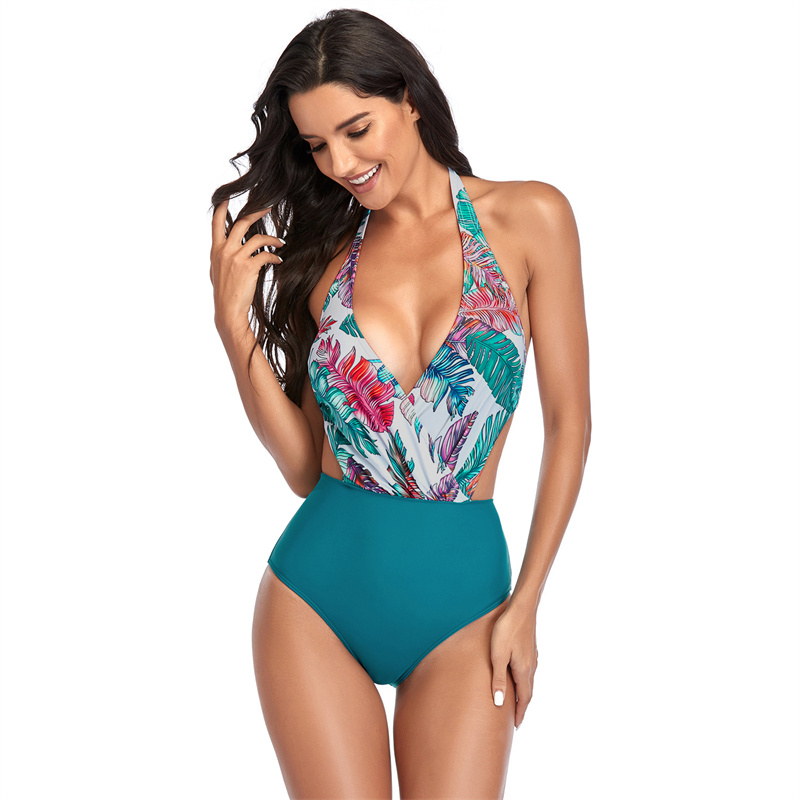 5. Create a ruffle style
A popular way to fix saggy bottoms on swimsuits is to use this technique, but it can be quite challenging at times.
If you would like to create a ruffle design on your bikini bottom, you need to use the same thread as the color of the bikini and sew a vertical line across the middle. By using this method, you will look unique and trendy, making you stand out from the crowd.
In order to avoid having a butt cheek that appears larger than the other, you need to carefully mark the center of your swimsuit bottom; otherwise, you will end up with an uneven bottom. Particularly if you are wearing sexy plus swimwear.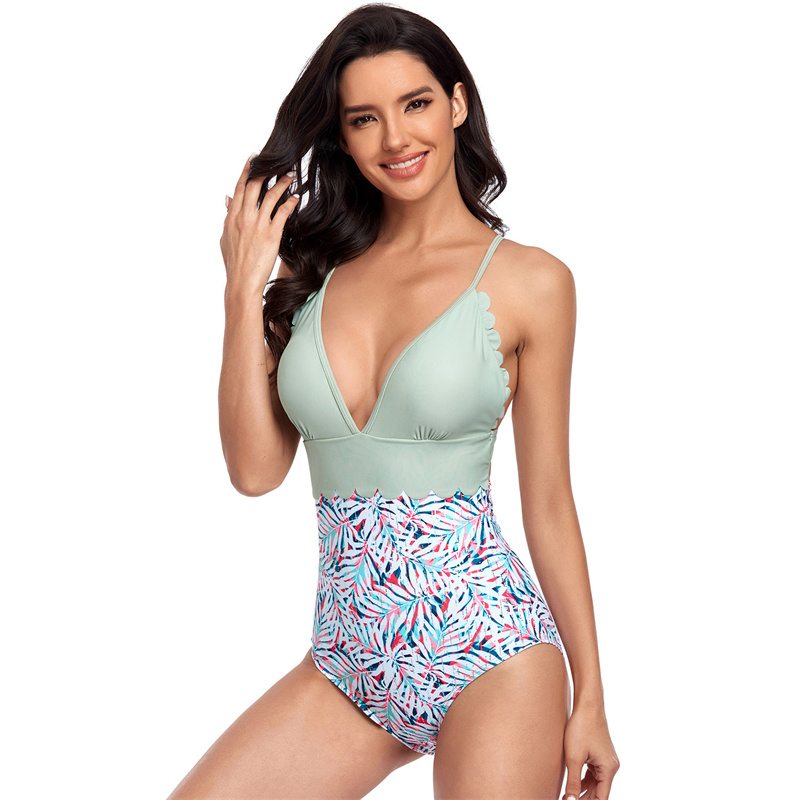 Conclusion
It can be considered that these suggestions are like a backup plan for solving the issue of saggy swimsuit bottoms. It is unfortunate that there is no quick and easy fix to this problem. There is a much easier way to prevent sagging bottoms than to correct them if they already exist.
The quality of the bathing suit is also something that should be taken into consideration. It is true that they can be a bit more expensive than the ones in sales stores, but they also tend to maintain their quality for much longer periods of time.
This quality can go a long way in preventing sagging in your bottoms as well as keeping them looking good.
Additionally, you should consider your body type when choosing sexy swimwear for women, along with the quality of the garment. If the fabric is stretched for a long time, it will eventually become distorted, which will result in poor shape.
Whatever the case, preventing sagging or nailing it quickly can get you back on track with your day in no time.