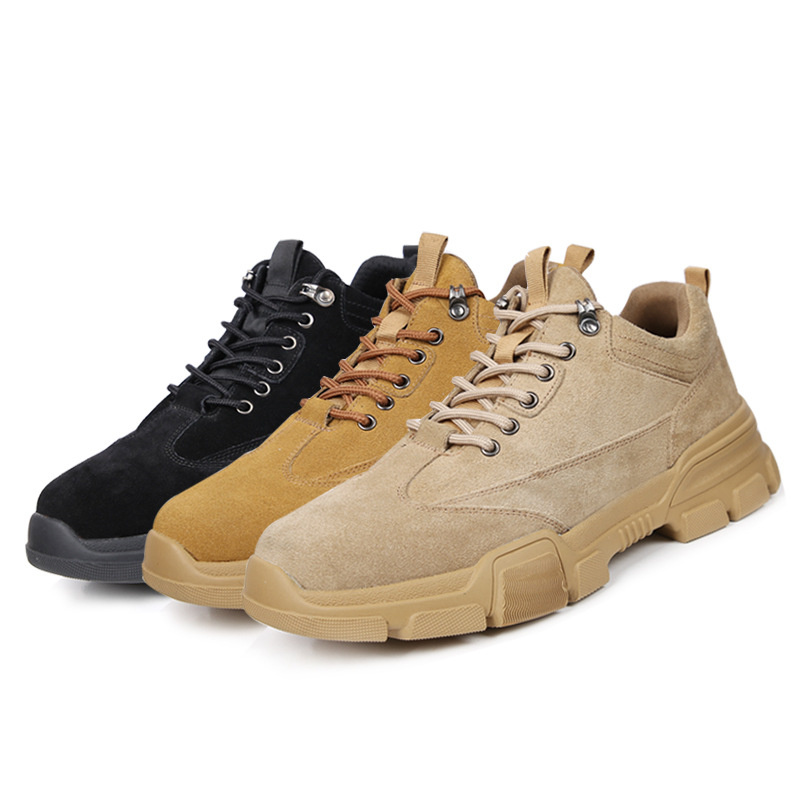 Many people who work in outdoor or cold environments find that their feet are constantly cold and sweaty. This can be a very uncomfortable experience, and it can also lead to health problems such as frostbite.
When the temperature drops, it can be difficult to keep your feet warm. This is especially true if you have to wear safety work shoes for work or if you're spending time outdoors in a cold environment.
Of course, to solve such bothering issue, there are a few different ways to keep feet warm in safety shoes. Some of these methods include wearing multiple layers of socks, using foot warmers, and wearing insulated shoes.
Keep reading to learn more about the way to keep feet warm in safety shoes!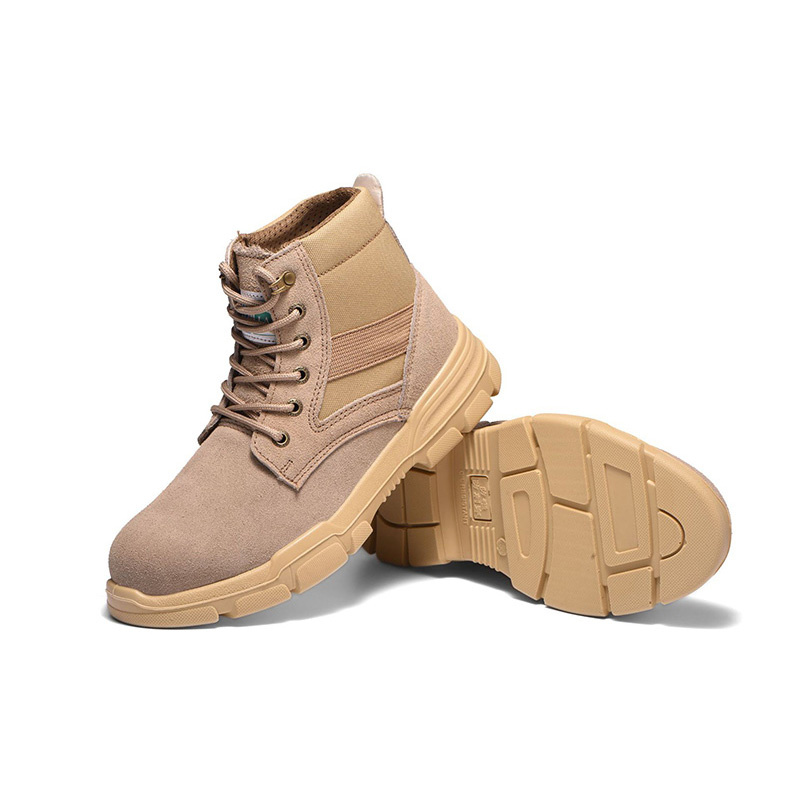 Why My Feet Are Cold In Safety Shoes
Your feet are obviously getting cold in the chilly winter weather, due to the cold weather we have been experiencing.
Despite the obvious reason, it is still difficult to see why this happens when your thick socks and casual safety shoes are meant to keep your feet warm, but your feet are still cold regardless of what you wear.
So, why are you still experiencing cold feet despite all of these efforts you have made?
Socks
Moisture-wicking socks are socks that are not breathable. Your socks made of cotton will not repel moisture, which means that during the day your feet will be wet by sweat, which will cause your feet to become cold due to poor moisture absorption.
As a result, most socks, if not all, are made of synthetic polymers rather than cotton, which makes them more durable. In comparison to natural fibers, these fibers are much better at absorbing moisture and sweat in terms of moisture and sweat absorption.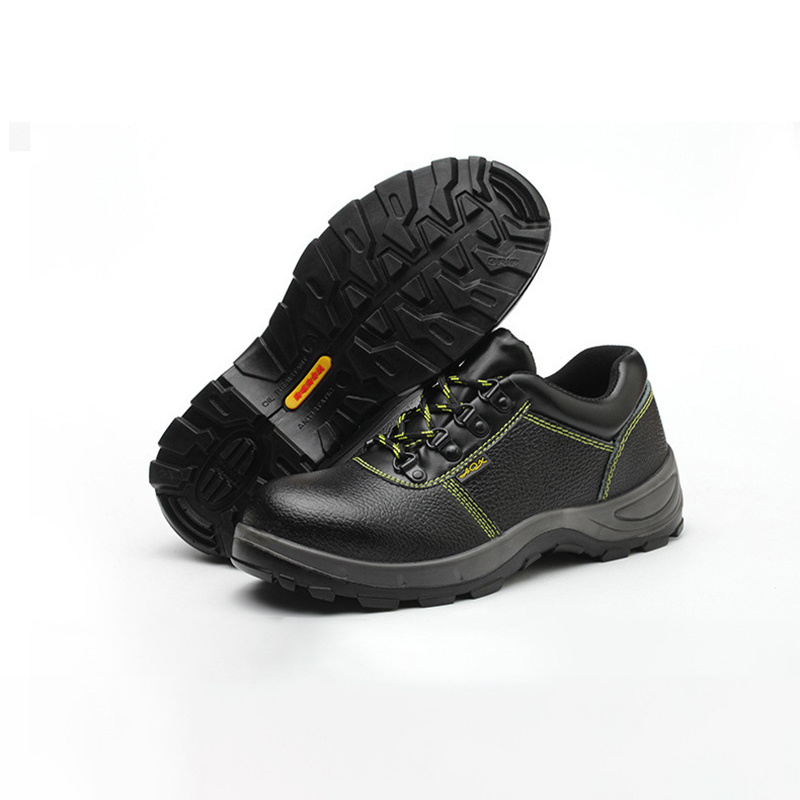 Shoe Material
The rubber shoes you wear will cause your feet to sweat more than shoes made of other materials. It is believed that sweat can cause your feet to become cold when it keep sticking to them for a long time.
Furthermore, It is also a good idea to make sure that the insulation is of sufficient quality to keep the feet warm. A pair of safety work shoes that are insulated is a necessity if a person is going to work outdoors during cold weather.
It helps to keep your feet warm by providing a barrier between your feet and the cold conditions outside. The problem is, however, if there is not enough insulation or if the insulation is defective, it won't work.
Improper Size & Thickness
If your toes are too tucked inside the work and safety shoes because the shoes are so tight or your socks are too thick, there isn't enough space within the shoe for your toes to move, that will result in cold feet when wearing shoes.
In addition, the more compression shoes have, the less movement you will have with your toes while wearing them. As a result, there's less room for blood to flow into your feet, which will causes the blood circulation in the foot area to be reduced.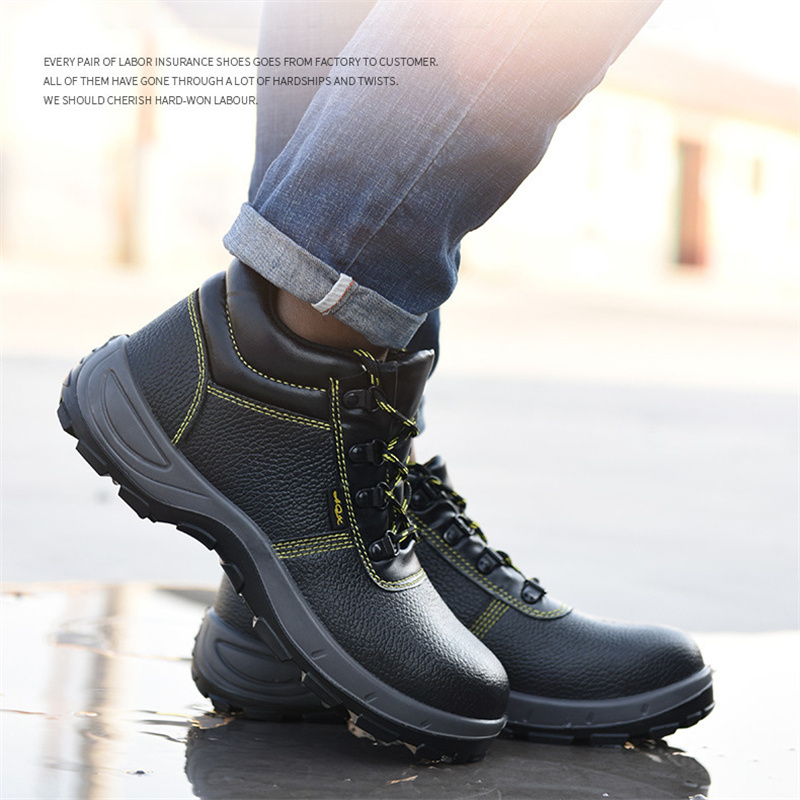 Tips For Keeping Feet Warm
Waterproof safety shoes: There can be no warmth on your feet that are wet. It is crucial to maintain a dry condition for the feet so that they will remain warm during the winter season.
It is highly recommended that you do not wear wet socks and always make sure that your shoes are stored in a dry and ventilated place at all times. Wearing waterproof shoes can be the best solution to preventing this from happening in the first place.
It is often the case that weatherproof shoes come with a double layer of insulation, and this allows your feet to stay warm more effectively than regular shoes. Make sure if you are going to wear new work shoes as some jobs require you to do, that you treat them with a waterproofing liquid before wearing them.
On the market today, there are a lot of waterproof work safety shoes that are available, for an affordable price too! Don't forget to test out the shoes so you can figure out if they are the most comfortable safety shoes for you.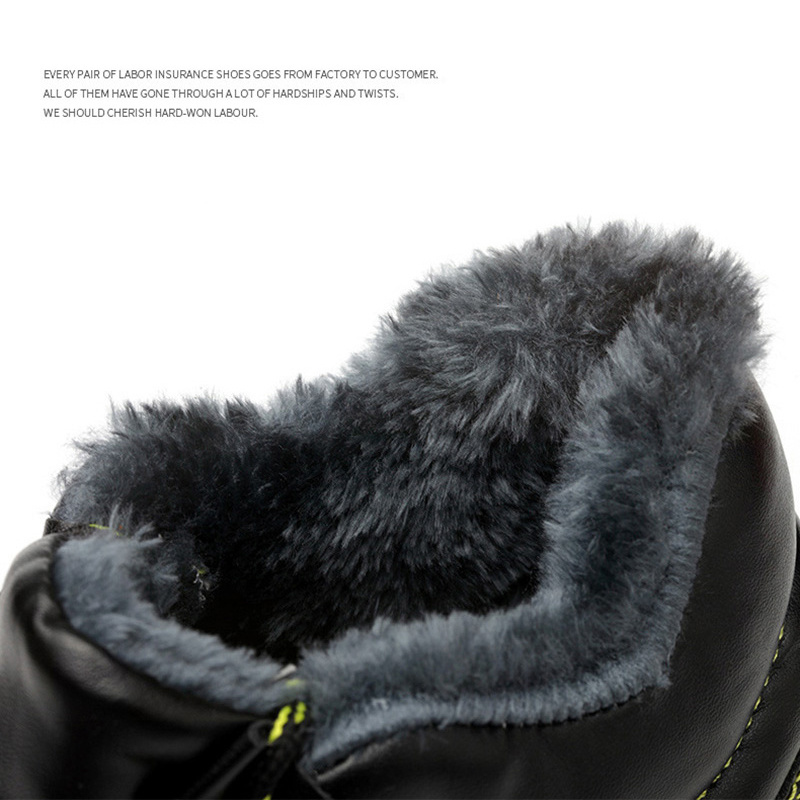 Wool socks: You are at risk of getting frostbite, cold injuries, and even irritating blisters if you don't wear the right winter socks. If you want to keep your feet warm, it is important that you wear the right kind of socks.
It is a common misconception that people think the only thing that will keep their feet warm is to wear thick and warm socks. As a result, it would be recommended to invest in warm socks that are specially designed to increase and maintain your feet's warmth as much as possible.
In fact, there are a lot of stores that sell footwear in the winter months where you can find these types of socks. In the unlikely event that you require assistance in finding them, just ask one of the friendly salespeople, I believe they will be able to assist you based on their knowledge and help you get a good pair.
It is usually wool, fleece, synthetic fibers, or a similar material that is used to make socks with extra insulation and moisture-wicking properties. As the name suggests, these are specially designed to keep your feet warm during the winter months.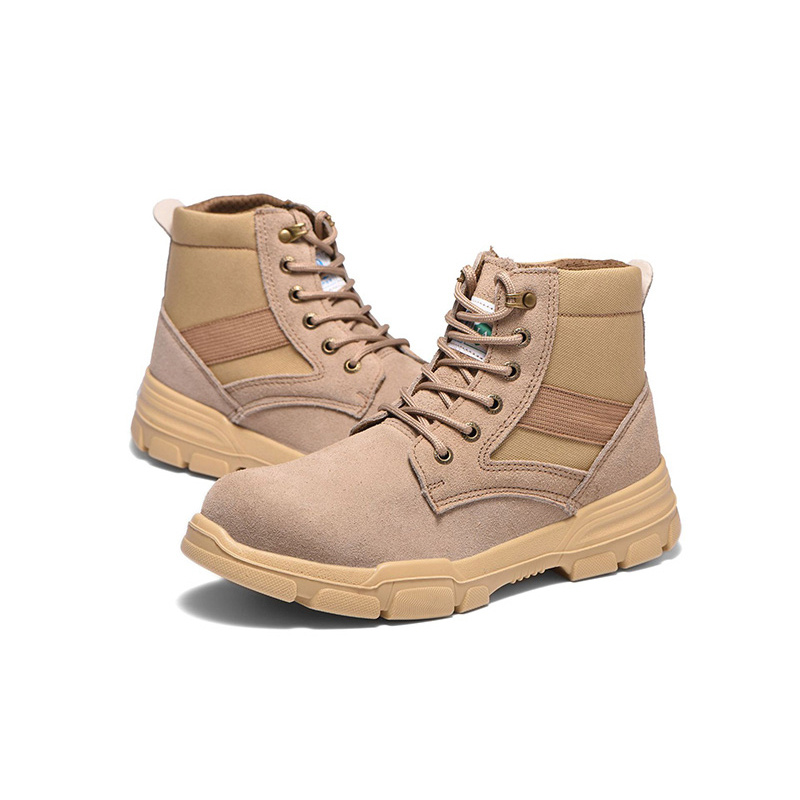 Toe warmers: A toe warmer is a small device that fits inside the toe of your shoe to ensure that your toes are kept warm in freezing temperatures. The toe warmers that are available on the market come in many different types.
As you can see, they come in a wide variety of styles and designs, but the most important function of them is that they warm your toes.
By transferring the heat from the bottom of your feet to the top of your feet, this is an excellent way to help keep your feet warm all day long. There are different materials used in their construction, so their ability to provide insulation varies depending on their composition.
These should be used only if you feel cold when you walk outside during the winter months, or if you are working outdoors for long periods of time during the wintery season.
Thermal insoles: It is another good idea to insert foot insoles into your shoes so that you can keep your feet warm at all times. A large number of footwear stores sell these items prior to the chilliest season of the year.
This type of item is made of durable materials and can serve as a waterproof, breathable, and warm and best work safety shoes for your toes. As a matter of fact, sheepskin, genuine shearling, fleece, synthetic, as well as other types of material can be found in these footwear.
For this purpose, there is usually an additional compartment in the inside of most work shoes that can be used.
Avoid mesh shoes: No matter how long you spend outside, you will feel your feet becoming cold, regardless of whether you are just walking around.
It is possible to find work shoes that are made from breathable materials, such as mesh, to allow moisture, especially sweat, to easily escape the shoes. It is easy to feel the wind against your skin when you are wearing these types of work shoes.
There will be a chill in your body because the wind will strike your skin and then pass through it and chill you. It is therefore recommended that you do not wear shoes made of breathable materials when the weather is freezing.
Another option you may want to consider is to buy a pair of shoes with a higher leather content in order to prevent excessive airflow through the worn shoes.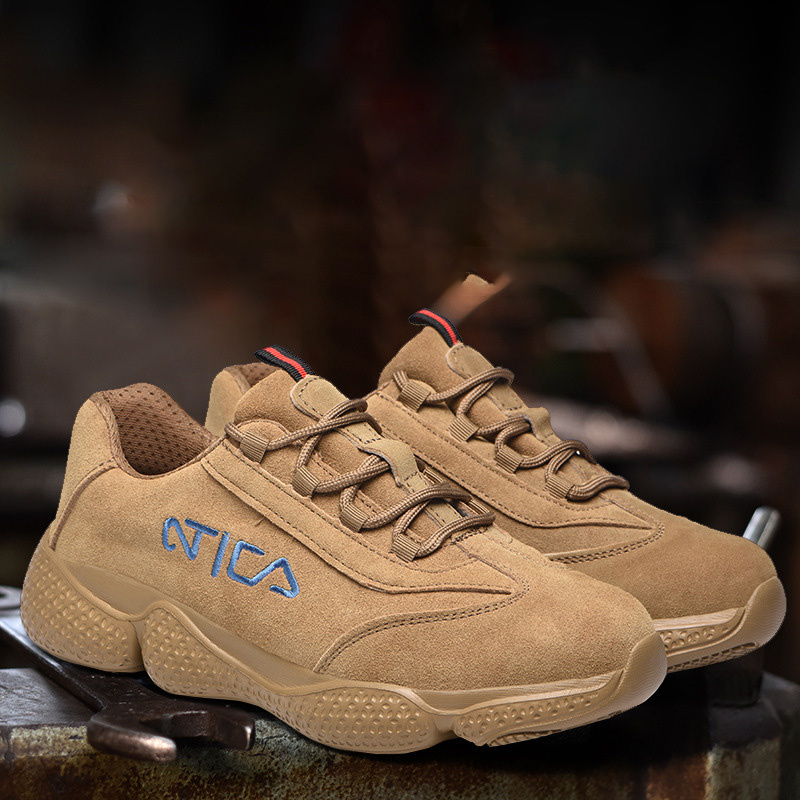 Final Say
During our working hours, when we are exposed to cold temperatures, the body's internal temperature is generally going to drop below the safe limits. This in turn will cause our skin to constrict, preventing the escape of our internal heat through our skin. It is interesting to note that our feet are often the first part of the body to show signs of this reaction.
There are a lot of dangers that can occur if your feet are not kept warm and cozy in work safety shoes, examples of which are frostbites and hypothermia.
As well as keeping your feet warm, you are actually contributing to the protection of your body by preventing additional heat loss, which can reduce your efficiency at work, make you disoriented, and may cause manual dexterity problems.
All of these scenarios are not something you would want to face. This is the reason why it is very important at the workplace to keep the feet warm at all times.