Human hair wigs allow you to create a variety of styles without cutting or dyeing your hair. You can change your preferred hairstyle at any time. However, if the human hair wig is not worn well, it will look fake and not realistic enough, resulting in an unsatisfactory styling effect. How can we have a realistic wig styling? Let's have a look!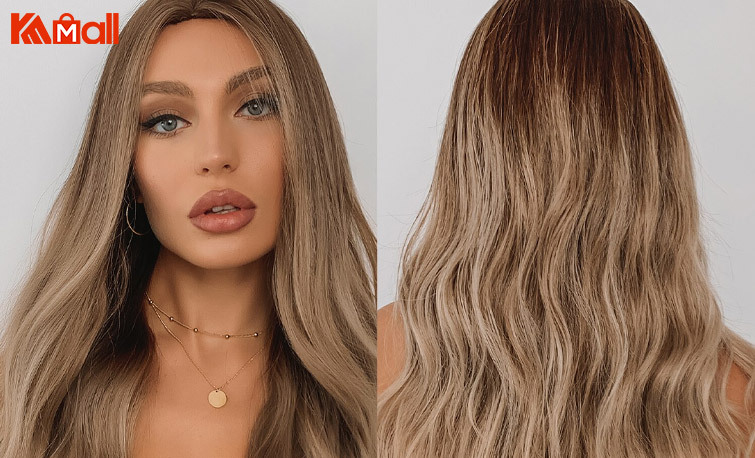 Tips for wearing short wigs

Hold the hairline of the wig with both hands, start from the forehead and move back down, adjust the position and fix it with a hairpin. After wearing, use a comb or fingertips to adjust the overall shape.
Tips for wearing long wigs

Hold the temples on both sides of the wig with your hands, put on the wig from back to front, move it forward gradually, and adjust the wearing position on your forehead. Adjust back and down little by little, then use a comb or fingertips to make it looks natural.
What to do if my human hair wig still looks fake?

Sometimes the head wearing hair wig is bulging, and an experienced person can see that it is a wig at a glance. Even if the material of the wig is excellent, your image may not be perfect. Then I recommend that you wrap your hair with a wig net and put on a wig. Additionally, a cut hat is also a good choice which will make you looks lovely. If you have any interests, Kemaymall will be the best platform that can offer you high-quality human hair wigs!