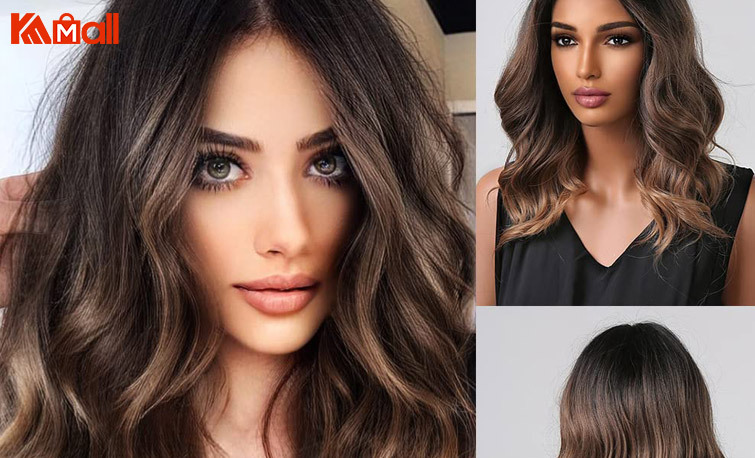 Wavy hair wigs are a popular choice for many ladies, but they can come with their own set of challenges. Whether you're new to wearing wigs or you're a seasoned pro, dealing with wavy lace front wigs can sometimes be frustrating.
However, with the right tools and techniques, you can learn to love and keep your wavy hair wigs looking gorgeous and natural. In this blog post, we'll cover everything you need to know about taking care of your wavy hair wig, from washing to maintaining its beautiful waves.
So, whether you're looking to enhance your natural waves or create new ones, read on to discover our tips and advice for dealing with wavy hair wigs!
Things You Should Know about Wavy Wigs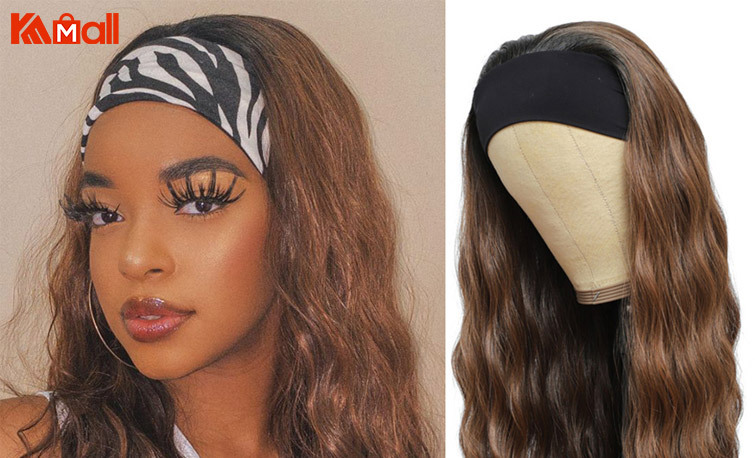 Women of all ages love the classy and on-trend look of wavy hair, and it's a look that's always in style. There is no doubt that wavy hair wigs require more maintenance when compared to straight hair because this type of hair requires a lot of moisture and care.
In the creation of wigs with wave patterns, straight hair wigs are used which have been heat-treated to create an effect that looks like the wave patterns on hair. Therefore, it cannot be said that this type of hair is naturally wavy.
It is known to all that wavy hair is more prone to frizz than straight hair, and if not handled correctly, can result in some hair problems.
A great deal of the cause of wavy hair frizz is friction and dryness, which can result from hard squeezing, hard cleaning, cotton pillowcases, and woolen hats and scarves. In addition, blow-drying and curling our wavy lace wigs incorrectly can cause the hair to become weak and frizzy.
Furthermore, when you apply bad hair care products, it can lead to your hair becoming thin, dry, brittle, and prone to frizz and breakage.
Caring and Maintenance Needed for Wavy Wigs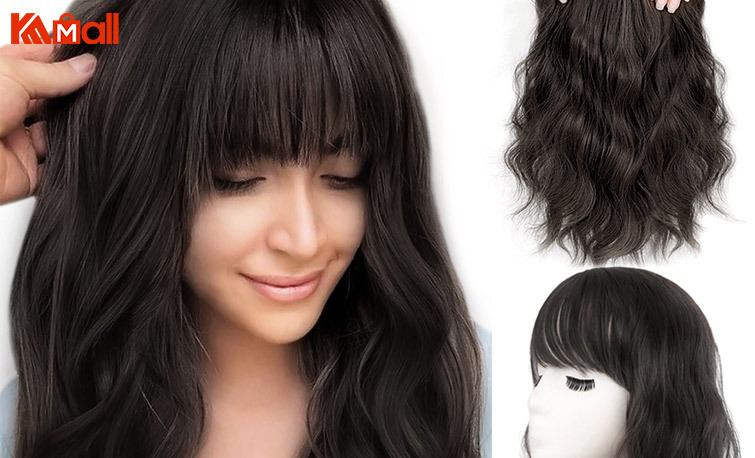 If the hair is dry or improperly maintained, then the wavy will become frizzy or unmanageable, and it will lose its volume or texture. Thus, it is very important to know how to manage wavy correctly to maintain the beautiful look of your hair integrations regardless of how many times you use them.
Let's see what you can do to care for your wavy hair so you have lovely, frizz-free waves for any occasion when you follow our tips!
Tip 1: Proper Detangling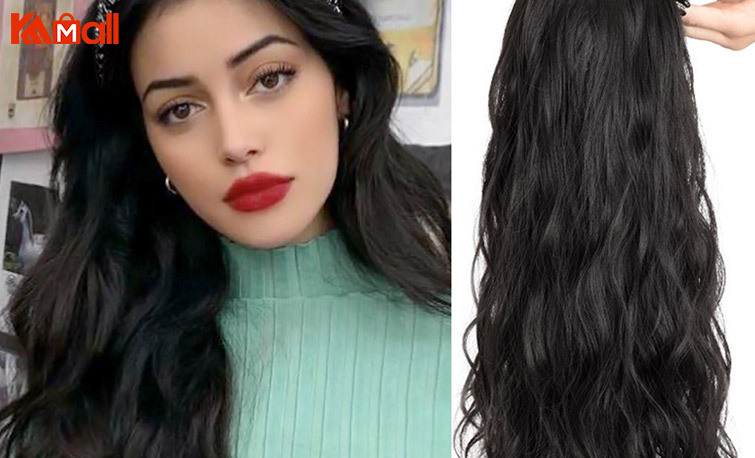 It is recommended that wavy wigs should not be brushed as frequently as straight wigs when it comes to brushing.
In fact, the best thing you can do is to avoid using a brush as much as possible. When it comes to brushing your hair wig, the best thing you can do is to use a wide-tooth comb.
One thing you need to know is that using regular combs without wide teeth causes your hair to be frizzy or it will shed more than usual.
If you wear a lace wig on your head, please do not comb it while it is on your head. As an alternative, you may want to place your wig on a wig stand and start your brushing and detangling process.
When combing your hair, it is best to begin at the ends and work your way up, so that you can get the best results. On the other hand, tangling can be caused by starting from the top of the hair.
There is also an option of using a detangling spray if you are noticing that your hair is already tangled.
Tip 2: Using Quality Hair Products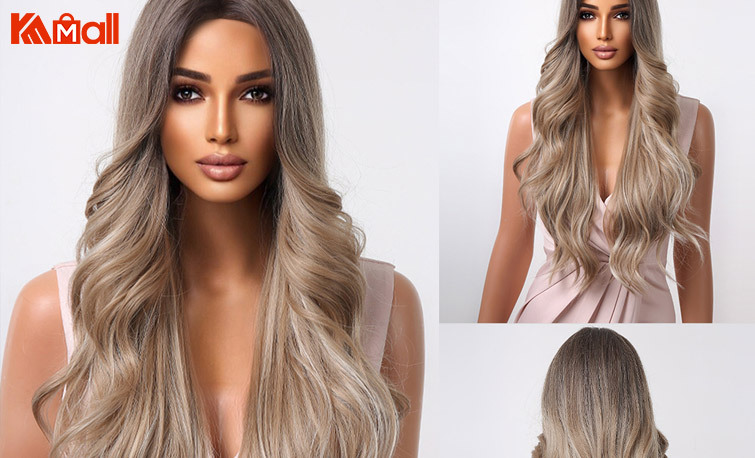 Basically, wigs cannot be used with products that are formulated for biological hair. To keep your wig looking its best, you need products that are specially designed to keep it looking its best.
There are some products that will keep your wavy or curly wig looking as beautiful as ever. In today's market, there are many products that are paraben-free and can be applied to most types of wigs, such as synthetic, HD fiber, and even real hair wigs.
In all of these hair wigs, the same products can be used!
Leave-in conditioners have become one of the most commonly used hair care products when it comes to controlling those unruly strands in our hair. If we need to rebuild our curls and get rid of that horrible matted hair appearance, we only need to add a little moisture to our hair.
When you apply oils to curls, they will seal in moisture and give them a lively look, but be mindful that you just need to apply a little bit of conditioner and it will go a long way when it comes to oil application.
Having too much oil in your curly lace front wigs can cause it to become weighed down to a great extent, and until your hair can be reshaped by washing it, it won't return to its original form.
Tip 3: Gentle Washing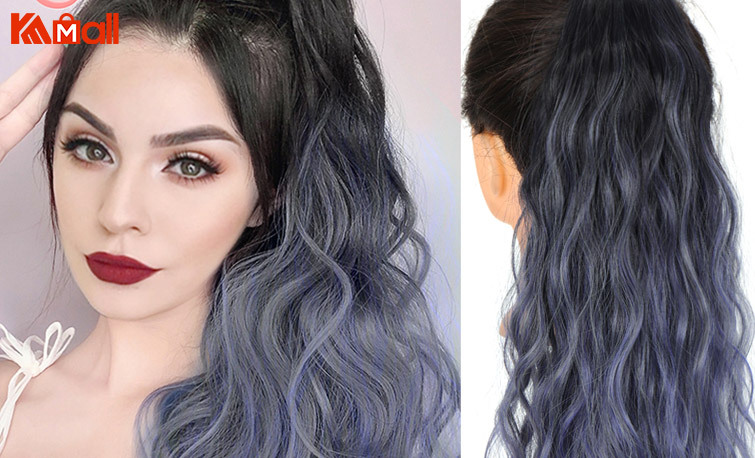 A wavy wig is supposed to maintain its curls and bouncy appearance by not being washed too roughly or too frequently. It should only need to be washed once or twice every two to four weeks at most.
Mix your shampoo with warm water. We recommend that you use a shampoo that is intended for colored hair if you have colored your wavy hair.
Put some soapy water in a bucket and soak your hair for a few minutes. You should ensure that your scalp or wig cap is thoroughly soaked with shampoo before using it. It is through this process that the shampoo can remove the dead cells as well as the oils from the hair.
Apply a hydrating conditioner to your hair after you wash it. Wavy hair needs to be moisturized in order to stay healthy. Conditioner provides this moisture. Using a wide-tooth comb, apply conditioner all over your hair until it is evenly distributed.
It is recommended that you wash and condition your hair in portions. As soon as the hair has been divided into segments, it should be sprayed generously with the product. Be careful not to damage your hair while you rake or finger-comb the product through it.
By soaking your hair in clean water several times and gently squeezing out the excess water, you can easily remove the conditioners from your hair. With your fingertips, gently brush your wet and deep wave lace front wig with your fingers when it has become damp.
Tip 4: Thorough Dry and Re-comb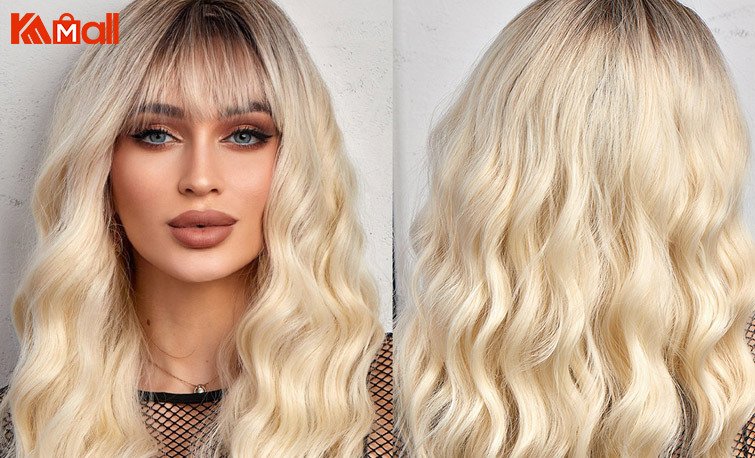 Once you have finished washing your wavy hair, you should follow a thorough drying procedure as soon as possible. The best way to speed up the drying time of your wavy hair is to wrap it in a towel or turban after you have washed it.
When brushing or combing your wavy hair from the ends to the top, it is advisable to use a wide-toothed comb to avoid tangles. After brushing your wavy hair, make sure they are tangle-free and matte-free so it can stay in style as original.
The use of a blow dryer might result in the splitting and drying of your wavy hair, so avoid using one. You can keep your wavy hair healthier and softer if you dry them without heat, as this will keep them for a longer duration.
It is a good idea to use a curling iron if your wavy hair is starting to loosen up. In order to prevent your hair from getting burned, be sure to keep your hair dryer on a low setting at all times.
Tip 5: Curls and Bounce Restore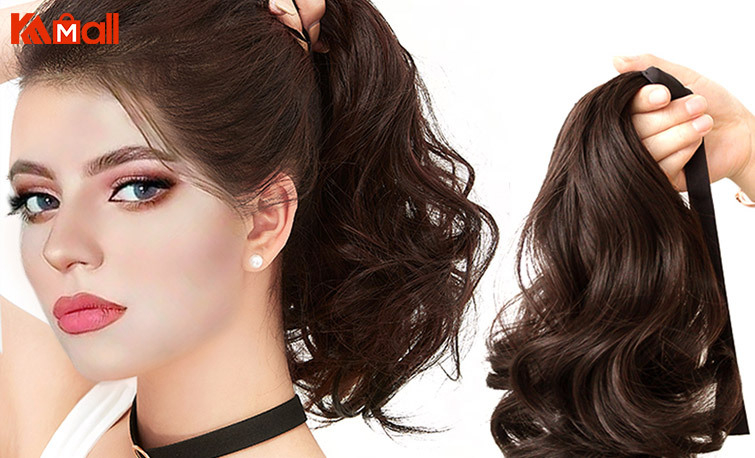 It is essential that you restore your curly wig before you store it. The process is simple, but you should take your time when you do it. A pair of hands will do all the work for you!
The hair on your wig should be sectioned off as the first step. If you want tighter curls, go for smaller sections. Likewise, the larger the section, the looser the waves will be. Using the tip of a finger, twist the curl to restore the pattern of the curl.
Each curl should be repeated until all the curls have been completed.
Tip 6: Proper Store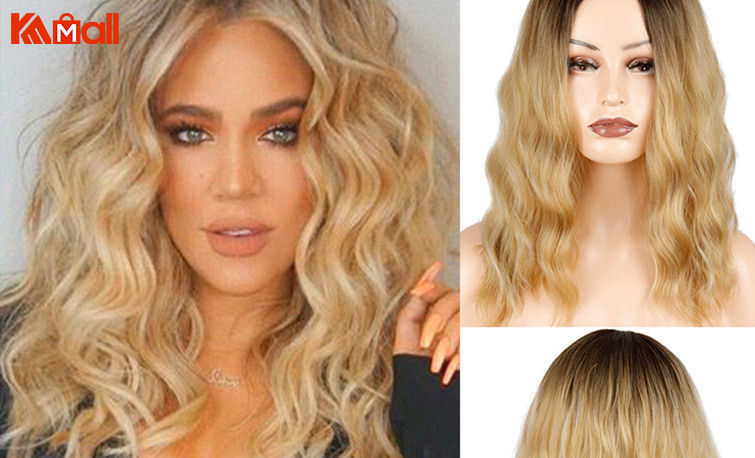 As these wigs are curly, you will need to keep them on wig stands whenever you are not wearing them. Just make sure they are kept somewhere airy to prevent damage to the hair because the curls could become damaged.
The curls you don't wear, you can protect against dust and other elements by putting on a satin cap when you aren't wearing it. There are many benefits to wearing satin bonnets, such as keeping moisture in and protecting hair from unintended rubbing or friction.
In addition to putting your hair wig in a satin cap, you have a second choice for storing your curly hair in its original packaging when not intending to use it.
Conclusion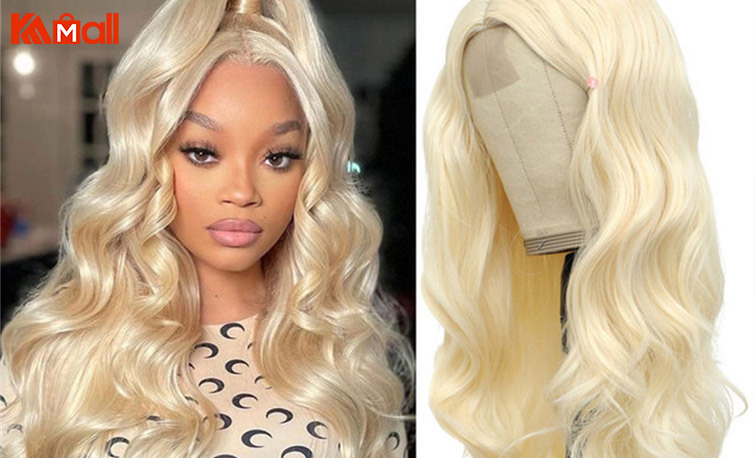 Wavy hair wigs can be a fun and versatile way to switch up your look, but they do require some extra care and attention to keep them looking their best.
By following the tips and advice in this blog, you can maintain the shape and texture of your wavy hair wigs, prevent tangling and frizz, and then should be able to style them in a variety of ways to suit your mood and occasion.
With a little bit of practice and patience, you'll be able to confidently embrace your wavy lace front wigs and show off your fabulous new look.