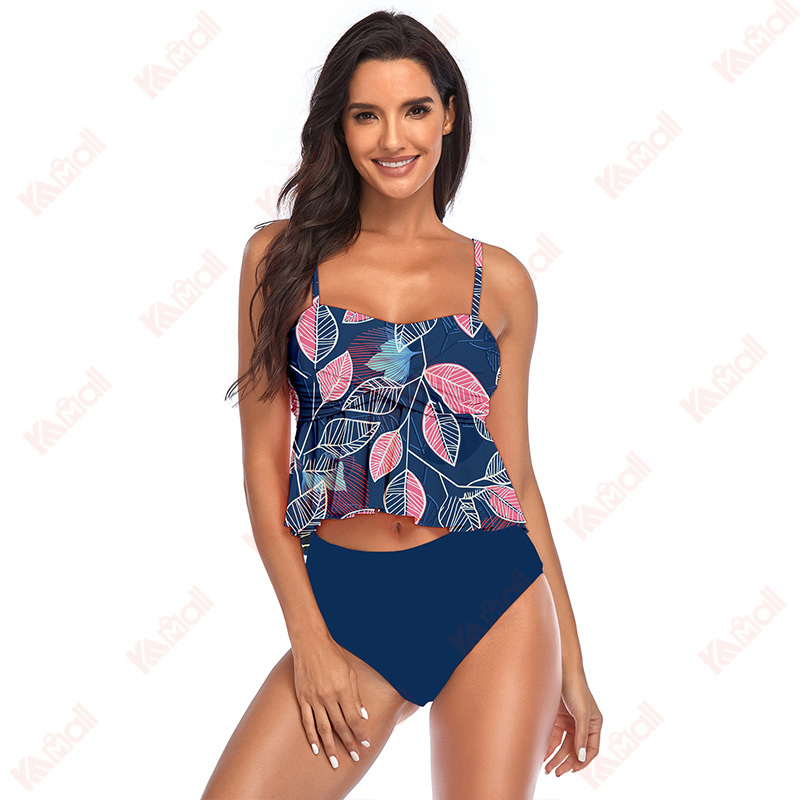 Bikinis are quite popular items for women. In order to show your figure better, to show off your figure and make you look confident, choosing the fit bikinis is important.
Determine your body shape
Each girl has a unique body shape, a part of women has thin waists or small breasts, while some women have full busts or wide hips. No worriers, choosing the right bikini swimsuits is not as difficult as you think.
There are three common figures of women's
The triangular figure
If you have plump hips, slim waist, and relatively narrow shoulders, try the sexy bikini. Choose a bandeau bikini top to accentuate your breasts. How do you choose the bottom? Choose high-cut designs to make your legs look longer. Avoid wearing bikini bottoms that cover too much, because they will make your figure look flatter.
H-shaped body
Slim women with the same width of shoulders and hips should use bikini bottoms with knots to accentuate the hips. High-waist bikini bottoms can also accentuate your waist well.
Inverted triangle shape
If you have square shoulders and narrow hips, your lower body is the most important focus. If you have no experience, you may want to wear a one-piece swimsuit with a low neckline to minimize the width of your shoulders. Otherwise, choose push-up bikini tops and low-rise bottoms with striped prints to accentuate your hips. Most importantly, avoid using bra tops with wide square shoulder straps, which will make your shoulders wider.
Hourglass shape
The X-shaped figure means that women have beautiful slender waists, round buttocks and well-proportioned busts. In order to show your perfectly balanced figure, choose an asymmetrical one-piece swimsuit made of soft fabrics to enhance your curve.
Buy bikinis in Kameymall
You can buy bikinis online or in offline shopping mall, come to Kameymall and choose the best and fittest bikinis for your own.