Summer is around the corner, and in hot summer days, it is a great idea to pick out a few bikinis that fit for yourself. When it comes to bikinis, many people may consider that their figures are not perfect enough so they are less willing to wear. In fact, wearing a bikini is not just for showing off the body, but also to experience a more comfortable and enjoyable life in summer.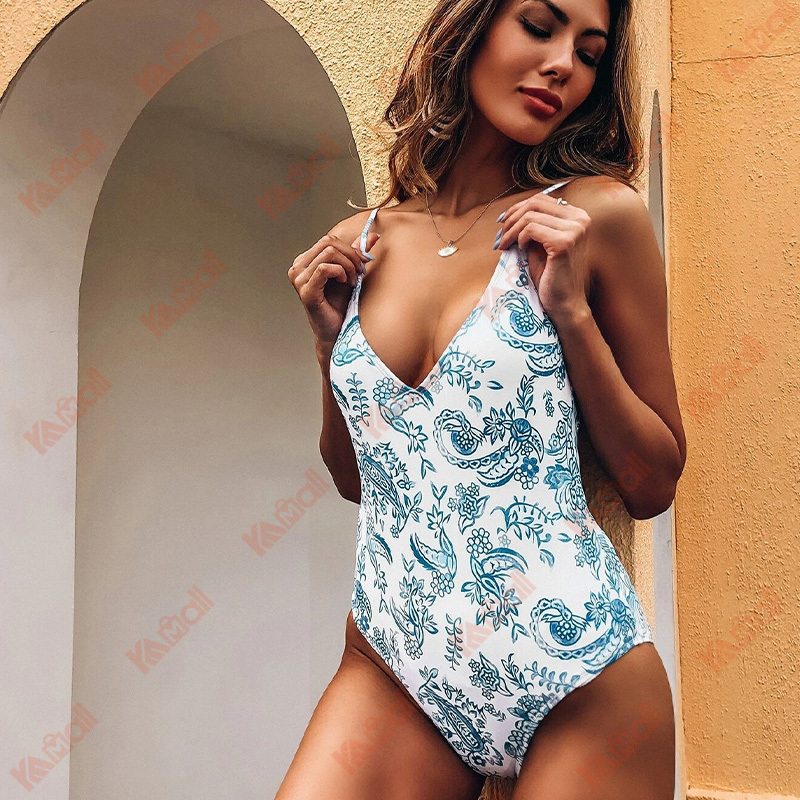 To have fun on the beach

Do you often see scenes in movies where people are enjoying summer beach life in a sexy bikini? In fact, it is also very common in life, and you can try it for yourself, enjoying the beach and seascape in bikinis for holiday. You can have a date with lovers, take pictures or play beach volleyball together with your friends or family as well.
To enjoy swimming
Swimming is one of the most popular activities in summer, and bikinis are a necessity for girls who enjoy swimming. Picking a suitable bikini will make you feel more comfortable and enjoyable during swimming, won't it? So what color will you pick?
To have a nice sleep
Bikinis can also be used as summer pajamas. Have you ever worn a bikini to sleep? I believe it can bring you a refreshing and comfortable experience. Why not have a try?
Pick up a sexy bikini for yourself
Now, would you like sexy bikinis for your summer holidays? Welcome to Kameymall, a shopping website where you can pick up various kinds of sexy bikinis with high quality, exquisite designs and favorable prices. We are doing promotional activities now, and at this time all styles and models are still available.