Welcome to my blog post about the power of dresses for women! There's something truly magical about putting on a beautiful dress and feeling like a million bucks.
Dresses have the ability to transform our mood and make us feel confident, beautiful, and empowered. They come in a variety of styles, materials, and cuts, making it easy for women to find a dress that suits their body type and personal style.
Unlike some other clothing options, dresses are designed to be comfortable and flattering, making them a perfect choice to stay chic and feminine.
Dresses can be a form of self-expression, allowing us to show off our personality and sense of style, and can be a powerful way to feel confident and empowered in our own skin.
In this post, I'm going to explore the many ways in which women's dresses can bring joy, comfort, and style to our lives. So sit back, relax, and let's dive in!
Historical Significance of Women's Dresses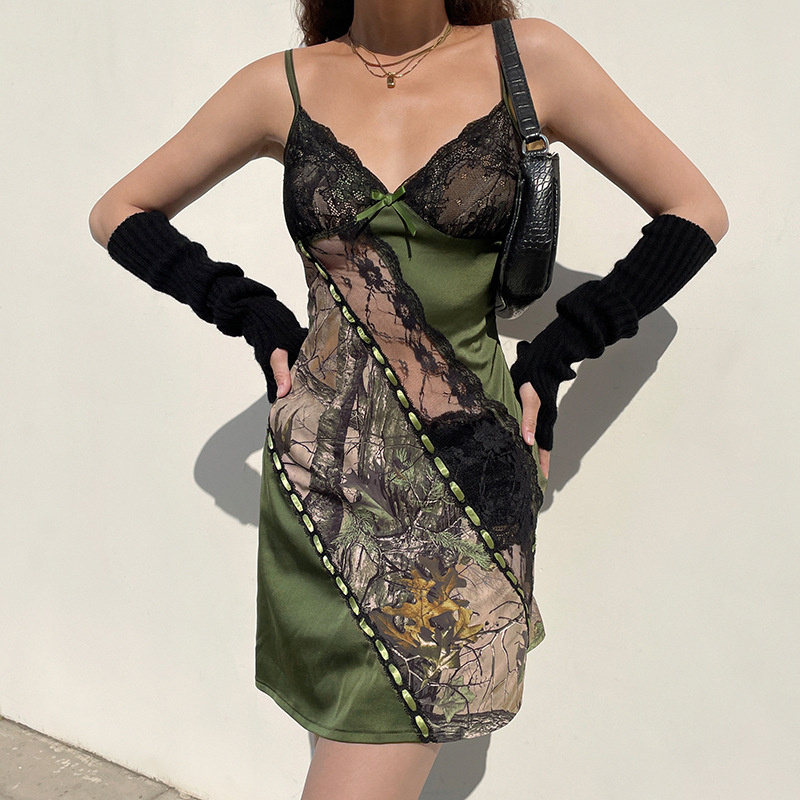 Dresses have a long and fascinating history, with styles evolving over time and reflecting the cultural and societal changes of each era.
In ancient civilizations, dresses were often made from simple fabrics like wool or linen and were worn for practical purposes rather than for fashion.
During the Middle Ages, dresses became more elaborate, with long trains and fitted bodices, often made from expensive materials like silk and velvet. In the 19th century, dresses became more functional and less restrictive, with looser silhouettes and shorter hemlines.
The flapper dresses of the 1920s were a reflection of the era's newfound freedom and rebellion against traditional gender roles, while the full-skirted dresses of the 1950s were a celebration of femininity and domesticity.
Today, dresses come in a variety of styles, from sleek and modern to vintage-inspired, and continue to be a powerful way for women to express their personal style and values.
Breezy and Flowy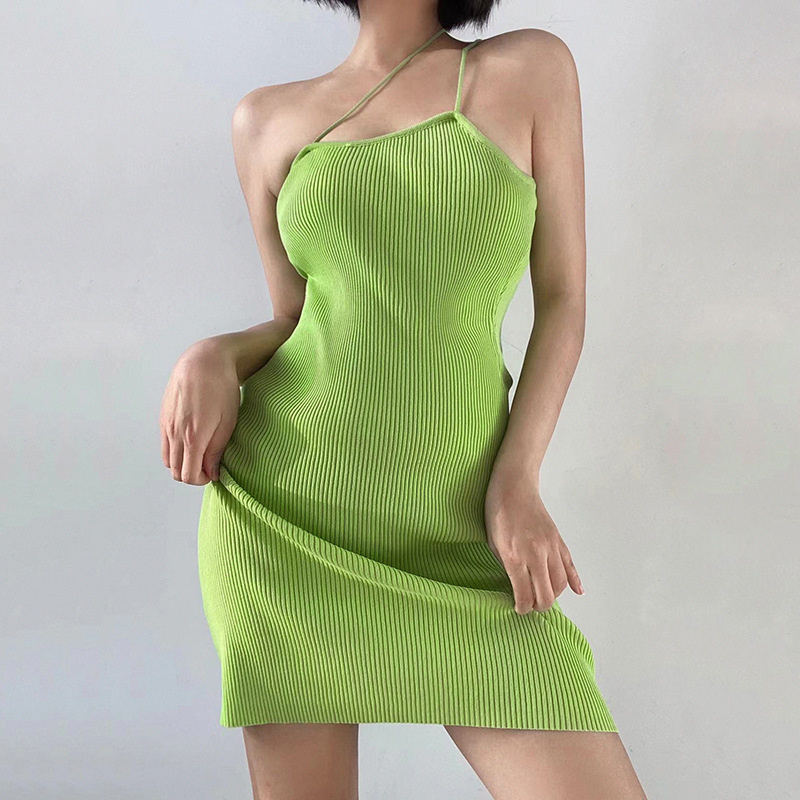 A great thing about women's dresses is their comfort and versatility, which makes them an ideal dress to wear. There are so many styles, materials, and cuts to choose from that women can find one that feels comfortable and flattering for their body type.
It is ideal for women with wider hips to wear the A-line dress because it flares out from the waist and is perfect for women who are more petite. Sheath dresses, however, are more form-fitting and are great for highlighting curves.
A maxi dress is a long, flowing dress that can be dressed up or down. Opting for a black dress and making it an ideal option for both formal and informal occasions.
Another versatile option is the wrap dress, which has a flattering V-neckline and adjustable waist, which makes it perfect for both formal and informal occasions.
Dresses can be a comfortable and practical choice, particularly during the warmer months when the dress allows more airflow and breathability, making it a very practical and comfortable option to wear.
Whatever the style, dresses are a practical and comfortable choice, regardless of style. The most important thing about dresses is that they can easily be dressed up or down depending on the accessory you choose, making them an essential part of any wardrobe.
A Woman's Confidence Booster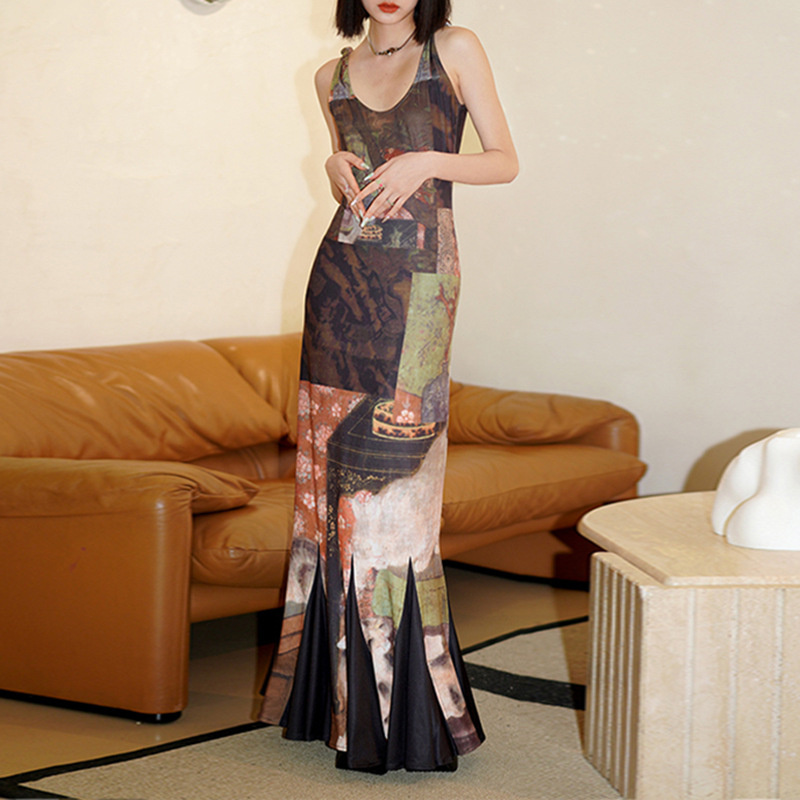 A woman's confidence can be enhanced in a very powerful way when she wears a beautiful, well-fitting dress.
There is no doubt that the way a woman carries herself shows that she feels confident and comfortable in the way she wears her clothes. A woman's best assets can be highlighted in the right dress by emphasizing her curves and emphasizing her best assets.
As an additional benefit, it is also important to choose the right color that complements her skin tone and gives her a nice boost of confidence by making her stand out from the crowd.
Women with warm undertones, for instance, may be more likely to look good in colors such as gold, coral, or olive green, while women with cool undertones may look best in colors such as navy, lavender, or pastel pink as they have cooler undertones.
Dresses in colors that complement the tone of the skin of a woman are one of the easiest ways for her to enhance her natural beauty while feeling more confident about her appearance.
A well-chosen white dress may provide a woman with a sense of dignity, confidence, and beauty, allowing her to stand out from the inside out and shine from the outside in.
Dressed up or down? It's Your Call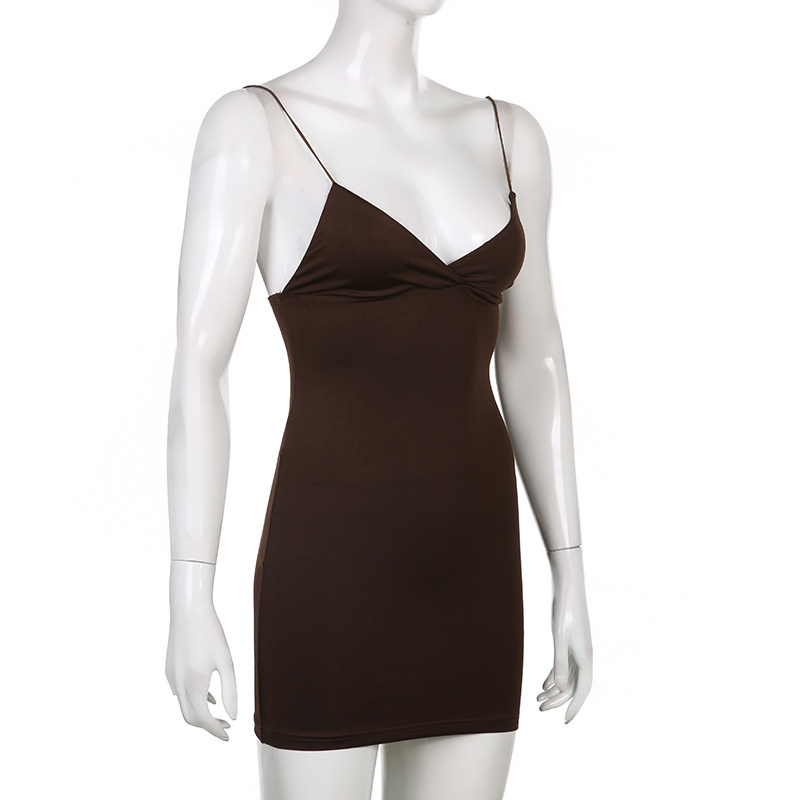 There are many benefits of dresses for women, out of which the most important is the fact that they are versatile. Whether you're attending a formal event, attending a casual outing, or anything in between, a simple dress can work for all occasions.
It is easy to dress up or down a dress according to the situation, depending on how you want it to look.
When it comes to a black shift dress, for example, you can wear it with a blazer and heels for a professional look at the office, or you can wear it with sandals and a denim jacket for a more relaxed look at the weekend brunch with friends.
If you wear a maxi dress to a formal event with strappy heels and statement jewelry, or if you wear it to the beach with flats and a crossbody bag for a day at the beach, such as cocktail dresses, it can be worn in different ways to help you with what you want to achieve.
When it comes to choosing the right accessories for the dress, it is important to choose those that complement it and give it the desired look. A dress can be transformed from one that is formal to one that is casual by the addition of accessories such as shoes, jewelry, and handbags.
It is possible for women to create an array of stylish and practical outfits that suit their individual needs and lifestyles by investing in a few versatile dresses and selecting the right accessories.
A Form of Self-Expression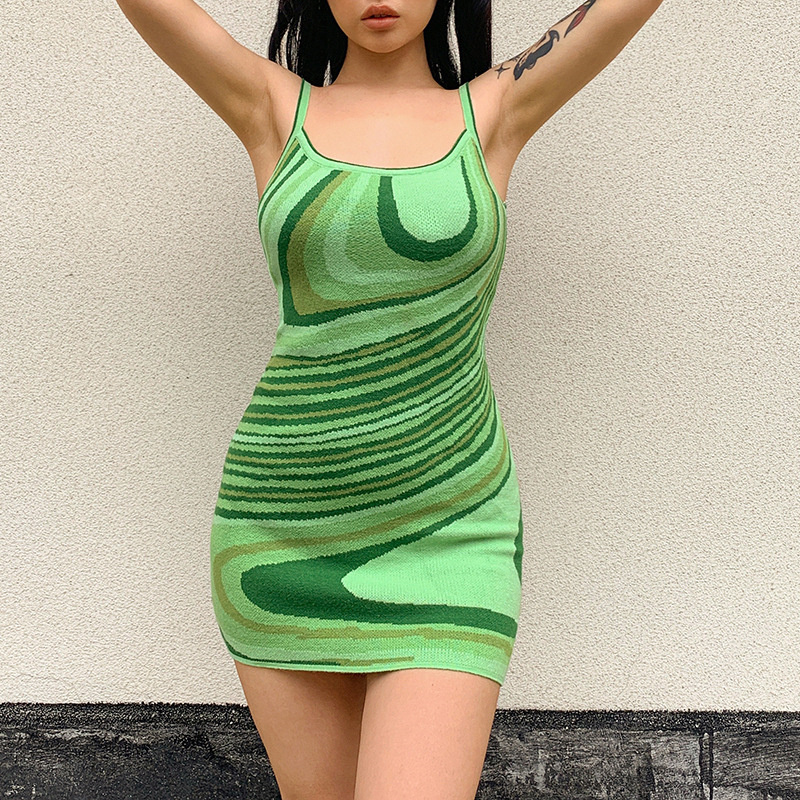 There is no doubt that dresses offer women an opportunity to express themselves in a unique way. With a wide selection of patterns, prints, and textures to choose from, women are able to experiment with a variety of styles and create looks that reflect their individuality.
Whether it is a dress with a bold floral print or one with a sleek monochromatic design, a dress can be a canvas for expressing one's individuality.
It is often said that women can make a statement without even having to say a word when they choose a dress that speaks to their personality and sense of style.
There are also many ways in which dresses can be used as a means for women to break free of conventional gender norms and express their unique personalities. W
omen who want to experiment with a more masculine look might want to consider a shirt dress or a midi-length dress paired with combat boots, while women who love bright colors and bold prints might want to consider a vibrant maxi dress.
Dresses provide women with the opportunity to express themselves freely, making them a powerful tool to demonstrate their creativity and individuality in the world of self-expression.
A Form of Weapon for Empowerment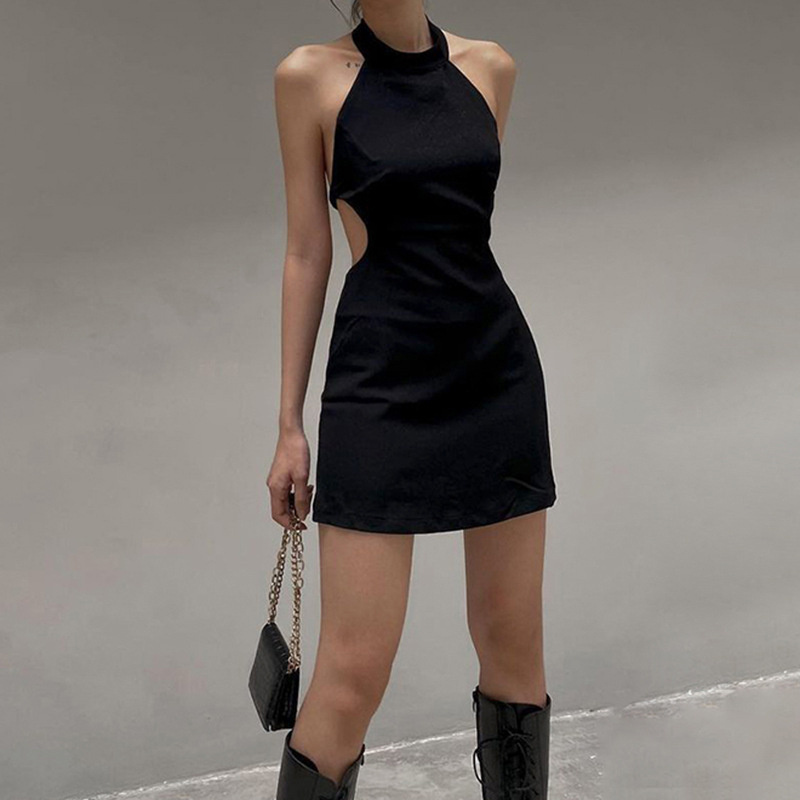 Women, particularly those who have been told that they should dress in a certain way or conform to certain beauty standards, may find that wearing a dress can serve as a powerful form of empowerment, regardless of formal dresses or casual smart ones.
It is possible for women to express themselves and break free from the pressures of societal norms through the way they dress and by wearing what makes them feel confident and comfortable.
There are some women who feel that this means wearing a dress that is bold and daring whilst challenging traditional beauty standards.
Similarly, for others, it may mean wearing a simple and understated dress that allows them to feel comfortable and confident in their own skin as well as helping them look their best.
Wearing a dress that feels empowering in any way is one of the most effective ways of helping women feel more confident, capable, and in charge of their lives despite the style or design of the dress.
It is by embracing their own unique style and sense of self that women can use fashion as a tool to empower themselves and express their positive self-confidence.
Bottom Line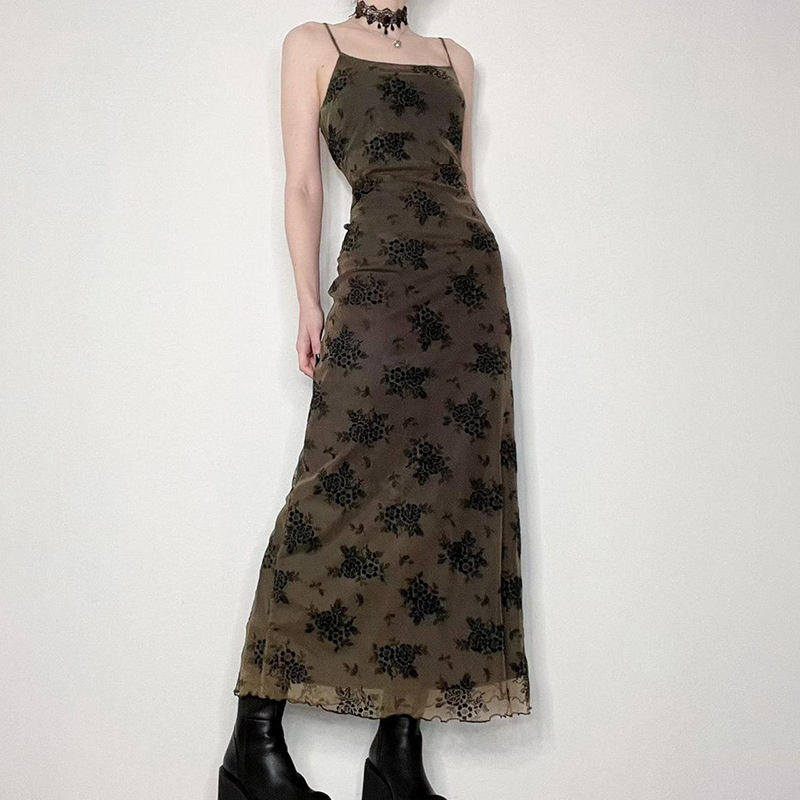 In many different ways, dresses play a huge role in enhancing the lives of women and making them feel empowered and happy.
From their historical significance and the comfort they provide to their versatility, ability to boost confidence, and capacity for self-expression, dresses offer women a unique opportunity to express themselves, feel confident, and break free from societal norms.
Whether it's a classic little black dress, a bold and intricate maxi dress, or a sleek and modern sheath dress, women can use dresses as a tool for empowerment and positive self-expression.
As a result of women enjoying their own unique sense of style, and embracing their unique sense of who they are, they can find joy and confidence in dresses for all the many reasons they bring.
So whether you're dressing up for a special occasion, for instance, wedding dresses in weddings, or simply looking for a comfortable and stylish outfit for the day ahead, remember that dresses are more than just pieces of clothing – they are a symbol of self-expression and empowerment for women everywhere.