For women who love weight Loss and fitness, women's tank tops are recommended, there are some simple tips for you to choose a piece or a few pieces of them.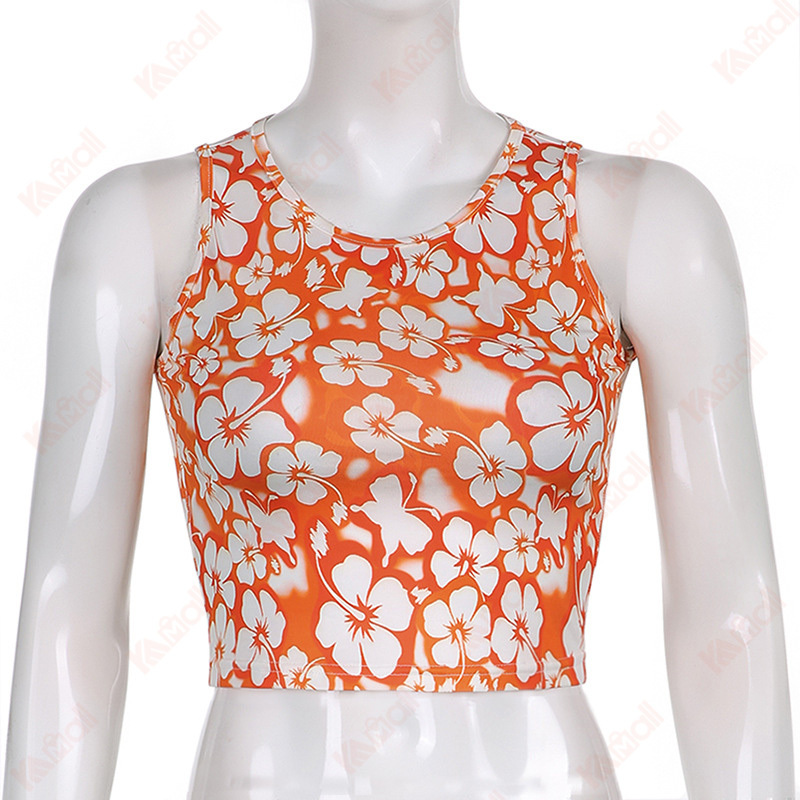 How do you choose a tank top for your need?
Fit
You will only keep comfortable in a tank top when it fits your body shape. So, how will you choose it ? Make sure that the chest is wrapped up by the underwear, do not let the meat on both sides run out. Of course, you can also do stretching action, try to see if the underwear will fall down, if the straps will fall off to make sure it will not stretch.
Adequate support
Support will have a great influence on your chest. If you choose the unfit one, it's likely to cause some damage to the chest and may lead to discomfort. However, it said that in fact, we should also pay attention to the fact that it is not tight enough to support, you know, wearing too tight sports vest, will lead to you can not breathe smoothly. Not to mention you have to wear it sports and so on.
Keep breathable and sweat absorption
Sports tank sport, also contains 50% cotton, which you can try on. Because the role of sweat absorption and breath ability in summer are really important.
Straps won't come off
It is will be terrible if your shoulder straps come off sometimes, so once you find that your straps are loose, please replace it as early as possible, for your own fitness and better ways of exercise.
Visit Kameymall and buy a tank top
Welcome to Kameymall and choose a tank top for you. Our products come in many sizes and variety of colors. This gives you a chance to choose your own style. Kameymall will not make you disappointed.