In modern days, more and more people are paying attention to healthy life style. And the running is the most simple way to keep healthy. That is said, more and more youthful people choose to run, outdoor or in fitness center, can be seen, which stands for a good phenomena. But during this process, women's tank tops matter, too. Because the features of the women's tank tops are helpful for keeping people comfortable from different perspectives. Especially for girls, knowing about the importance of wearing a tank top while exercising is important.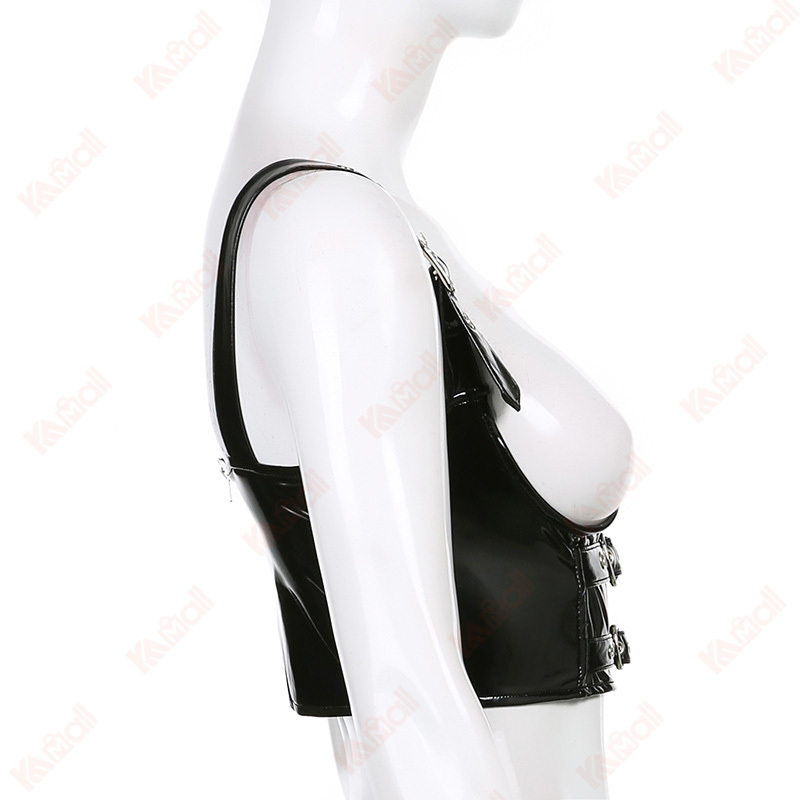 Soften shock
It is said that many people have experienced chest pain during exercise, especially women with large breasts regardless of their age and type of exercise. In this situation, the women's tank tops are necessary to be be worn. When exercising, fixed and tight tank tops can relieve pain and soften shock, even it is able to transfer the pressure from the chest and shoulders to the back and underarms, improving the level of comfort.
Keep breathable
In addition, sweating is a issue that we cannot escape. Ordinary sport underwear is far less breathable and comfortable compared with the tank tops. And the tank tops with cotton materials will be helpful for absorbing sweat. Therefore, the tank tops play a stable role to protect our bodies in all directions. So everyone must wear women's tank tops next time you exercise can keep you beauty.
Tank tops from Kameymall
If you want to get a tank top online, Kameymall is recommended. We provide the finest quality, and we never compromise on quality at all. Our products come in many sizes and variety of colors. This gives you a chance to choose your own style. Our products will not make you disappointed.