Bikinis are always popular single items for women especially when summer comes, when But the problem with most women is that they don't know how to tie a sexy bikini. Are you one of them? If so, you must read this comprehensive article thoroughly because it gives different ways to help people tie a bikini correctly, let's read this article.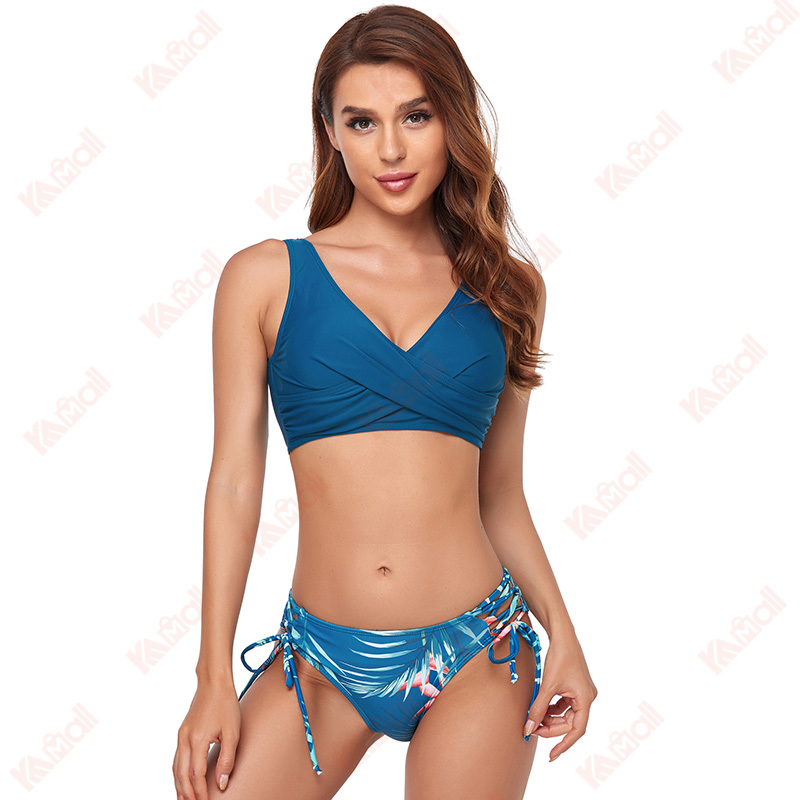 There are some easy methods to help you tie a bikini

It is probably the easiest way to tie a bikini for women, but it still looks greats. So, let's see how to do it:
·First, you have to rotate the top of the bikini upside down so that the top of the triangle must be facing the floor.
·Tie the strap around the neck. Make sure to tie that strap that was under the chest part before.
·Now, take the neck strap into your hands and tie it around the back.
·It is time to adjust the triangle according to your desire. But we recommend losing or tightening it as much as it is required to cover less part of your body. And you are ready to go with a sexy bikini.
This is one of the most tending style to wear a sexy bikini, and many models and Instagrammers are using it. If you are also a follower of this style, you must know the right way to do it. Right?
·Tighten the strap behind your back. But only use the under-chest strap.
·Take your neck-straps to your chest by converging or overlapping them.
·Now, pull straps to tighten the straps in opposite directions. You will do it to make the top section of your bikini come as close as it can be.
·Twist the straps (two) at the top of the triangle simultaneously and then tighten them on your back.
·After some adjustment and customization (if needed), your sexy bikini is ready.
Buy the best bikinis for yourself
If you are looking for some bikinis that fit you, welcome to Kameymall and you will find a diverse variety of products there.