If you go overseas after being used to many conveniences of life during your time in China, do you find it difficult to adjust to the changes that take place?
There are times when you miss Chinese food. There are times when you miss the wide variety of Chinese products that are available around you. There are times, especially, when you miss the convenience of your life.
It is normally called homesickness when we experience this feeling. For a long time, those who live and study abroad have been plagued by helplessness. This was a problem that had no real solution at the moment.
There are, however, ways in which we can help those people feel better as time goes on, and Kameymall now has a handy way of not letting you feel helpless anymore by releasing a new service for Chinese goods as a purchasing agent.
What We Offer
In order to alleviate the nostalgia of Chinese people and not affect their own study and lifestyle, Kameymall has launched a special shopping section that is tailored to overseas people -- Kameymall-agent.
We are very happy to announce that Kameymall-agent has added most of the products from Taobao/Tmall/JD/1688 to our website to provide as many products as possible for Chinese people who reside overseas.
Among the many products that are available, there are teabags, rice noodles, Laoganma sauce, electronic devices, Chinese watches, shoe covers, etc., just to mention a few. There is no limit to what you can get from Kameymall-agent!
Convenience For Non-Chinese Speakers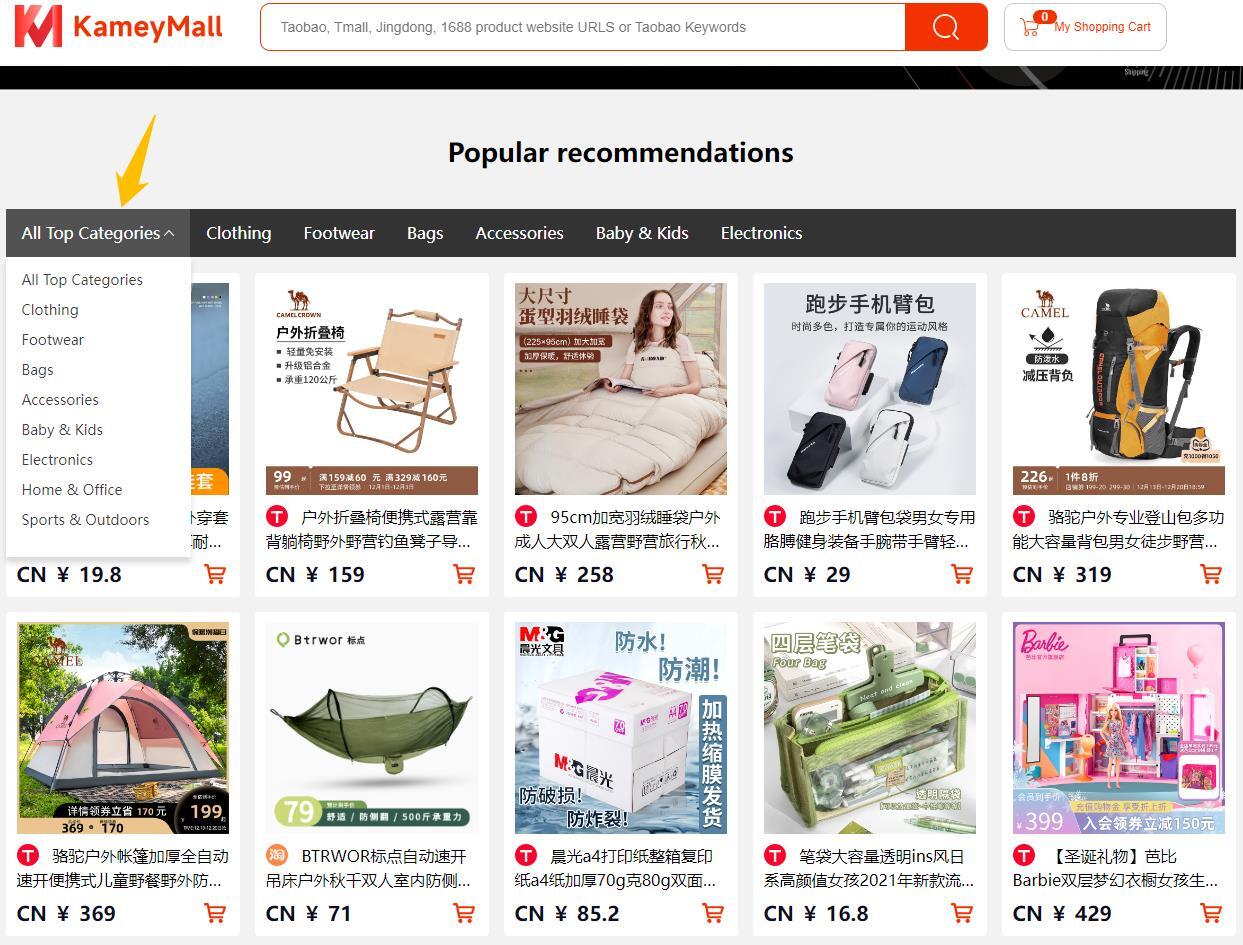 Those who are overseas-born Chinese may not read Chinese, therefore we have made product categories that make it easier for them to understand what a product is about. It is useful to have a look at the product categories in the English version in order to make your search easier.
Whenever you are interested in buying something from Kameymall-agent but don't know what keywords you want to search for, then look at the list of categories in English and find the category that appears to correspond to what you are interested in.
As you can see below, we have compiled a list of the most popular categories in English:
| | |
| --- | --- |
| Clothing | Footwear |
| Skirts, Vests, Wedding dresses, Jeans, Jackets, Suits, etc. | Boots, Heels, Sandals, Sneakers, Leather shoes, Thongs, etc. |
| Bags | Accessories |
| Backpacks, Sports Bags, Purses, etc. | Hats, Belts, Scarf, Watches, Wallets, Hair Pins, etc. |
| Baby & Kids | Electronics |
| Baby care & safety, Clothing, Shoes, Baby cutlery, Toys, Picture books, etc. | MP3, DVD players, SD cards, Smartphones, Smartwatches, Cameras, etc. |
| Home & Office | Sports & Outdoors |
| Mops, Staples, Sensor Bins, Pencil bags, Tapes, Pens, A4 Papers, etc. | Sport Shoes, Apparel, Games, Tents, Placemats, etc. |
It is also possible to use our "popular recommendations" as a guide and take your time to scroll down, find the products that you wish to purchase, and then make a purchase after that.
With our thoughtful navigation categories, you will be able to find Chinese products that you will enjoy without needing to travel to China or needing to learn Chinese. Please feel free to click on anything you like, and we will combine all your orders. You can be sure that your parcels will be delivered in a timely manner!
Convenience For Real Chinese
We all know that there are some items that are very common in China but are extremely rare to be found elsewhere in the world. Only real Chinese people will be able to appreciate the convenience and usefulness of those Chinese products.
We would like to remind you of some of this stuff now. Such stuff is also what Kameymall-agent can bring for you. Please take a moment to have a look at the list below!
Spicy Stripes: Also called chili sticks, which are regarded as the symbol of "childhood taste". The main ingredients of this snack are wheat flour or other grains and legumes and it is a very popular snack that can be found anywhere in China.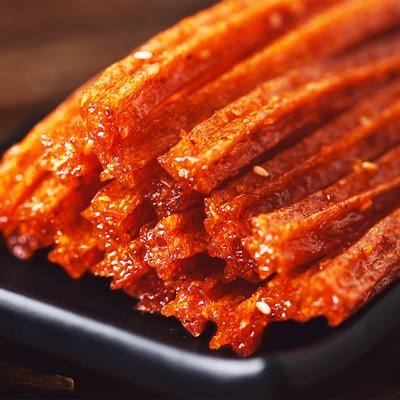 Slippers: I would not call these flip-flops, but they are a lot more comfortable than that. This item is also very popular in China and is a must-have in every family.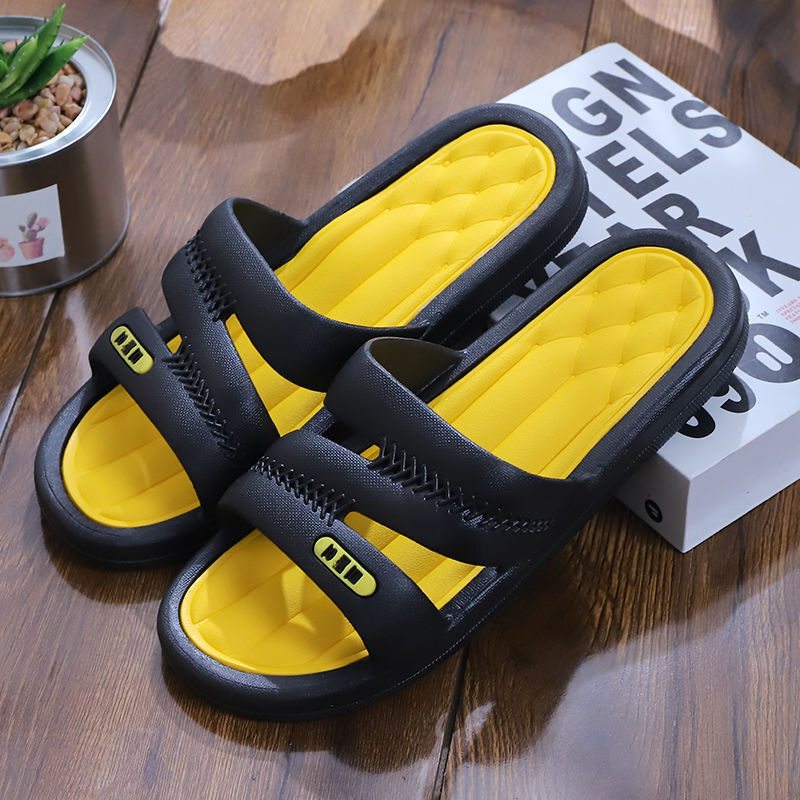 In fact, many Chinese people are not used to wearing flip-flops, as they feel that the toe seam creates a squeaking sensation, which is very uncomfortable for them. The Chinese slippers, on the other hand, are extremely comfortable, since there is no stick that would get stuck between your two toes.
The best part about it is that it is super cheap so you can buy a lot of them and replace them whenever they wear out and wherever you need them. You don't have to go barefoot when you come home, instead, you will be able to wear a slipper when you are home, for instance.
Washbasins: In China, a plastic washbasin is a very practical container that we have been using since our childhood.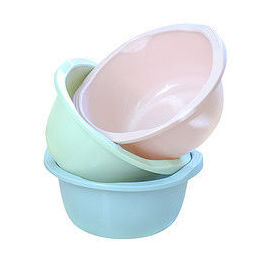 There is probably a reason why it is not very popular in foreign countries because people are used to washing underwear and socks together in the washing machine. However, it is very useful in China to wash socks and underwear with both hands in a basin rather than a machine.
Not only can you use this for washing clothes, but you can also use it for soaking feet, catching water, and bleaching clothes in it as well.
Stationeries: The Chinese market is full of good-looking pens and cute notebooks that can be found throughout the country. Western countries have a much less attractive design for pens and notebooks when compared to China.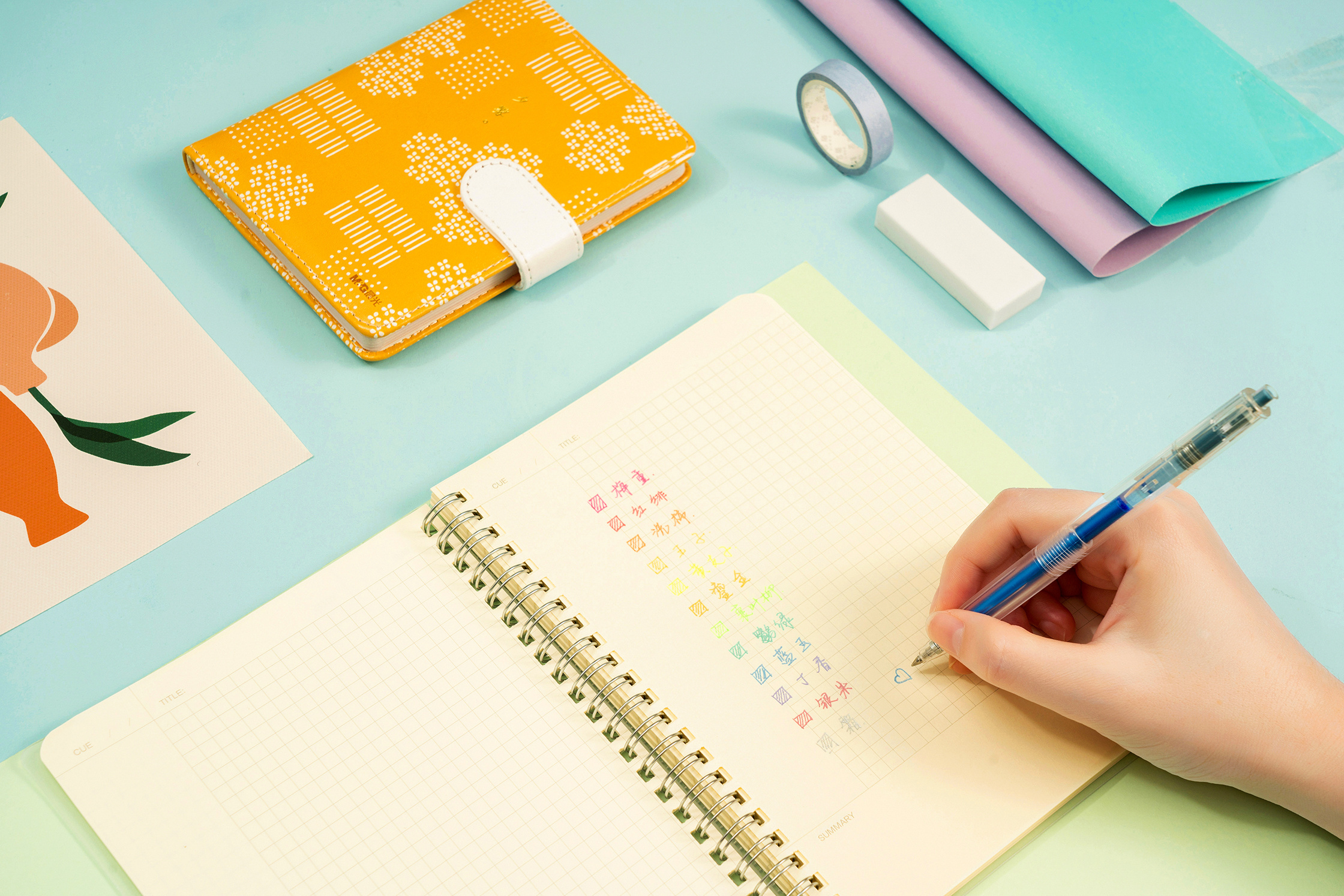 While there are going to be people who will say: "we are here to learn, it does not matter if it looks good as long as it works. Would you like to learn something or are you here to look at pictures?"
The truth is, although, we cannot overly pursue appearance, at least a little bit of novelty is a worthwhile thing to strive for. We all know that studying is boring, but when we come across such bright and lovely patterns, won't we be more inclined to study more when we see them?
Colorful umbrellas: It can be seen everywhere that most stores only sell navy blue or black umbrellas, which are really boring colors and prints to choose from. In contrast, in China, we provide umbrellas that not only have multiple functions but also come in a wide variety of colors and designs.
Sun umbrellas, rain umbrellas, and sun & rain umbrellas are all types of umbrellas in China. On Kameymall-agent, you will be able to find all the patterns and designs that you want, including the lace edge, print, and so on.
The best part is that they are not only good-looking, but they are also very affordable too!
Phone cases: A large number of Chinese students have gone overseas and found that they are no longer able to often change their phone cases since they are unable to find attractive and practical phone cases in those countries.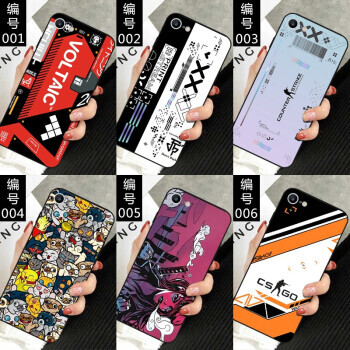 On the contrary, there is a wide variety of cell phone cases available in China. It is very normal for people to use their phone cases for about three to six months and then change to a new one after that. This can be attributed to the fact that the phone case is inexpensive and high quality, which are the most important factors.
Do not worry if you are not able to maintain this habit in the future. Since you are a Kameymall-agent customer, we are able to purchase and deliver to you the phone case you are looking for.
What Else Kameymall-agent Can Offer
It is worth mentioning that Kameymall-agent is not just limited to the products we have just talked about in this article. Our website will provide you with more information about what we are offering.
It is also possible to shop on Taobao/Tmall/JD/1688 if you can read Chinese, then simply copy the URL of the page of the specific product you are interested in and paste it into Kameymall-agent's search bar and click on "Buy Now" to place your orders.
Basically, you can purchase just about anything you want on Kameymall-agent, except for cigarettes, alcohol, liquids, creams or cosmetics items, and Chinese medicine which you are prohibited to buy on Kameymall-agent.
Final Words
As a famous Chinese online shopping company, Kameymall-agent's goal is to bring all of your favorite products from China to you, for a great deal. Kameymall-agent offers its customers both low prices and top-quality products.
Kameymall-agent has become the newest sensation. The company provides a simple and secure way to shop for anything from underwear to cell phones on their website, https://www.kameymall.com/agency/purchasing-agency, from thousands of online stores that sell direct to consumers, making sure that you buy directly from China at the best prices.