It has been proved that bikinis have been the most popular swimwear for women over the past few decades, especially the sexy bikinis. They could be found all over the place, including around pools and on beaches. Bikini for women is two-piece swimsuits made of triangular fabric covering the wearer's breasts and pubic area. It is typically worn to the beach or pools, and its popularity rises during the summer due to the heat and the number of women who visit swimming pools or water parks to cool off and escape the heat.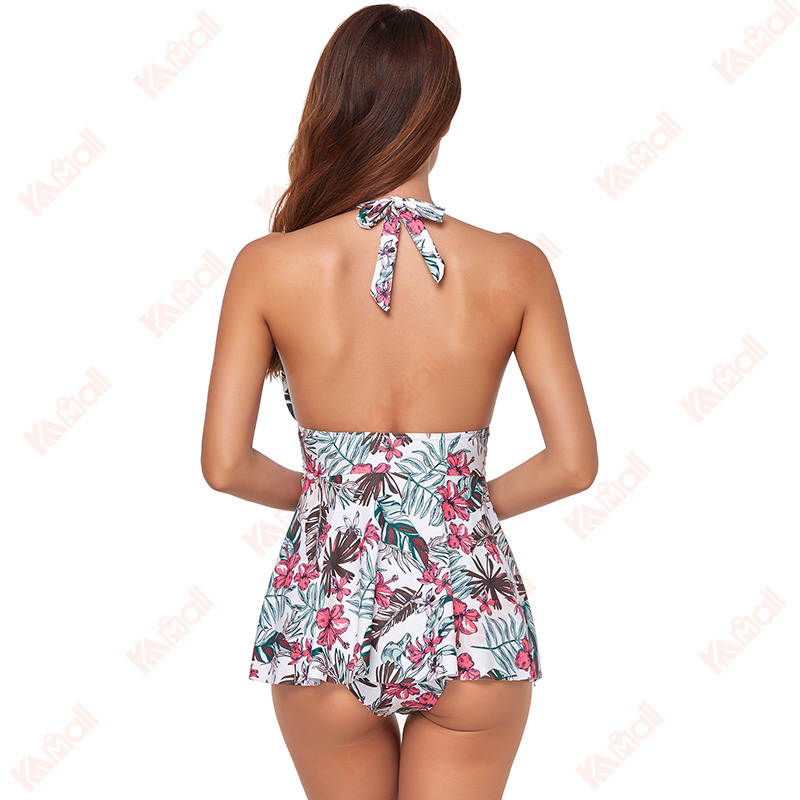 Vitamin D is necessary for human
We all require Vitamin D. If you're going to be outside, why not multitask by wearing a bikini and getting your Vitamin D at the same time? Wearing a bikini in the sun will provide you with vitamin D, which is essential for our health.
Wearing a bikini is at ease
Women wear bikinis because they allow for easy movement while swimming but also allow for more movement. Other swimwear can be constricting and make swimming uncomfortable. They are typically made of elastic fabric that is resistant to the salt or chlorine in the water and dries quickly.
It is cooler to wear a bikini
During the summer, it can get extremely hot in some areas. Then you'll want to make sure you're staying as cool as possible. Another benefit of bikinis. You'll be able to cool down faster than in a one-piece swimsuit. And, once you've been in the water, you're drying out much faster.
Where can you get the top sexy bikini online
Becoming the most beautiful mermaid on the beach in summer seems a wonderful thing for women, why don't you choose a bikini from Kameymall now? You will get a sexy bikini with high quality and exquisite design there.