As you know, the sexy bikini for women is very versatile. In it, you can go for a swim and let the water give you a comfortable feeling. You can also go sunbathing on the beach, but remember to wear sunscreen. You can even play beach volleyball on the beach and even take great photos. However, many women are not confident enough in their bodies to wear a good bikini. Today I'm here to share with you how to look more confident in a bikini.
Show confidence

Confidence is a sexy trait, so one of the easiest ways to get a sexy bikini body is to simply show confidence. It doesn't matter if you feel truly confident inside, as long as you show it through your body language, you can show great vibes. Not to mention that physically showing confidence will often make you feel more confident on the inside too.
For example, make sure you stand up straight with your shoulders back. Don't droop your head. Also, put on your best, flamboyant smile.
Practice ahead of time
If you're not used to wearing a bikini, it helps to try it on a few times before you go out. If you're comfortable in your own place, you'll feel more confident in public.
When you put on your bikini, spend some time in front of the mirror and force yourself to give yourself a compliment. Find something nice to focus on, like, "Look at those amazing hips!" If you can't find something nice to say about the way you look, talk about what your body does for you, for example, "I may not like the way my thighs look, but they always take me where I need to go. Thank you, thighs!"
Don't stick to just one style
You may think that there is only one type of bikini that you can't wear if it doesn't look perfect on you. However, you will find that there are many different types of bikinis and you may find one that you like and feel comfortable in. For example, you may prefer a halter top or a bikini with tiny shorts to a typical bikini.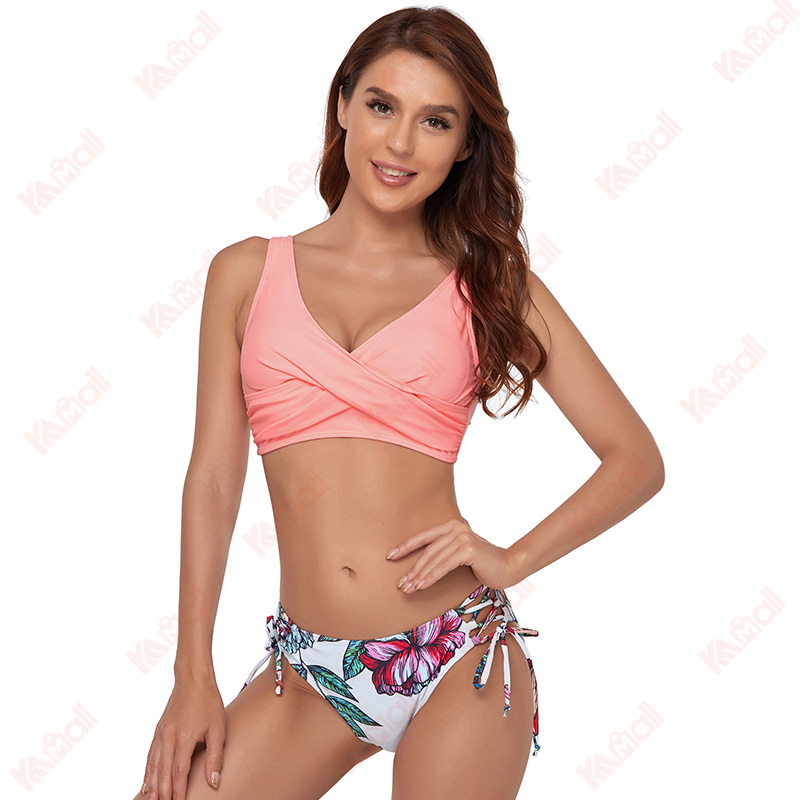 Ending
Do you want to buy a sexy bikini? If you like sexy bikinis too, welcome to Kameymall.