I guess most women may have trouble in choosing a bikini swimsuit. They may spend a lot of time figuring out what body type they fit into and try a lot of bikinis. It is time to make it easier.
An hourglass body type
As one of the main body types, the hourglass body type is considered as the most suitable body type for bikini swimsuits. The hourglass body type or the X body type is no stranger to most of us, so let's find out whether you are an hourglass body type at first. If your shoulders and hips are aligned and you have a defined waist, you probably have an hourglass body shape. This is a typical body type for almost every bikini swimsuit. You have a slender, shapely body that allows you to dress the way you like, so make the most of it.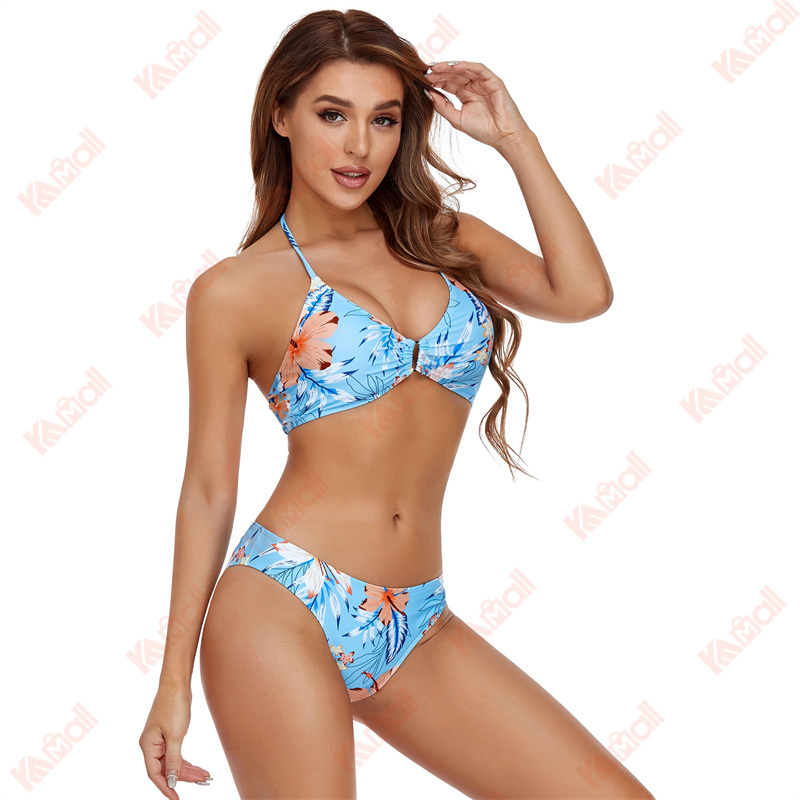 Bikinis for an hourglass body type
When choosing bikini tops, there are a lot of options for you. It is no exaggeration to say that you will look good in anything. Triangle tops, tube tops, skirts and other types of bikini tops will suit you best. And you can wear it however you want. You can choose bikini tops with prints, fringes, neon colors and more. You can also try the latest trends like crop tops and other original styles. When looking for bikini bottoms, high-leg and Brazilian cut bikini bottoms, low-waisted buns, side knots and very thin sides will accentuate your dream figure. As for one-piece swimsuits, you can choose those in sheer and textured fabrics.
If you belong to an hourglass body type, you are lucky that your body is made for bikinis, and it is okay if you are not this kind of body type. If you want to choose various stylish bikinis for different body types, you can now visit Kameymall for more details.