Summer is around the corner, and in hot summer days, it is a great idea to pick out a few bikinis that fit for yourself. When it comes to bikinis, many people may consider that their figures are not perfect enough so they are less willing to wear. In fact, wearing a sexy bikini is not just for showing off the body, but also to experience a more comfortable and enjoyable life in summer. If you want to go out with friends to enjoy some summer activities, then you come to the right place. What can you do while wearing a sexy bikini?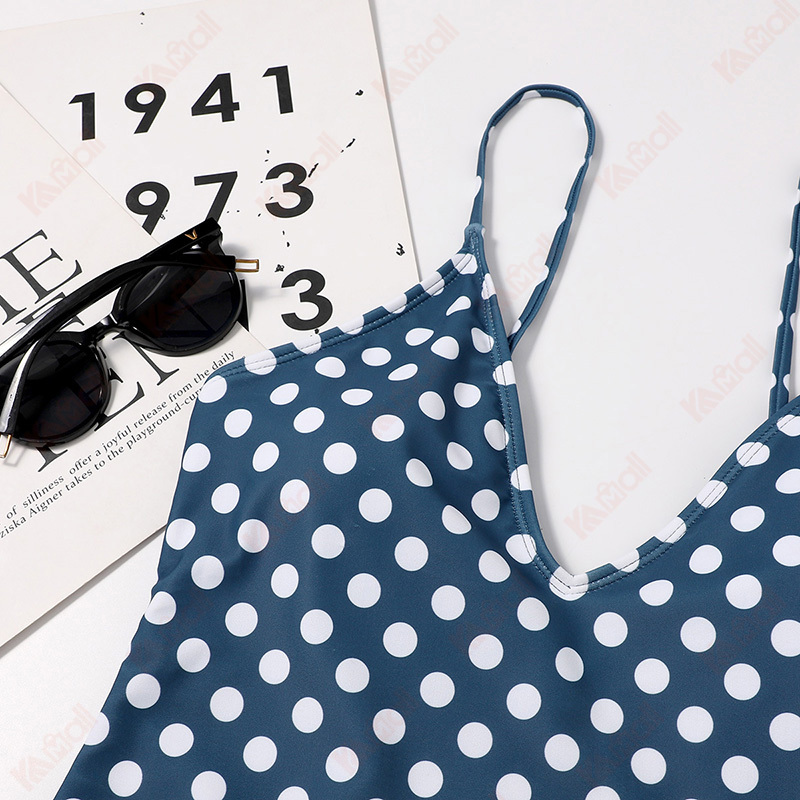 Go swimming

It may seem obvious that it is very amazing to swim in the pool or on the sea when the summer comes. At this point, you can choose bikinis in any color.
Take photos
Does this make you feel great? Flaunt your stuff for an impromptu photo shoot and get some great shots in your favorite suit. Our sexy printed bikinis are a great option for this idea.
Exercise
Do you want to sweat without restriction? Working out in a bikini is a good idea because your skin can breathe freely.
Beach volleyball
Gather your friends and hit the court for a fun game where the sun is hot but the bodies are hotter. Can you imagine that a group of people playing volleyball in bikinis with different colors, what a beautiful scenery!
Play with the sprinklers
When You want to embrace cool water but don't want to go to the pool or the beach. Turn on the sprinklers in your backyard and play fun games with your friends.
Pick up a sexy bikini for yourself
Now, would you like sexy bikinis for your summer holidays? Welcome to Kameymall, a shopping website where you can pick up various kinds of sexy bikinis with high quality, exquisite designs and favorable prices.