Every lady's body is special. No two are precisely alike. Still, there are particular types that most females fall into. The hourglass figure is a bitsy waistline and big hips and bust. The apple shape has a rounded waist. And the list goes on and on. Still, one of the more frequent body figures is the pear shape.
If you have a small chest and thick hips and legs, your body is also pear-shaped. And in this case, you should read our comprehensive guide for women like you. So, let's gid into it:

Best Two-piece Sexy Bikinis You can Wear
Bikinis are of too many different styles and shapes for ladies so that every type of body can wear them. So, it is not difficult to choose a sexy bikini for a pear-shaped woman. The chest of most pear-shaped ladies is smaller than usual, so you don't need to worry about the top.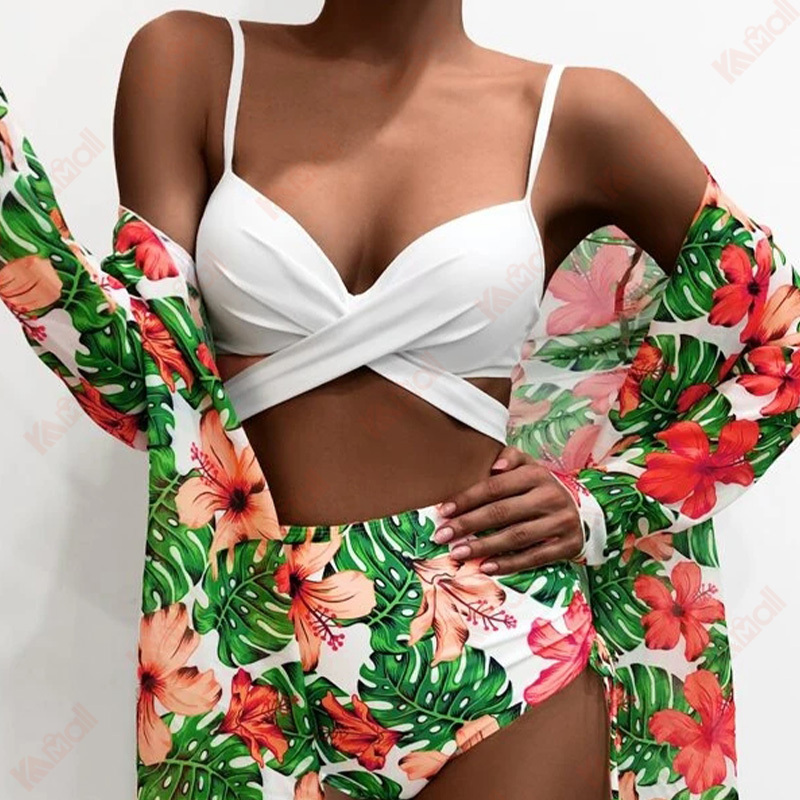 You can easily for any fancy or simple design. But experts always recommend you avoid using shoulder straps, and instead of that, you must try neck straps and thin back straps. Now, choosing the bottom is directly difficult because of the thick hips.
But the best option you can go with is a solid color without any design. And if you are wearing dark colors like dark blue or black, it will be better. And after that, you should also pay attention to the waist. The high-bottom waist will work brilliantly for you because it will create an illusion, and in the end, your body will look equally thick.

What to Avoid?
You should avoid many things while wearing a sexy bikini or swimsuit. And the first thing you should avoid is boy shorts. Because they will exaggerate your hips instead of balancing your body. After that, you should also not go for less clothing for the bottom. If your bottom is covered, it will look better and better.

Conclusion
After all, do's and don'ts, you should also know about the place from where you should buy a sexy bikini. Right? That is why we have got the perfect place for you: Kameymall.