Introduction
Safer than a bouncing mat and efficient than a trampoline, this is what about Kameymall's Air Track. It doesn't matter what they are used for? Gymnastics, cheerleading, and fitness professionals are among the most frequent users of our products. We evaluated our products in the lab and on the ground to see how reliable they are, air tracks have been tested to have a zero failure rate because the highest grade cloth was utilized. They are ideal options for keeping safe and boosting confidence.
What are the features of an air track?
They are usually made of DWF or PVC, and we used specially created material to protect them from water and puncture. Because of the special design, the air track t is the greatest partner for gym-goers. The material is simply laid on the floor because it is inflated. It offers more bounce and elasticity, allowing you to leap with more pressure and velocity.
Thanks to its unique qualities, an air track is more flexible and durable than a trampoline. It also comes with a handle and an air pump. You will set up an air track easily.
Air track can be placed at any place indoor or outdoor and can be put into a handbag.
Welcome to Kameymall
After reading the article, are you interested in the air track? Then our shopping website will not make you disappointed, get ready for anything that you are going to do. Kameymall is a cross-border e-commerce platform for the international market, which provides a number of kinds of air tracks. We hope you will make great progress with an air track.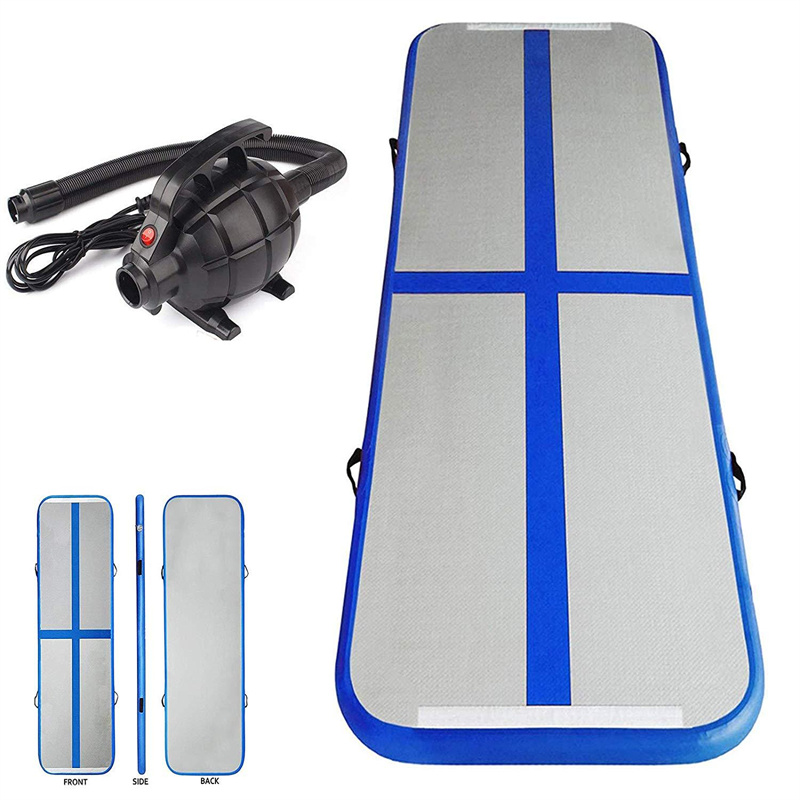 Actually, you can buy an air track everywhere. Kameymall is a trusted brand that is committed to providing customers with the best products. And our product comes in diverse colors and diverse types that fulfill the customer's requirements.