Safety work shoes are an essential part of any job that requires physical labor. They protect the feet from injury and provide the necessary support for long hours of standing or walking.
However, no longer all protection footwear is created equal. Men's and women's safety work shoes have different features and considerations that cater to the unique needs of each gender.
To make all women workers understand what they are wearing, we'll explore the key differences between men's and women's safety work shoes, including sizing, fit, style, and design.
By understanding these differences, female workers can choose the best safety work shoes for their individual needs and ensure they are safe and comfortable on the job.
What is Women's Safety Work Shoes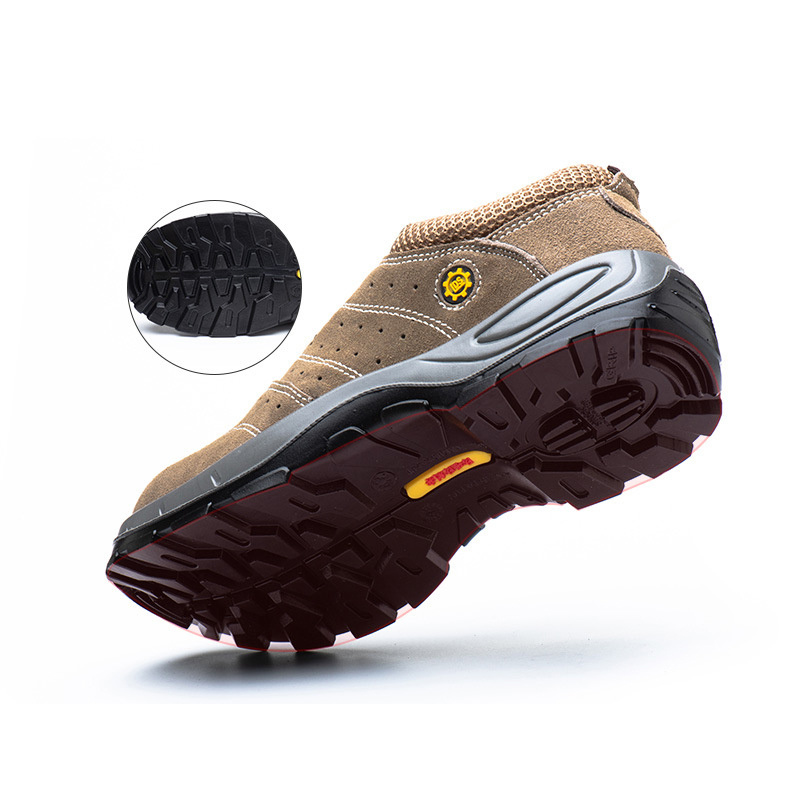 Women's safety shoes are protective shoes primarily designed for women who walk or work in places that present foot hazards.
It may be an outdoor or an indoor environment, but it usually involves establishments such as manufacturing facilities, construction sites, and other industrial settings. These establishments are most commonly seen at job sites.
Women's safety shoes are designed with features that allow them to fit the foot anatomy of a woman and provide women with maximum comfort.
As a result, these shoes in general will be slim, with a wide forefoot, a higher arch, and a smaller heel height. As an additional benefit, many manufacturers make women's safety work shoes in an attractive style that will appeal to a woman's taste.
Men Vs. Women: What are Different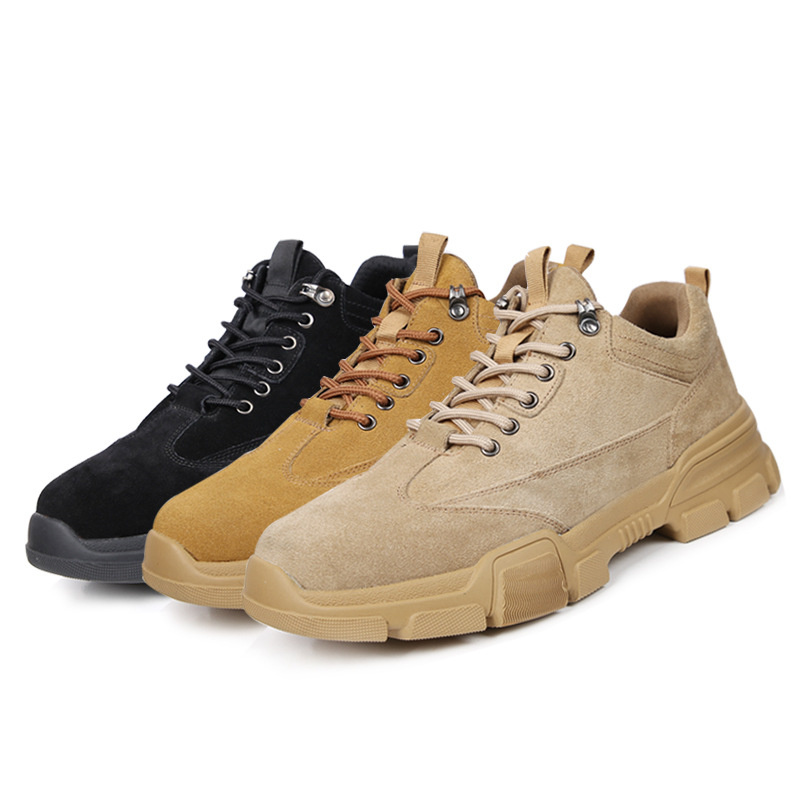 Among the different types of safety shoes available for men and women, there are several variations that can be found.
Women's feet are different from those of men, so safety shoes for ladies are designed with features to accommodate the anatomical differences that exist between men's and women's feet.
Due to this, protective footwear has generally been designed to meet the needs of women in a variety of workplaces.
1. Different Feet
Basically, a number of significant differences can be found when comparing the feet of men and women. In general, the foot of a woman is usually narrower than that of a man.
In comparison with the width of the ball of the foot on the female foot, the heel of the female foot is narrower. Also, there is a general difference between men and women in terms of the size and height of their Achilles' tendons.
Additionally, foot arches are generally higher on women's feet than on men's.
In addition to the different aspects discussed above, there are also some other differences between men and women. The feet differ in terms of their toe, their instep, and their inside line as well as their differences in their shapes.
It can usually be found that the big toe of most women tends to be shallower, the instep tends to be lower, and the inside line tends to be more curved than the inside line of most men.
There is even a difference in the way women and men walk. It has been found that women take shorter, shorter strides than men, and they often pronate their feet more than men as well.
2. Small Size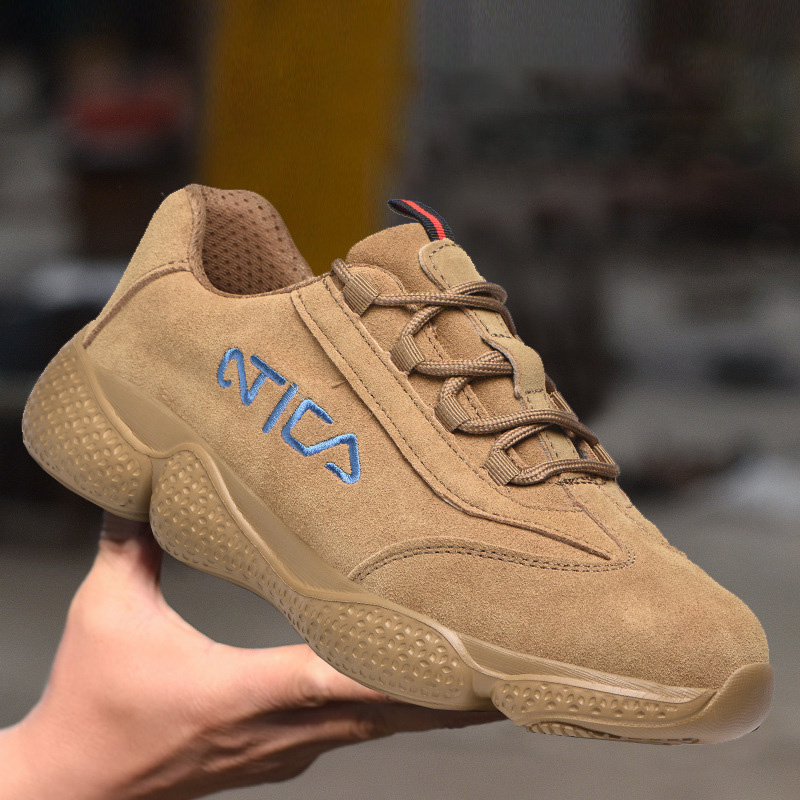 There is an interesting fact that, in general, women's safety shoes have a tendency to be smaller than those made for men's safety work shoes. There is usually a 1.5 size difference in most cases between the two.
Moreover, the ankle part of women's shoes is lower than that of men's shoes. There are, however, some safety shoes for women that are not low-cut, particularly depending on the type of protection that is needed.
3. Narrow Shape
In general, women's feet tend to be narrower in the heel part, especially when compared to men's. Because of this, manufacturers design their women's safety shoes in such a way that they can accommodate this feature.
As a result, there is a shoe mold used for producing process and it is created based on the shape of the foot of the average woman. By doing this, the manufacturers can ensure that the safety footwear fits properly and prevent problems such as blisters and slips that can occur as a result of improper fit.
4. Lightweight
The majority of safety shoes are constructed with a less bulky design to make them more suitable for women.
The reason for this is the fact that the ankles and the legs of women are not as strong as the ankles and legs of men, which is why a heavy pair of shoes will not be a perfect support for a woman.
Thus, when compared with the safety shoes worn by men, the majority of women's safety shoes are lightweight safety shoes, making them lighter than those worn by men.
5. Stylish Design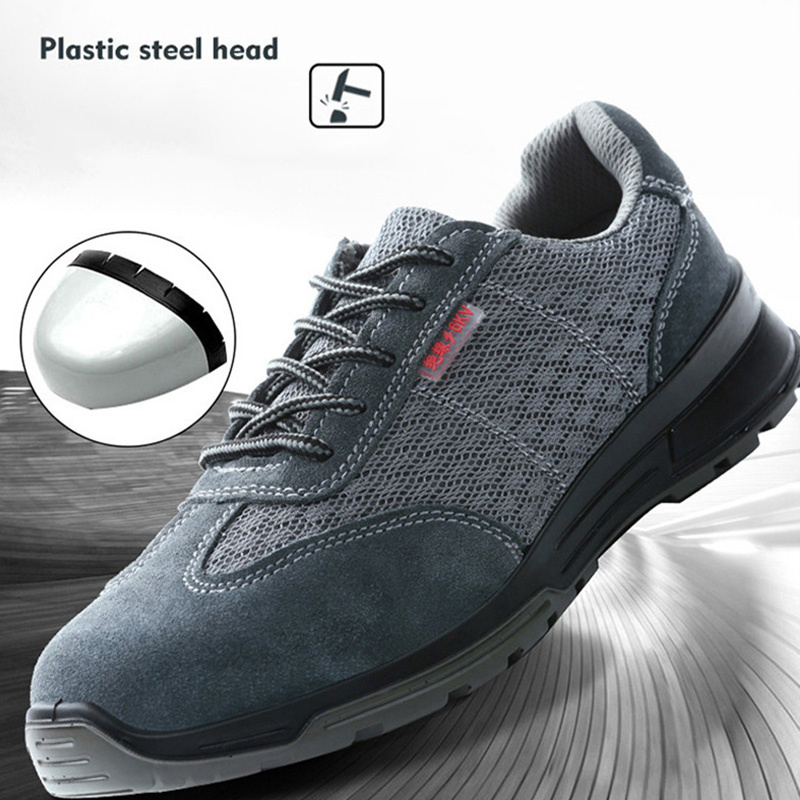 The fashion-forward models of women's safety shoes are a popular choice when it comes to choosing women's safety shoes.
Considering the female worker's need to maintain her sense of style, manufacturers become more concerned about other aspects of the workplace in addition to comfort and safety.
Women's fashion safety shoes are often available with bright colors and other stylish features like attractive patterns, as well as other stylish features.
6. More Arch Support
A woman's Achilles tendon tends to be shorter and higher than a man's tendon in their foot. It is therefore essential to offer more arch support in safety shoes for women than in safety shoes for men.
If the shoes did not have this feature, the female worker would experience discomfort in the shoes, as well as foot fatigue and muscle soreness from the shoes.
What Should Be Considered for Women's Safety Shoes Selection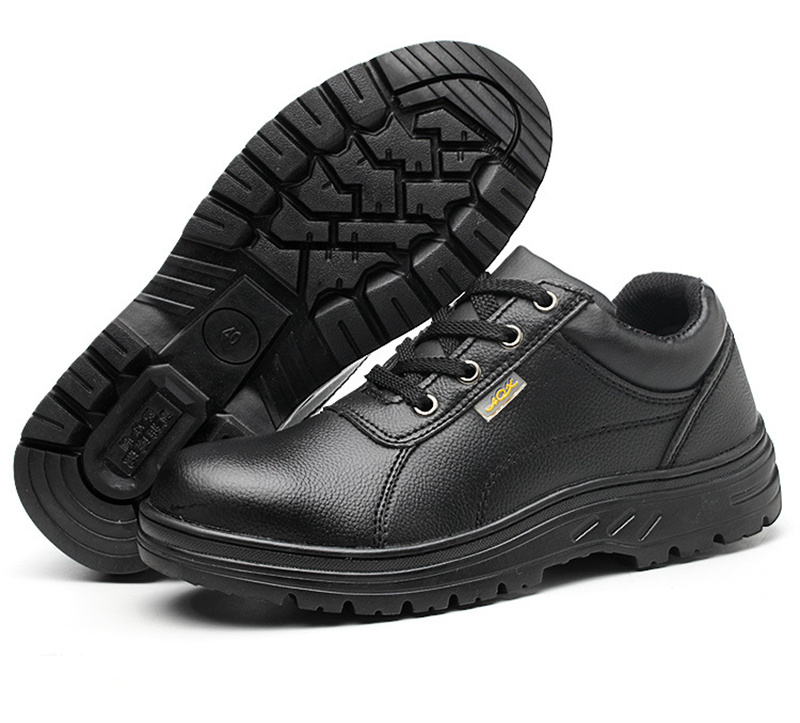 Nowadays, there is a wide variety of comfortable safety shoes available for women, and these shoes are able to tremendously ease the pressure on your feet as well as your mind.
Women's shoes are usually made with the foot in mind and are generally designed to be more ergonomic in design than men's shoes. As a result, you cannot expect that all shoes will be suitable for everyone.
So in order to choose the right safety shoes for yourself when working in a high-risk environment, you should focus on a few aspects.
Lightweight: It is important to make sure that the shoes are light enough if they are to be worn for a long period of time.
In addition, women have weaker feet and legs in comparison to men, so it is essential for women to keep the weight of the safety shoes as low as possible.
I would like to remind you though that you should always keep in mind that under no circumstances should you trade off safety for anything, especially when choosing construction shoes for women that offer an extra layer of protection.
Comforbitility: Make sure that the work safety shoes you choose are comfortable. Women's safety shoes should have breathable uppers, soft linings, and cushiony insoles, among other features, such as proper sizing and weight to make them more comfortable for walking on the road and working in the workplace.
Comfort is important and it helps reduce the risk of foot injuries, such as blisters and calluses. It also helps to reduce fatigue, which can lead to slips, trips, and falls.
On the other hand, having a comfortable pair of safety shoes can make it easier to focus on the task at hand, increasing efficiency.
High Quality: When it comes to trying on safety shoes, it is important to keep in mind the fact that durability is another important factor. Safety shoes must be constructed from durable and high-quality materials to ensure they will last a long time.
The investment in a safety shoe that lasts a long time will provide a good return on investment over time. This is because safety shoes provide essential protection for workers in hazardous environments.
When safety shoes are constructed from durable and high-quality materials, they provide the necessary protection for workers and are more likely to last longer. Investing in a quality product provides workers with the protection they need and helps employers save money in the long run.
Stylish Design: In case you are a woman who is required to wear safety shoes on the job, you should choose a fashionable and beautiful pair of safety shoes for yourself. You can feel relaxed and happy throughout your entire working day when you are wearing stylish shoes at work.
Nonetheless, you need to choose safety shoes that offer comfort and safety over being cute to keep your feet safe. The safety of your coworkers should always come first.
Wearing a fashionable and stylish pair of safety shoes can make you feel more comfortable and confident while at work.
However, you should always prioritize your safety and the safety of those around you by making sure you are wearing shoes that meet the safety regulations and offer the necessary protection for your feet.
Final Words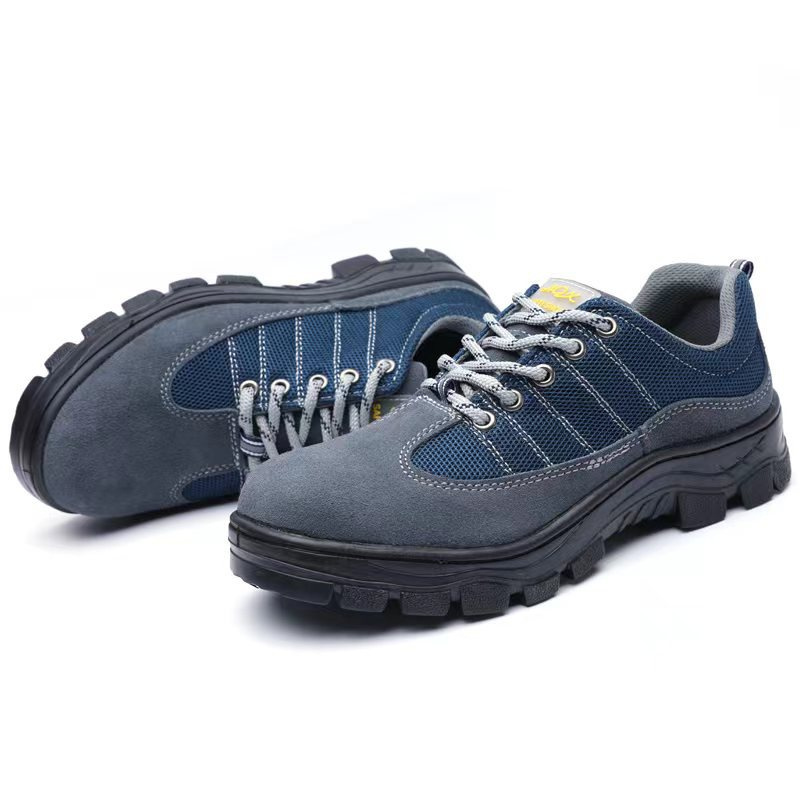 Men's and women's safety work shoes have different features and considerations that cater to the unique needs of each gender.
While safety is always the top priority, female workers also need to consider factors such as sizing, fit, style, and design to ensure they are comfortable and protected throughout the workday.
By understanding these differences and choosing the most comfortable safety shoes for their individual needs, female workers can perform their jobs safely and efficiently.