Welcome to our blog about common misconceptions about SEXY SWIMWEAR!
Many of us have grown up with certain ideas about who can and can't wear bikinis, but we believe it's time to challenge those ideas and promote a more inclusive and positive view of swimwear.
Here we'll be discussing some of the most common misconceptions about bikinis and how wrong these views are. So whether you're a professional bikini wearer or just getting started, we hope you'll find some helpful insights and inspiration here.
The Common Misconceptions about Swimsuits
In the following debates, we are going to discuss some of the most common stereotypes about bikinis.
It's time we challenged them now, just because we want to sweep all ignorance and prejudice away from the road that leads to confidence and beauty as well as a happy and healthy life.
There is also a deep desire on our part to advocate for body positivity and to encourage all people to feel confident and comfortable in their bikinis.
The bikini is only for skinny females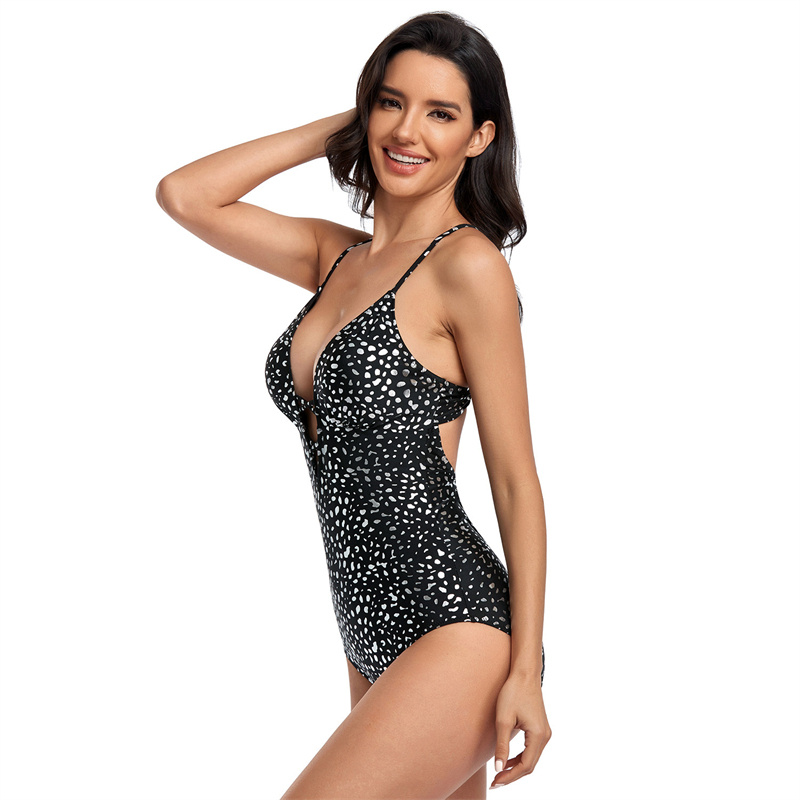 That's not going to happen!
This perception has been changed in a big way by curve models, who are the trailblazers in changing it. Recently, designers in the fashion industry have started using curve models on the runway and catering to women of larger sizes in an effort to change their mindset about fashion.
We can see from the model posts around us that society and the fashion industry are adopting a definition of beauty today that goes far beyond women who are under a small size.
Women are now considered to be beautiful in the fashion world, and they must wear whatever they feel makes them feel sexy, no matter their size!
The variety of plus size sexy swimwear that is available at most bikini shops is a great way to keep up with this new call. You will find a variety of sexy bikinis such as thong, micro, and string bikinis in those bikinis!
They are only for young females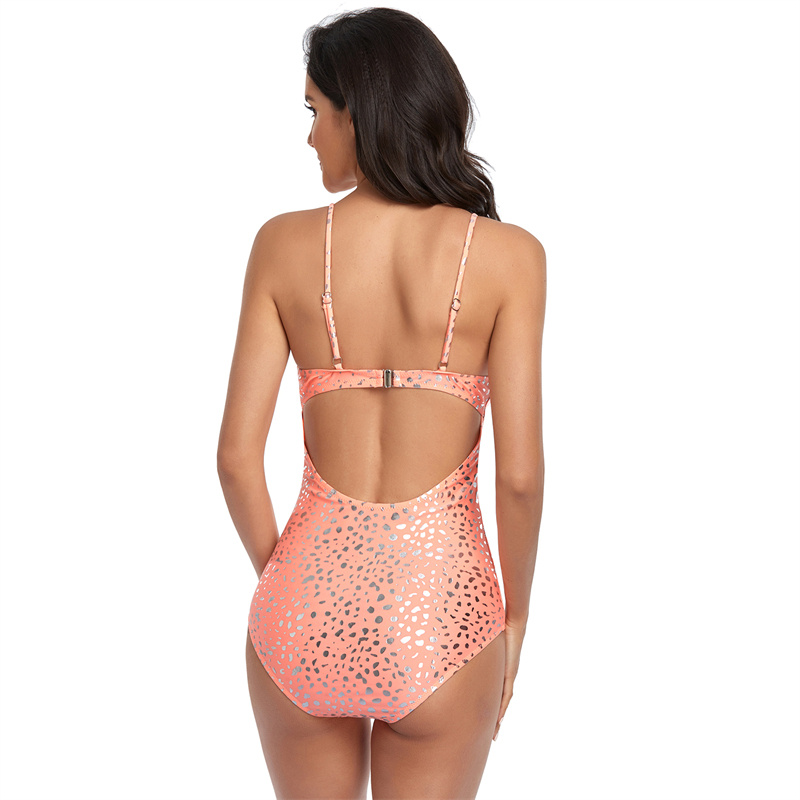 That's not true at all!
Women who are young age tend to be more conservative than older women because a variety of factors play a role in their maturity, including fear of being body shamed, the care of children, the fear of judgment, etc.
It is certainly true that not all young women feel this way. However, the generation is certainly more tolerant and open-minded about expressing one's own individuality, and this is a good thing.
There is no doubt that this generation is more racially and ethnically diverse than older adults, with social media becoming a common tool for self-expression and the use of multiple forms of communication.
Women's sexy swimwear, however, seems to be a popular choice for generation X, as it is a large market for this type of garment.
What a surprise! There tends to be a greater sense of self-esteem and a higher level of self-comfort among people in this age group.
Psychologists have found that a person's self-esteem reaches its peak during the middle of their life when their self-worth is at its highest. There is no surprise why micro bikinis are becoming more and more popular with this age group!
Pear shape or apple shape doesn't look good on bikinis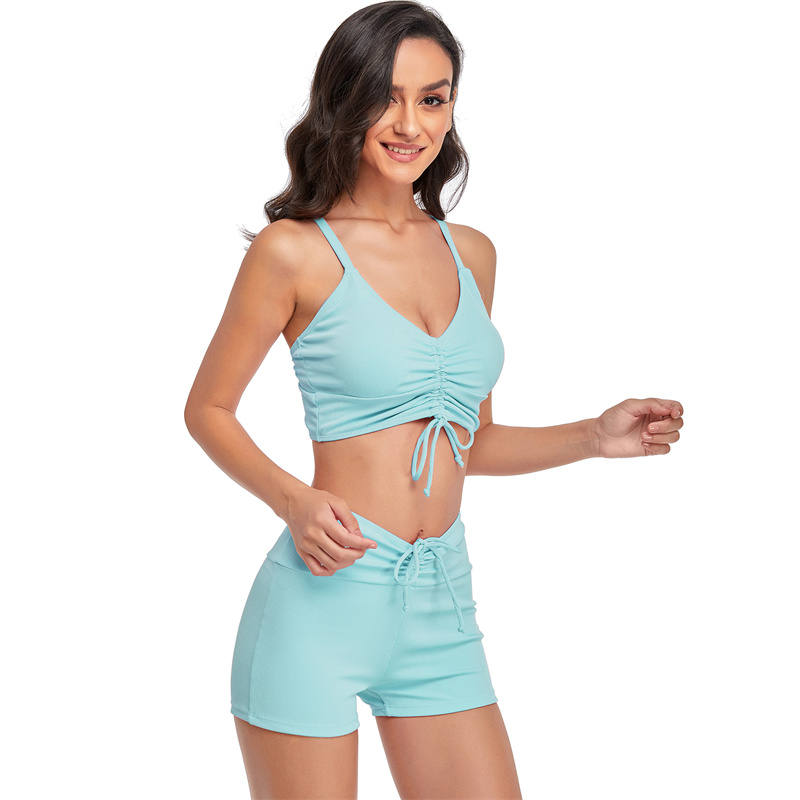 There is no reason why big butts shouldn't wear bikinis!
As you might have read on countless blogs and women's publications, a full-coverage bikini bottom or tankini is the best bikini swimsuit for a big butt.
There is no reason to assume that women with big butts would want to cover them up to avoid embarrassment? A woman with a big butt should be proud of it and should show it off to everyone who sees it.
There are several types of bikinis that are suitable for women with small butts or flat butts, including a scrunch butt or cheeky style, which curves up the buttocks creating lift and dimension in your buttocks, or a straight style.
A cheeky hipster bottom or some heart-shaped thong bikinis would add just the right amount of lift to any small booty, so try any of these.
I would look like a slut or a cheap girl
What a ridiculous thing to say!
The Internet and social media have made it possible for young adults to access information in a variety of ways in no time at all.
They have become more understanding and open-minded to other cultures as a result of this, while at the same time requiring that society change its own culture as a result. Likewise, the problem of labeling women as sluts, whores, or easy as a result of sexually expressing themselves also impacts many other countries.
It takes time for our society to progress from one point to another. In order to create a society that is inclusive and non-discriminatory, everyone needs to work together to ensure their freedom of expression and non-discrimination.
By dressing in a manner that makes you feel sexy and confident, you are participating in a growing movement. This is because stereotypes are being actively challenged, allowing you to enjoy your sexual freedom.
And taking wearing bikinis as your first step. Regardless of what people think, it is your right as a human being to express yourself and don't let other people dictate what you should wear.
Wearing a bikini is inappropriate in the public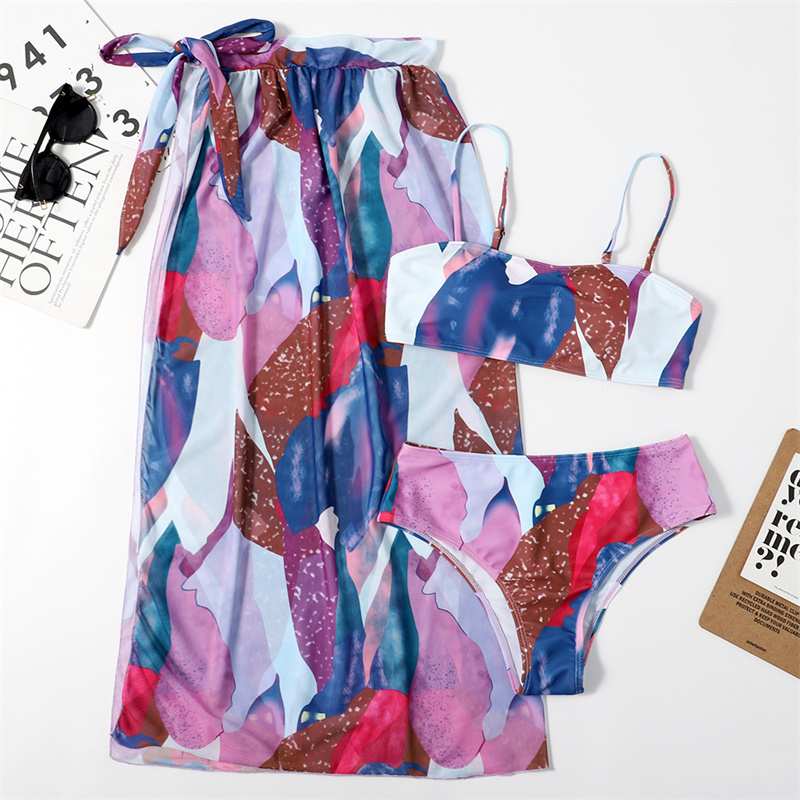 There are some bikinis that should not be shunned from the public eye for obvious reasons. Throughout the history of this world, due to the mixture of cultures across the globe, we have become increasingly at ease with less-and-less fabric than ever before.
There has also been a significant reduction in the shock factor of seeing sexy thong swimwear at the beach in the last few years. The truth remains, however, that there still exist some styles which are not appropriate for the public, such as the G-string bikini.
It is advisable to wear this type of bikini either at home or at parties where it is acceptable for you to wear it in the private comfort of your home. You will, however, still have the option of picking from a large variety of bikinis out there on the market if you wish.
What is Good about Wearing Bikinis Freely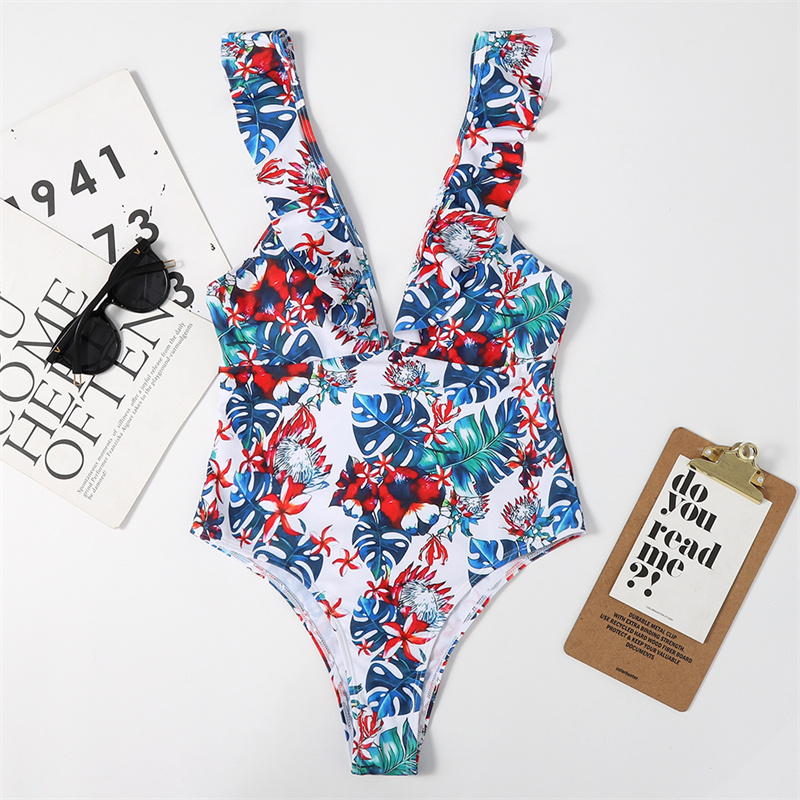 In any case, forget about all the ridiculous misconceptions you've heard before. It is never a bad idea to put on a bikini in the summer!
A good reason to choose these swimsuits is that they are often more comfortable and stylish than other types of swimwear when it comes to swimming and sunbathing. Plus, there are multiple styles and designs available for you to choose from, so you can be sure to express your individuality and find a style that matches your personality as well as your body type.
Wearing sexy swimwear for women can also have a great deal of power and can also give you a feeling of pride and confidence in your body. There's never been a better time to embrace your curves and celebrate the unique beauty you've got with a bikini!
Then there is tanning. A bikini allows for maximum exposure of the skin, thereby preventing those pesky lines of tan from showing through.
As a final point, wearing a bikini is just a fun way to embrace summer fashion and have a lot of fun at the beach or the pool while showing off your favorite swimwear styles. It is ultimately a personal decision that should be based on what satisfies you and gives you a sense of empowerment and comfort as to whether or not to wear a bikini.
Conclusion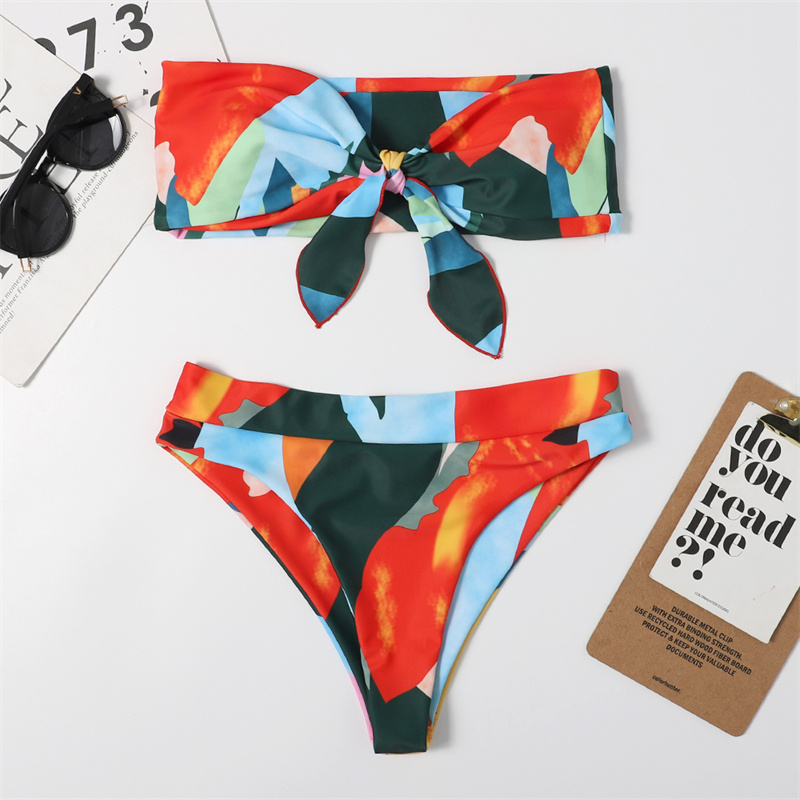 We hope that this blog has helped to dispel some of the myths and misconceptions about bikinis, and encouraged you to feel confident and comfortable in your own skin.
Remember, there is no "right" body type or age for wearing a bikini - if it makes you feel happy and confident, go for it!
By challenging these stereotypes and promoting body positivity, we can help create a more inclusive and accepting world. So the next time you hit the beach or pool, rock that smart and sexy swimwear with pride!