Fashion refers to a noun that on one can deny and refuse. In other words, no people in the world will shy away if they have an opportunity to make themselves more beautiful. But people put all their attention in how to improve the skills of make-up, how to buy expensive cosmetic and so on. However, they ignore the easiest way from the perspective of clothes. In this article, I would like to tell you that how people change themselves through choosing the suitable and sexy women's tank tops.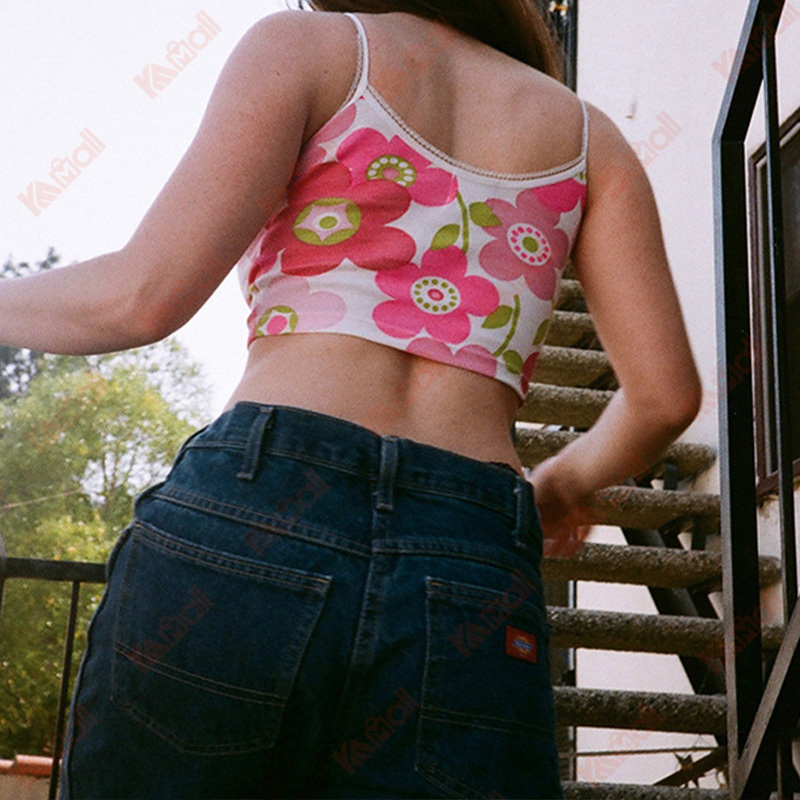 How to make sure the size of tank tops

Women's tank tops are not what which are excluded to girls with slim body shape. Therefore, if you are not as slim as the online celebrities, you don't have to be worry and anxious. What you should do is to make sure your own measurement and size from the necklines, foot size, limb size and waist size and so on. May be it sounds troublesome, but if you take the concrete actions, you will find that it is extremely important.

Conceal body shape weakness
Making your chest look smaller and your hips look larger and your legs longer will be an unremitting journey that females will put their own earnest efforts to pursue and realize. The women's tank tops provided in the Kameymall is recommended to you to achieve your goal.

Tenderness and sexuality
In my view, I am a girl who favor Korean style which stands for Tenderness and sexuality. And I was once surprised by the effect after wearing. The white compression tank top I choose can actually bring me the ideal effects that I expected, which can show off my chest.

Next time, we will share more tank tops selection skills and basic information for you. If you want to follow us, please follow Kameymall website. Sincere hope for you to choose the best one to show your tenderness.