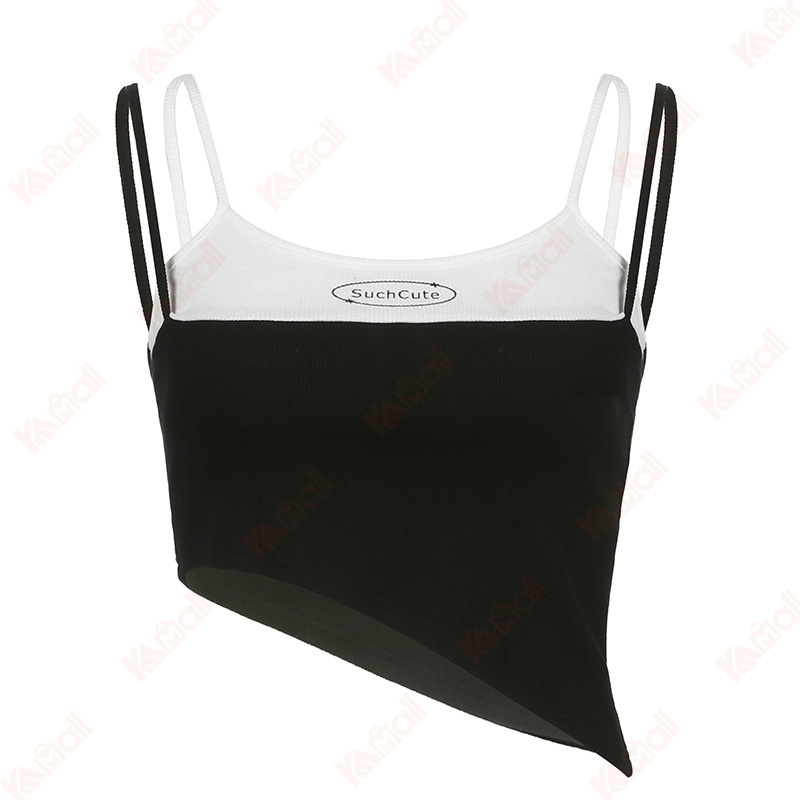 Every woman has her own personal wardrobe and tank tops are an essential part of their wardrobe, they are ideal for women whether they are doing sports in the gym or running in the park.
The summer vacation is coming, it is a wonderful feeling to wear your favorite items and go out to play with your friends. So, what are some activities you can take part in with other people when you are wearing a tank top.
What you can do when you are wearing tank tops
Go swimming
To be honest, women's tank tops can work as the bikinis do sometimes. For example, swimming in the pool or on the sea when the summer comes may seems a good idea for you. At this point, you can put on your favorite tank top.
Doing exercise
Is there a better way to sweat without any restriction? Working out in a tank top is a great way to let your body breathe because your whole body can breathe freely. Now, you have the chance to enjoy the pleasant day.
Play with sprinklers
Put on a tank top. Turn on your backyard sprinkler and let your friends have fun at home!
Take a romantic walk on the beach
Wearing a tank top and a leisurely walking down the beach can be great ways to relax yourself. You can choose a colored or white style, which will give you an obvious look. If the wind blows, your skin can touch the wind closely.
Choose a tank top and pass the free time
Pick a tank top online and enjoy your life. Kameymall is a huge shopping website that provides a lot of kinds of products, you will have a chance to choose your own style. To pass your free time, place an order now and go out with your friends.