Woman's tank tops are a wardrobe staple, whether you live in a hot place and need them year-round or have short summers but love to layer like me. Tank tops can include anything from athletic ones to casual ones for a day at the park to ones that can be layered and dressed up for a night out. Due to their versatility, tanks are a foundational item that most of us have multiple of, and they should be part of any capsule wardrobe. With the variety of tank top options, I made sure to include a whole range of styles, prices, and sizes. Of course, they are all from brands that are sustainable and ethical. I am certain you will be able to find a few solid choices that will fit your style for many years. I haven't forgotten the men either-there are 3 recommendations for you.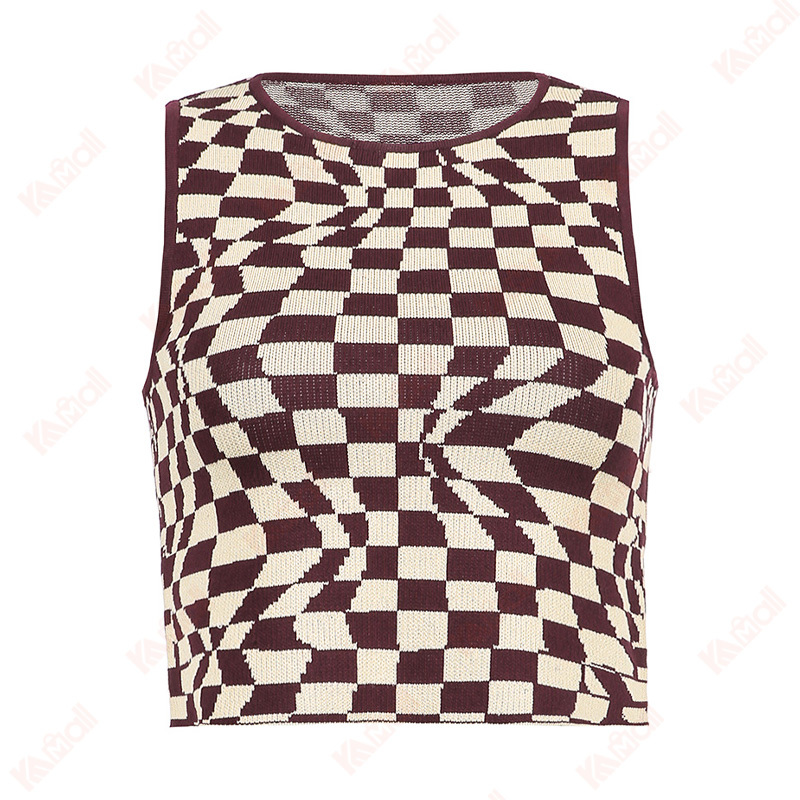 Why does sustainability matter when it comes to tank tops
You might wonder why it is important to make sure even your tank tops are sustainable. After all, they are vastly available, inexpensive, come in many colors and styles, are worn often, and are small garments - shouldn't they be one part of the wardrobe you don't have to worry about? Being a wardrobe staple, you should particularly look for sustainable tank tops. Since they are worn often, you probably have multiples, and they aren't usually resalable; look for ones that last a long time and use eco-friendly materials and production methods. While it is easy to pick up 5 different colors of $5 tank tops, you must ask yourself why it is so cheap and what toll it took on the planet and people to make it? The best thing to do is to have 3 or 4 high-quality tank tops that go with many items in your wardrobe and will last you years -think of them as foundations of a great wardrobe.
Tip: Sign up for emails from your favorite brands and get alerts about sales, then stock up on the tanks you need.
What materials should you look for
The most common fabrics to look for in sustainable tank tops are: Organic Cotton, Recycled Polyester, Tencel, Micro Modal, Linen and Hemp.
Many tanks have a small mix of Elastane or Spandex, especially if they are used for athletic purposes, so they stretch and hold their shape. Recycled polyester is a good alternative to Spandex and Elastane. However, they are usually such a small percentage of the overall garment that it is not a deal-breaker when shopping. Ask Kameymall for more information.