For beginners, the necessary equipment can not only make you learn faster but also avoid accidents in the process of learning swimming. So what equipment does beginner swimming need? In addition to the common swimsuit, goggles, and swimming cap, there are earplugs, nose clips, waterproof storage bags, bath towels, and other supplies. Next, Kameymall will check the necessary swimming supplies. Having these items will make you learn faster and swim better.

Swimwear
How can a beginner learn to swim without a swimsuit? A good swimsuit can not only make you learn to swim faster, but also develop your strengths and avoid your weaknesses and show a good figure.
Shopping points: if girls are in good shape, they can choose a sexy bikini split swimsuit, which is fresh and eye-catching enough; If there is fat on the waist and legs, you can choose the one-piece swimsuit, which can hide the meat and modify the body. In addition, the swimsuit with an anti-chlorine effect is more durable. Boys are suitable to choose flat angle swimming trunks with strong elasticity, while swimsuits with quick-drying fabric are more comfortable.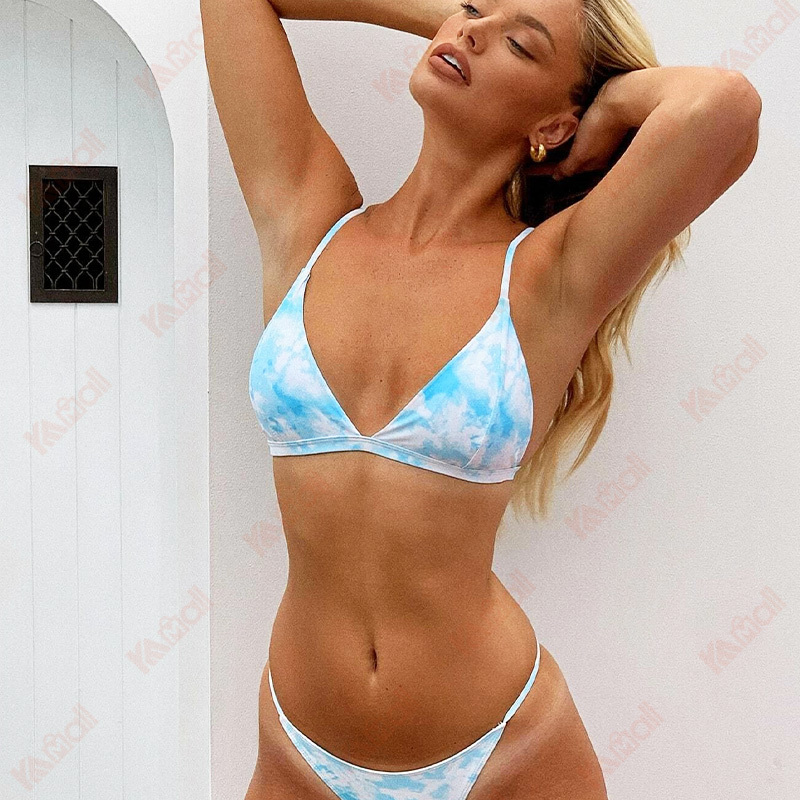 Swimming goggles
In addition to swimsuits, swimming goggles are also essential when swimming. They can not only avoid eye diseases caused by insufficient clean water but also prevent ultraviolet radiation and increase underwater visibility.
Purchase points: the silicone on the edge of the goggle needs to fit with the face for better waterproof effect; Anti-fog goggles can avoid the embarrassment of being unable to see clearly at the moment of water coming out; In addition, when swimming outdoors, you need to choose swimming goggles with dark lens color and anti-ultraviolet rays to prevent dazzling sunlight; People with myopia need to wear special myopia goggles to meet the needs of seeing objects.
Due to space, Kameymall will introduce the remaining items in detail in the next article. If you are interested, you must not miss it!