In theory, choosing a flattering bikini swimsuit is not a big deal, but when you start to take action, you will find it tricky to finally make up your mind.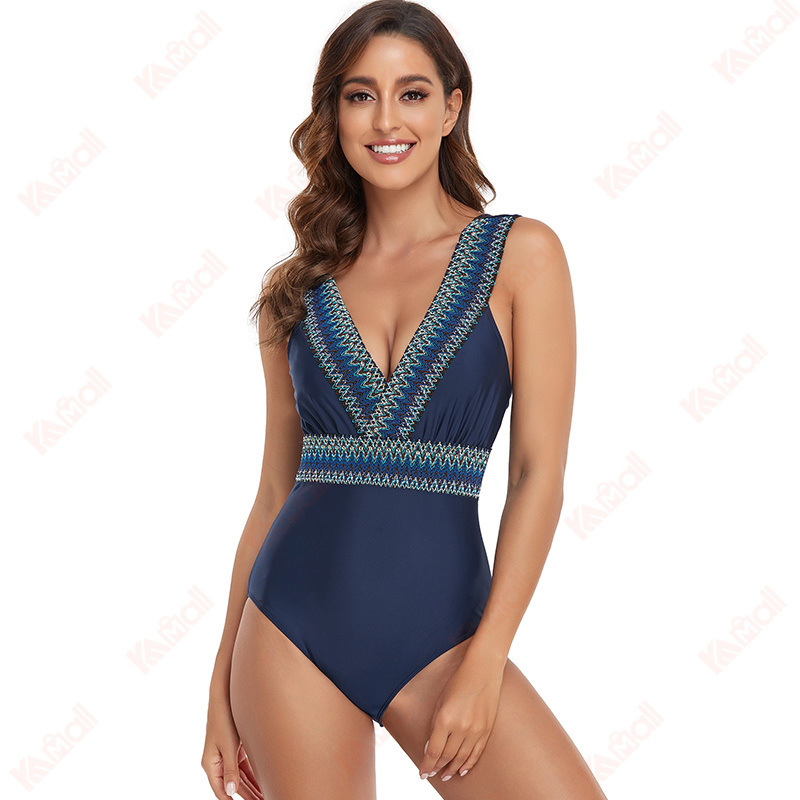 What to avoid?
Frankly, the most direct way to choose bikini swimsuits is to find out what body type you belong and choose your perfect bikini swimsuit according to the body type you fit into, but it is easier said than done.
Take pear body type for example
Let's take pear body type for example to briefly talk about things you should choose and avoid when picking bikini swimsuits.
Women with a pear shaped body typically carry the weight on the lower body, around the thighs and buttocks. This is common among women, so we have a large selection of swimwear for you. Your hips are probably bigger than your bust, and you have a nice waist. Arms and shoulders of people with pear body type are slender and well-proportioned. So the key is to create some optical illusion of balance, drawing attention to your upper body parts and deflecting it from the bottom.
For women with pear body type, you should avoid bikini swimsuits that have waistbands around your hips as it will draw attention to your bottom part. Besides, when choosing bikini bottoms, you had better not to choose those with frills, flounces and tassels. Most importantly, you should avoid wearing larger side shorts or bottoms because they may make your hips look wider. For colors of bikinis, bright colors can add volume, so you can choose tops with bright color and choose plain and darker colors for bottoms.
We hope that now purchasing a bikini will become much easier for you, and you can have fun by the beach in summer. If you want to get some stylish bikini swimsuits, you can now visit Kameymall to browse through various bikini swimsuits our designers made for you.