The sexy bikini is becoming more and more popular these days, and ladies wearing bikinis look particularly sexy because it shows the girls' figures. The sexy bikini is especially versatile in the upcoming summer. Not only can girls wear bikinis to play on the beach and play beach volleyball, but they can also go for the pleasure of swimming and even take sexy photos. In my last article I introduced you to two bikinis: the sports bikini and the tube bikini, and today I'm going to introduce two more.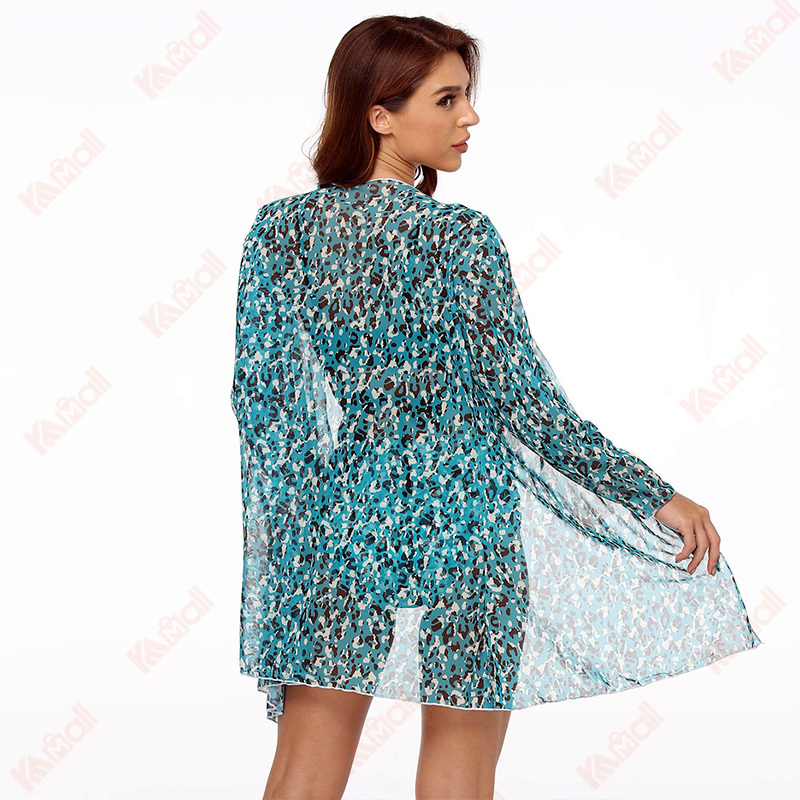 Halter bikini
With its vibrant colours and sexy high-cut design, the halter style is the most classic bikini design. The halter bikini has the least amount of fabric and the most exposed parts. This classic halter style bikini is perfect for photo shoots, not only does it show off your figure, it's also sexy, making it a great choice for summer.
Bikini bust + skirt
The trick to wearing a bikini in the water or on the road is to tie a skirt in the same colour around your waist. Many clothing brands now have matching skirts for bikinis, which can be tied around the waist for a chic new outfit. With a short skirt and a silk scarf, you're sure to exude a strong feminine look in your bikini. Once you're in your bikini, tie a salon or silk scarf around your waist if you think your thighs are too thick. If you only plan to sunbathe on the beach, you can wear an extra pair of shorts.
Pick up a sexy bikini for yourself
Now, would you like sexy bikinis for your summer holidays? Have you found a sexy bikini that suits you? Welcome to Kameymall, a shopping website where you can pick up various kinds of sexy bikinis with high quality, exquisite designs and favorable prices. We are doing promotional activities now, and at this time all styles and models are still available.