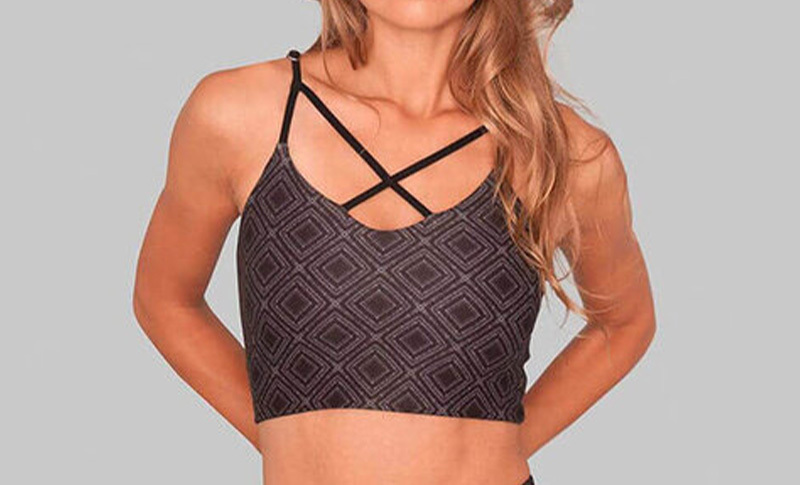 Warm weather is on the way to town, which means it's time to break out your favorite sexy tank tops! But with the summer sun comes the eternal dilemma of finding the right bra to wear underneath.
With so many different styles and shapes of bras out there, it can be tough to know which one will work best. Fear not, fellow fashionista - we've got you covered!
In this blog post, we'll guide you through the process of choosing and wearing the perfect bra for your favorite tank tops, so you can feel comfortable and stylish all season long.
What We Should Look At Before Picking A Bra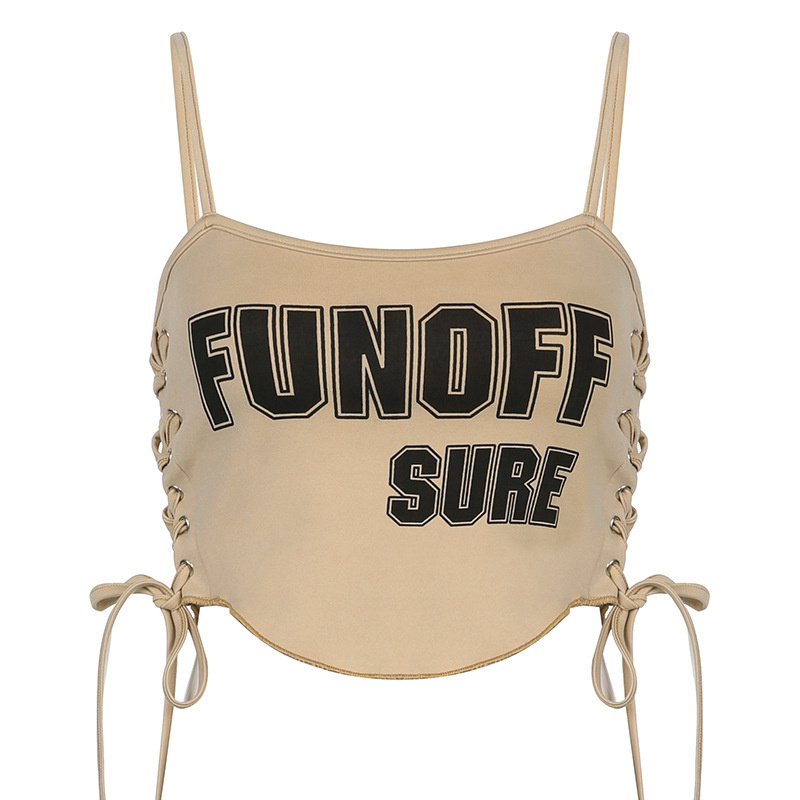 It is no secret that there is a wide array of bras available in stores these days, but not all of them can be paired with no bra tank tops, as we all know.
It is best to look at these things first before jumping into picking the best bra, as there are some things that should be considered prior to going ahead and choose the best bra.
Your body type: It is advisable to go up a band size when choosing a tank top if you have a large chest or tummy. On the other hand, you should choose a tank top that has a smaller band size if you have narrow shoulders.
The neckline of your tops: You can see a visual reference for what certain type of bra you should shop for based on your size.
This is especially important if you want to wear this top with jeans, and the neckline dips or doesn't cover your collarbone.
If that is the case, you should choose a strapless bra with no padding in the cups, and this is especially important.
There are also wire-free bras with removable pads that you can try if your neckline is more scooped or v-necked, or even regular bras with adjustable straps if the neckline is more slender.
The occasions you attend: The most frequent events or activities that you attend should also be considered.
For instance, women who have intense workouts regularly are advised not to wear strapless bras for their athletic tank tops, for the simple reason that they will move around a little bit when doing any movements.
Easy Picks For Bras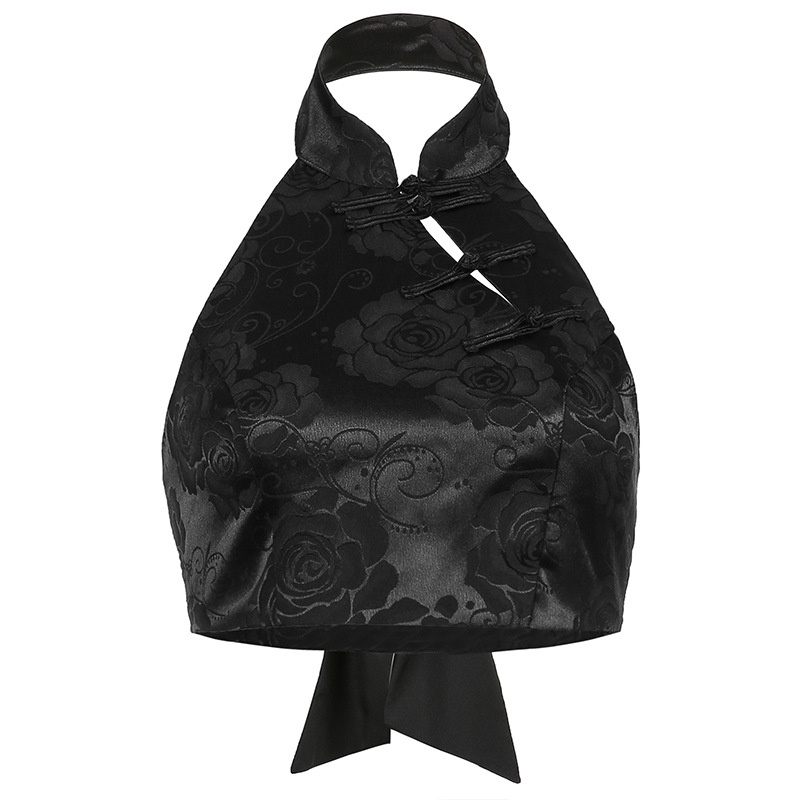 You do not only need to select the right kind of bra to look good under your tank top; you will also be able to hide unflattering straps. As well as ruining your look, it can also ruin your confidence.
It is possible to hide your bra under your tank top so that there is no visible evidence of what you are wearing so as to avoid looking embarrassing and awkward. The following are some examples of how you can wear a bra with a tank top in different situations.
Go For A Proper Bra Size & Shape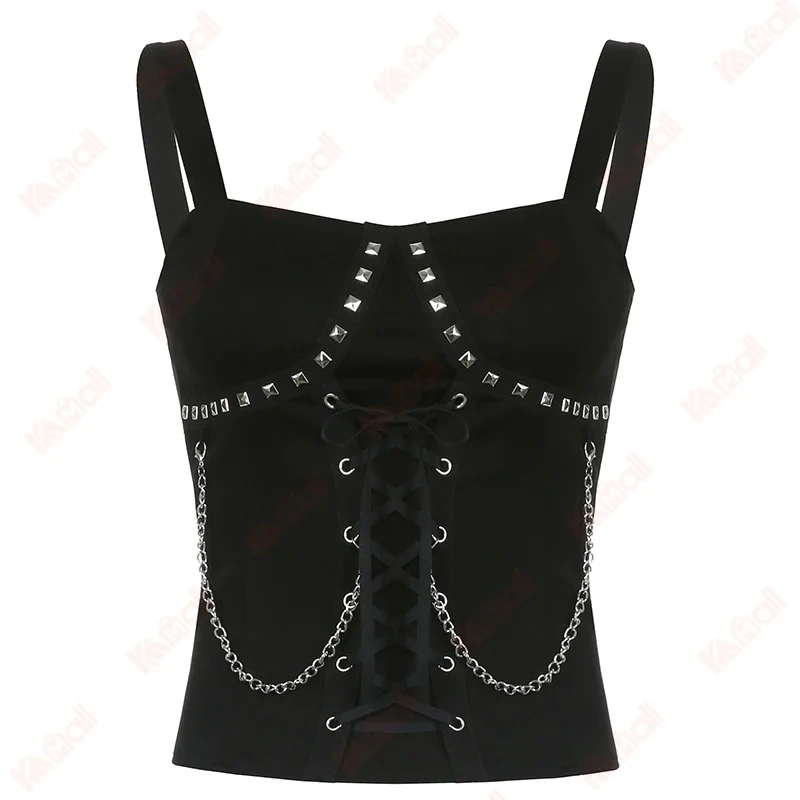 There is also an important factor to consider when choosing a bra since its cup size has a lot to do with how well the garment supports your breasts.
In the event that you are more typically an AA cup, it is best to choose a size above what you usually wear, so that there is enough space between the cups and your boobs ensuring they do not squeeze against each other when you are wearing these types of tops.
It is a good idea to try several different styles of bras if you aren't sure which size you should choose so you can figure out which one best supports your breasts and shapes them.
In this way, it can effectively keep you from wearing it all day long in an uncomfortable and annoying way so that you are not forced to wear it all day.
Go For A Strapless Bra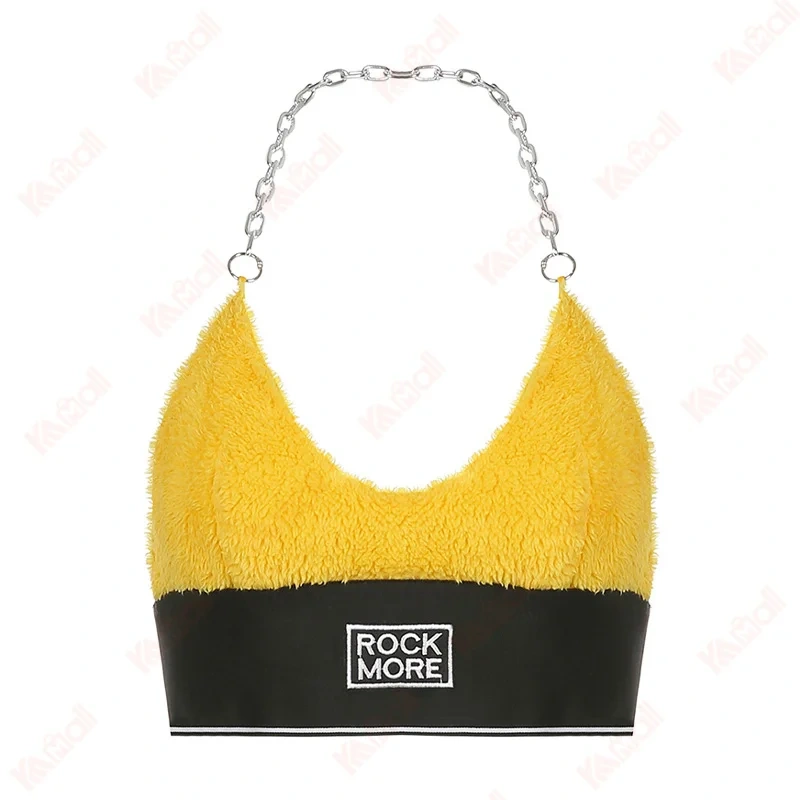 There can be no doubt that this is a good choice for your tank top. With a strapless bra, you can obtain the same level of support as you would find in a basic bra, but you won't need to cover your straps.
You can feel confident in the fact that your breasts are secured, no matter how you move and dance because they are as reliable as underwire support.
As well as being shaped so they stick effortlessly to your chest, the cups of a strapless bra also have a shape that gives it a curved appearance, enhancing the curve of your tank top.
Go For A Convertible Bra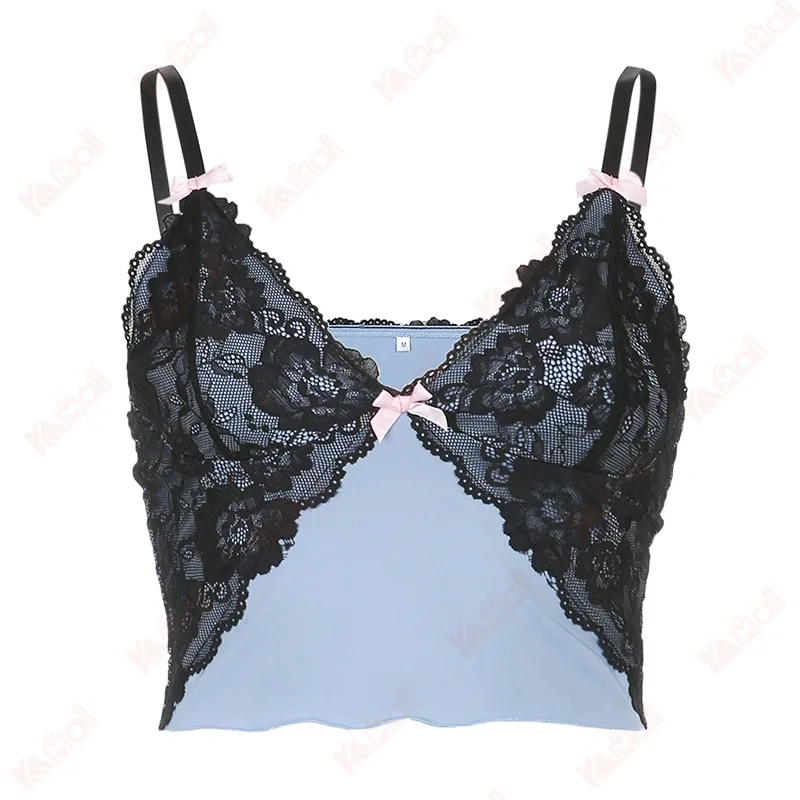 Having a convertible bra means you can take off the straps so that at no point will you be able to reveal any hint of your bra on your bare shoulders.
To maximize the support you receive from your bra, make sure that the cups are a nice balconette or designed to lay horizontally across the top of your chest to give you an even better fit.
If you choose to wear a tank top under a bra with demi or heart-shaped cups, you might not be able to wear it seamlessly under.
It is also possible to play with the straps of a convertible bra so that they are confidently visible on your shoulders if your bra comes in a pop of color that matches or contrasts with your tank top.
You can wear each strap in a different color, or you can choose criss-cross straps or a cross-back style to style up your sexy women tank top. You can wear whatever you like, as long as you don't wear anything formal.
Go For A Bra With Plastic Straps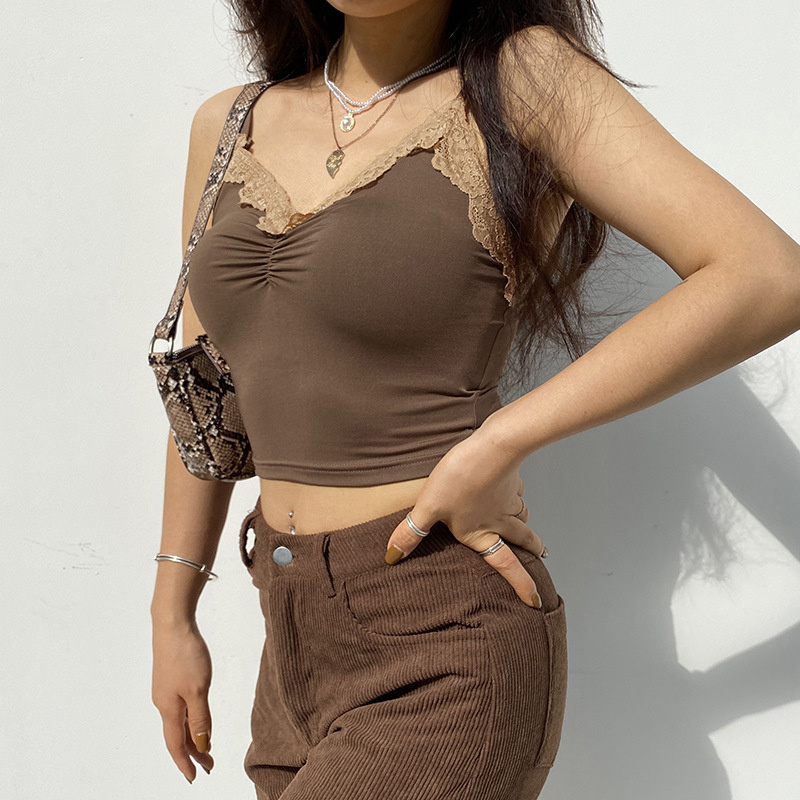 In some circumstances, a strapless bra may not be able to provide the right amount of support. Wouldn't it be nice to try adding some clear straps to your strapless bra instead of using the plain one?
Unlike other bra straps, clear bra straps are made from a transparent plastic material so that they are almost invisible from a distance. In most cases, they will not draw much attention to themselves.
Go For A Bra With Thin Straps
If possible, try wearing bras with thin straps. These straps can be used if they are thin enough to ensure that they can be hidden underneath your tank top.
There is also the option to play a hide-and-seek game as an alternative way of doing it. For a truly seamless look, pick a bra with straps that are of the same color as the tank top so that they blend well with the garment.
Go For A Seamless Bra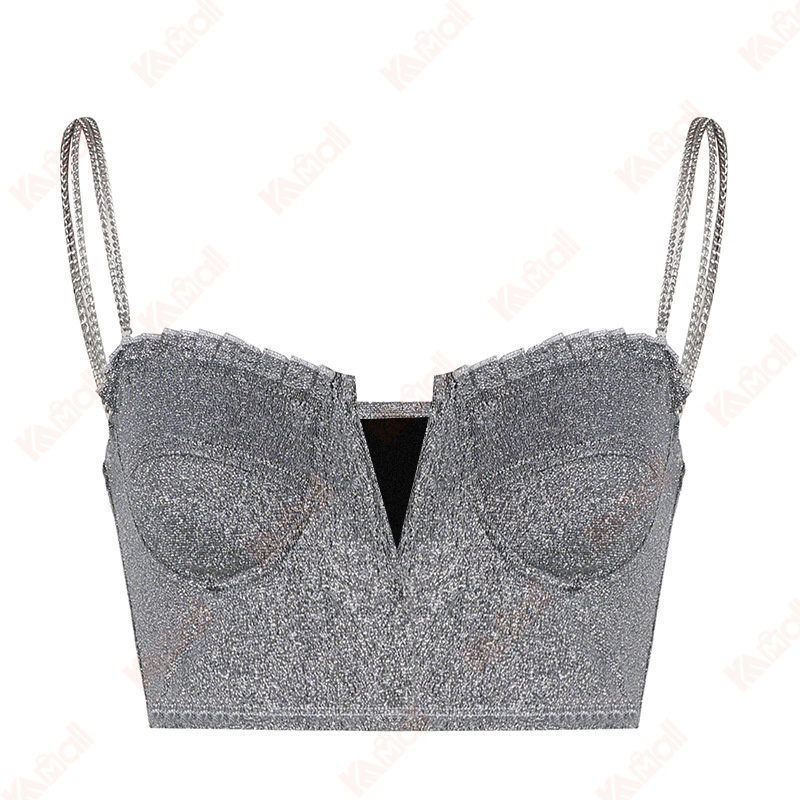 If your tank top is the kind that hugs your body like a glove, a seamless bra may be your best option. A bra with these kinds of elastic bands does not have those kinds of outlines on your shirt that the elastic bands found in basic bras make when worn. There is no doubt that seamless bras make a blouse look smooth and elegant. When pairing your tank top with a bra, just make sure you choose one that is strapless and seamless.
Surprising Alternatives under Tank Tops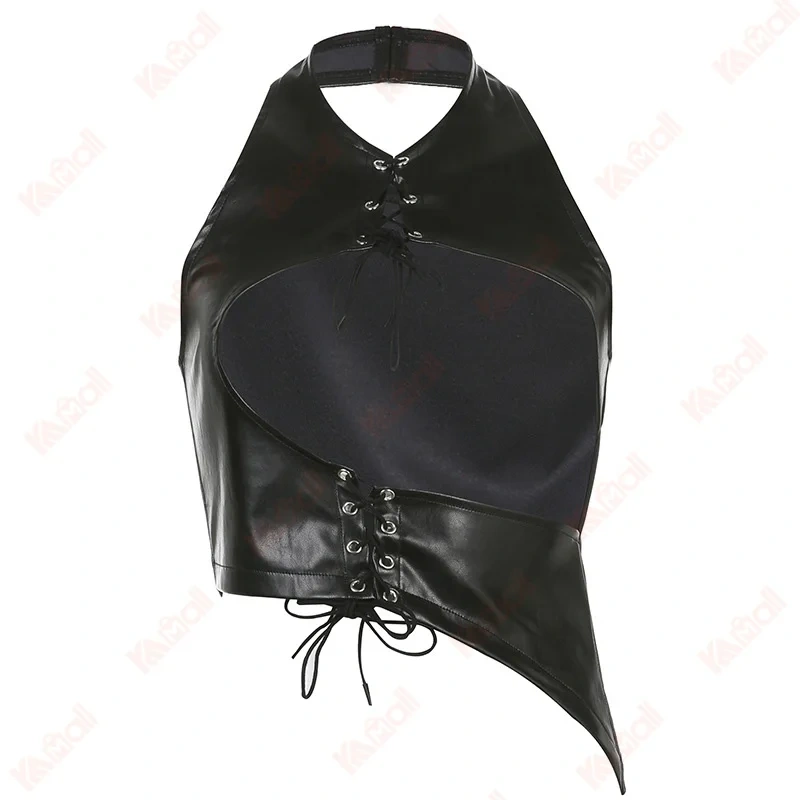 Built-in bra tank tops
Tank tops with built in bra is a style of clothing that is becoming increasingly popular in day-to-day outfits as casual wear.
There is no doubt that built-in bras which are incorporated into tops are the most convenient choice. It would be better if you could find tank tops that already have these features so that you don't have to worry about tucking or hiding straps in place or checking that the cups are the right shape and size before wearing them.
As an added benefit, you may be able to get built-in bras with underwires which will help you keep your tank tops in place. For a seamless finish, soft molded cups are available for a comfortable fit.
The best thing to do is to make sure you have tank tops that have built-in bras in your closet at all times. Having them on hand will prove to be very useful at some point in the future.
Bottom Line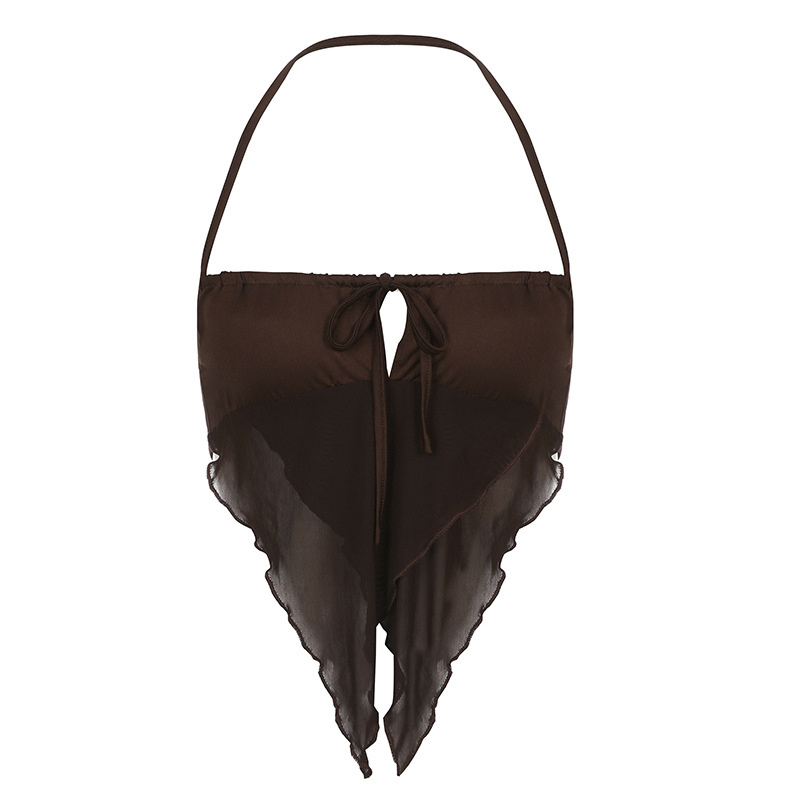 There's nothing quite like a perfectly fitted and sexy tank top - it's comfy, cool, and oh-so-stylish.
But the secret to feeling truly confident in your favorite tank top is all in the bra you wear underneath. With the tips and ideas we've shared in this blog post, you'll be able to find the perfect bra for every tank top in your wardrobe.
No more waitings and rock your favorite tank tops with confidence this season - BECAUSE WITH THE RIGHT BRA, ANYTHING IS POSSIBLE!