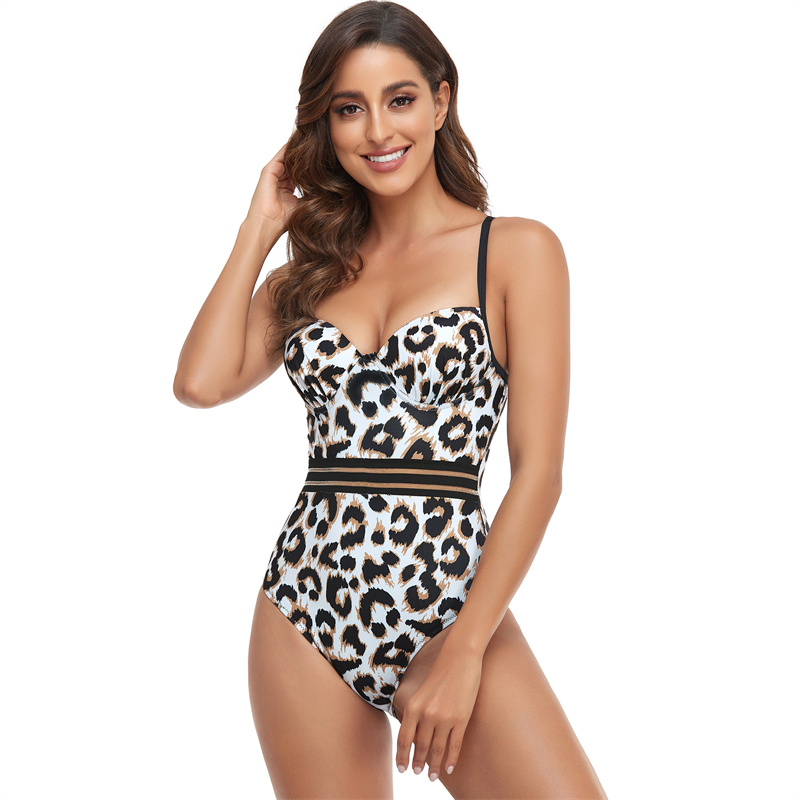 Bikini season is here, and it's time to hit the beach or pool in style. But for plus-size women, finding the perfect bikini can feel like a mythical quest, complete with countless dressing room disappointments and tears shed over ill-fitting styles.
No worries, the search for the perfect plus size sexy swimwear is no longer an impossible feat! With the rise of body positivity and the expanding world of fashion, there are now countless options available for women of all sizes.
So grab your sunscreen and your favorite floppy hat, and get ready to explore the best choices for plus-size bikinis, with tips on finding the perfect fit and highlighting your curves. Are you ready to embrace body positivity with these plus-size bikini options?
Get Some Inspiration to Boost Your Guts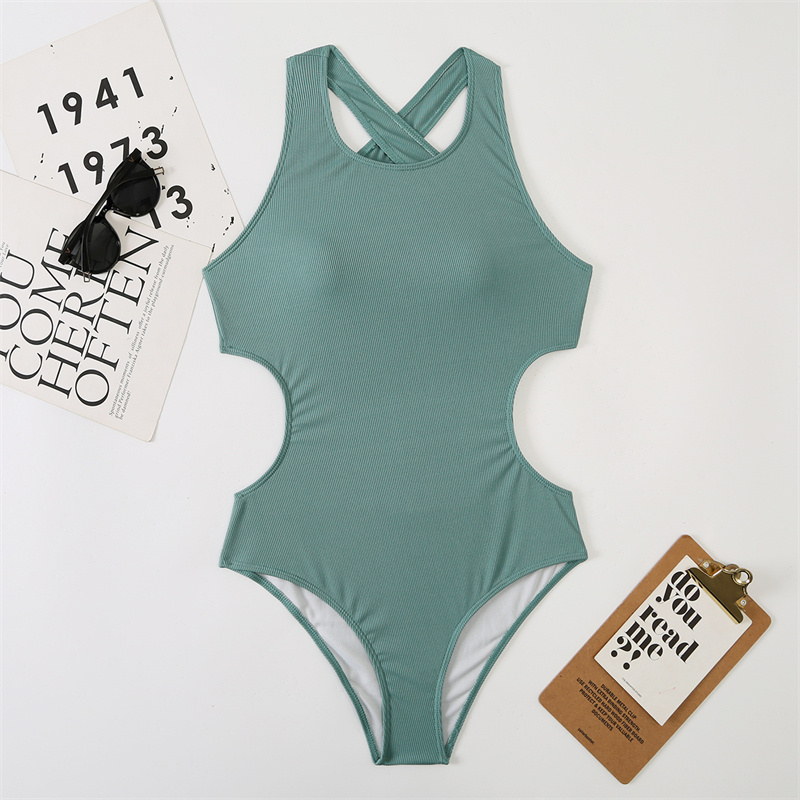 Is it your first time wearing a bikini and you're nervous about how you're going to look?
It's okay, you're not the only one going through this. When you wear a bikini in public, you can be a little nervous, but there is a lot of fun you can have too. Having said that, you are going to have a blast wearing your very first bikini and have some fun at the same time!
Don't let everything on set go to waste. Get inspired first!
GET INSPIRATION FROM SOCIAL PLATFORMS
Keeping an eye on social platforms, such as IG, Twitter, and Facebook, would be a great way to find plus size bikini inspiration if you're looking for it.
Quite a few plus size women can be seen posting selfies of themselves in bikinis, and they do a wonderful job of looking great in them!
There are many great ways to dress up your sexy plus size swimwear that you can find on social media by watching how other plus size women style their bikinis.
GET GUTS FROM BESTIES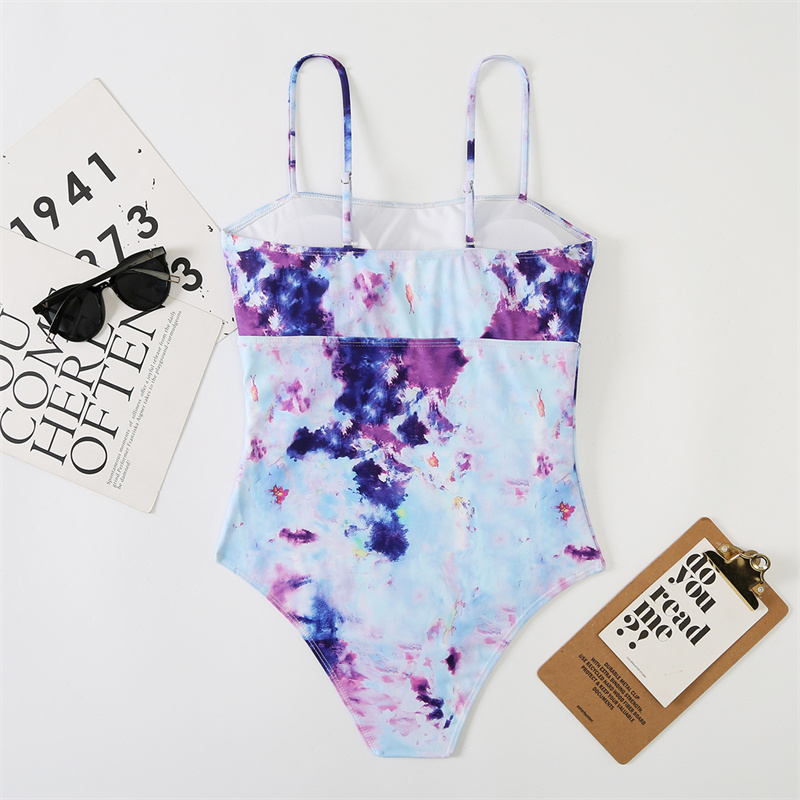 Getting support from your friends is also a great way for you to feel confident as you wear a bikini. It is a good idea to discuss your worries and concerns with them, and ask them what they think.
It is very likely that they will tell you that you look fantastic in a bikini, and this will put you in a more confident position while hitting up the beach or pool this summer.
GET PSYCHOLOGICAL EFFECTS FROM COVER-UPS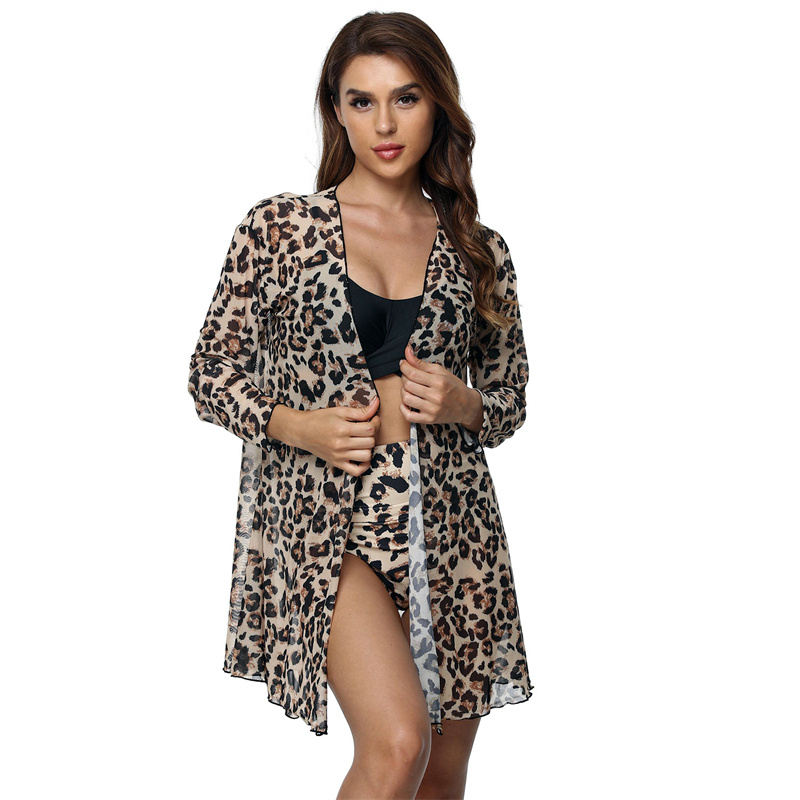 The first time you wear a bikini, you might feel a bit nervous, so it would be a good idea to pack a cover-up just in case.
You are better off being safe than sorry, so don't take chances! There is no harm in putting on something more comfortable on your plus size bikini if you feel that would make you feel more comfortable.
As well as this, there are several types of cover-ups available for you to choose from. Whatever you are more interested in, whether it be an ordinary cover-up, sarong, or kimono, grab the one that appeals to you the best.
There is no need for you to show more than you would like to, and let your feelings guide you at all times.
GET OPTIONS FROM SWIMWEAR STORES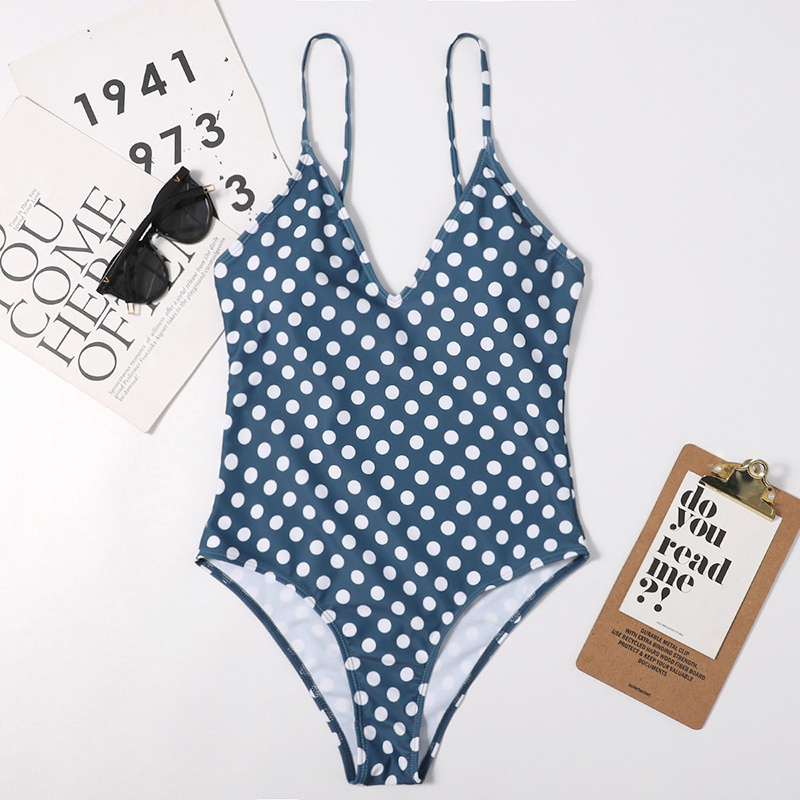 We recommend that if you are unable to find the right plus size bikini to meet your needs, you find a swimwear store and ask their staff for advice.
This can either be an online store or a physical store, so don't be afraid to ask. In most of these stores, you are likely to find a bigger variety of plus size swimwear, so you are certain to find something that will suit you.
Find Flattering Plus Size Swimwear
There is always something new to discover when it comes to styles, and you may find one that you fall in love with. On top of that, no one wants to be seen wearing the same swimsuit that they wore last summer, so there is no point in saving money for not discovering new summer trends.
For those of you who are looking for women's sexy swimwear, there are a few styles you should look for.
A Bikini with a Ruffled Waist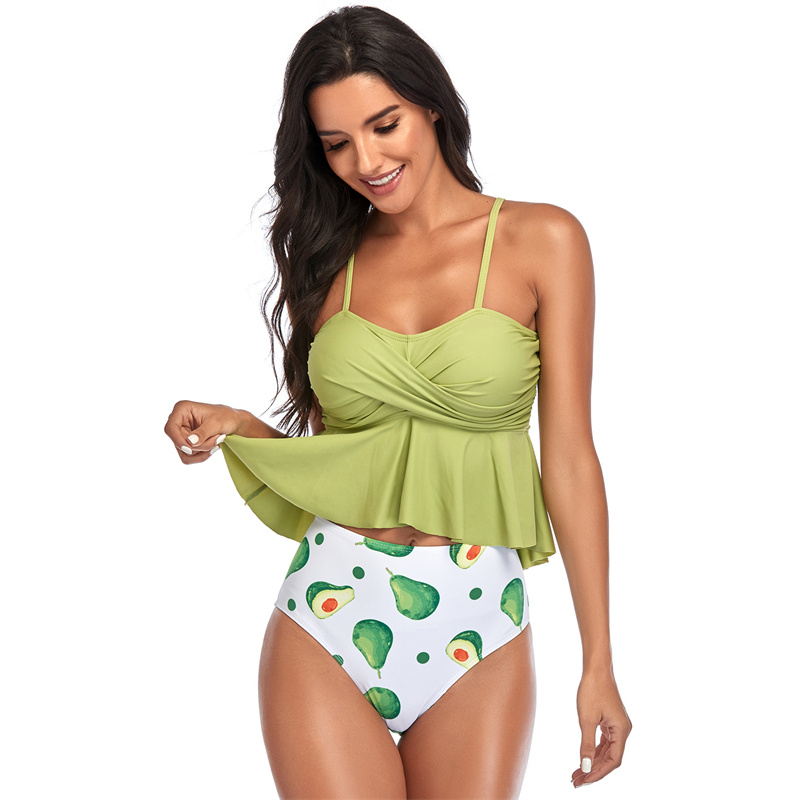 A ruffle with multiple layers, which is also known as a ruched style, can hide a larger waistline if you have a chubby middle part. An angled ruffle looks good on the body because it draws the eye down and away from the midriff, which is an area that can look bulky.
Don't be hurried when shopping, and look for styles that are feminine, fluttery, and ruffled.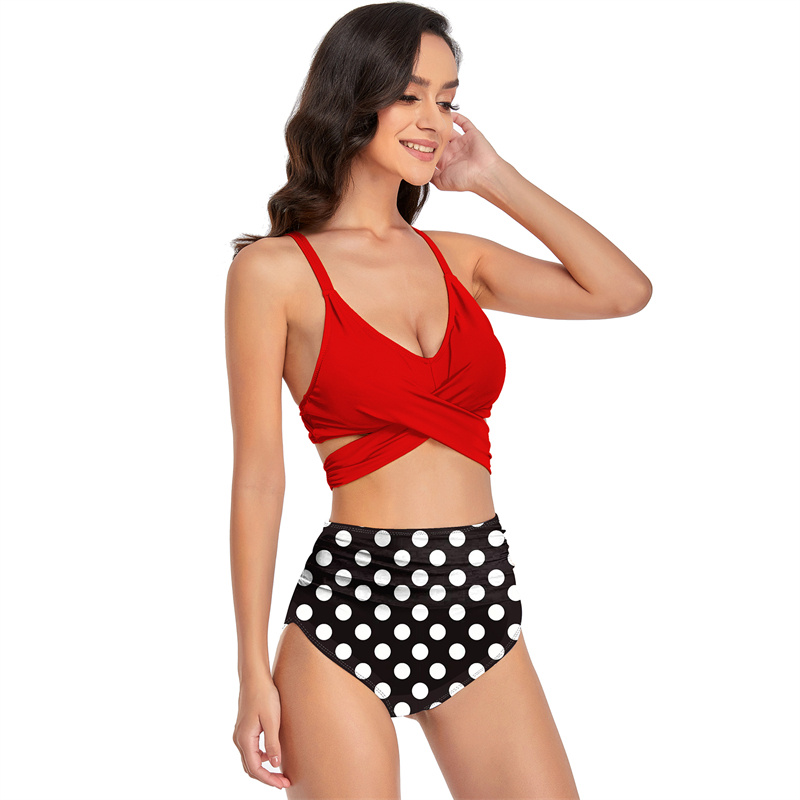 It is also possible for waist shirrings to slim down the middle of your body. With this design, it is possible to create swimsuit styles with side shirrings and with vertical front shirrings, giving the illusion of being slathered in an hourglass.
A Bikini with Tummy Control
There are some bikinis that have been designed specifically to control the tummy of the wearer. The mesh paneling in the middle part of the swimsuit is usually designed to hold the midsection tight to the garment.
The thing is that you don't need to worry too much if the garment is not so tight that you would feel uncomfortable wearing it. The fit is just snug enough to make your body shape slim and sculpted.
A Bikini with High Waist Bottoms
Women who are looking for plus size sexy swimwear should consider bottoms with high waists as they would be the perfect option for them.
Whether you are wearing a swim skirt, bikini bottom, or shorts, a higher waistline is sure to draw attention away from your bulky lower half, giving you a look that looks curvy but sculpted at the same time.
A Bikini with Tankini Style
It is no secret that there is a large selection of tankinis in the market today with the option of solid colors, prints, and many other features. It is also possible to mix and match your favorite bottoms with a tankini top, so it can be an ideal choice if you want to opt for a versatile option.
A Bikini with a High Neckline
The top of the body can be truly flattering with some high necklines. In addition to creating the illusion that the shoulder and chest are smaller, the high-neck tankini top also emphasizes the hips, making a top-heavy frame appear more balanced with its angular armholes.
High-neck tankinis and swim dresses are normally a really flattering option for this style and there are a lot of them on the market.
A Bikini with a One-Piece Athletic Style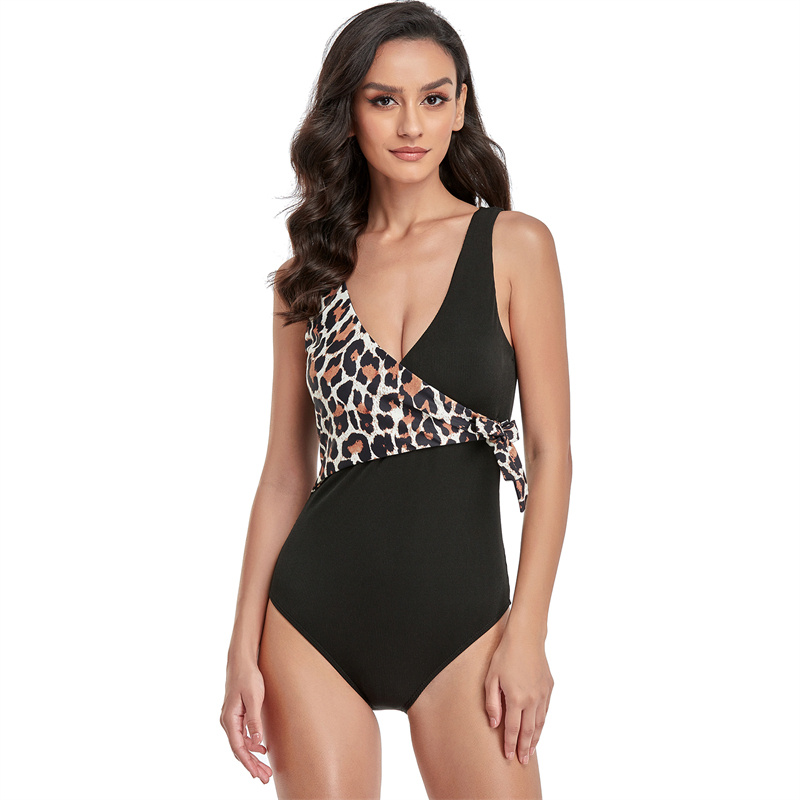 It is very beneficial to wear sexy one piece swimwear if you have thicker thighs, as it will elongate the body and make you look slim. An athletic one-piece style would generally cover the majority of the upper body and would extend above the knee.
This style of swimsuit usually has a color block print on the top and a black bottom, giving the appearance of smaller hips and thighs as a result of the bold print design.
A Bikini with an Off-Shoulder Style
If you have a pear shape bottom, you will be able to better proportion it with a ruffled, off-the-shoulder top, either one-piece or two-piece. It is also a great way to give volume to a smaller chest as well as balance a larger lower half.
The majority of exclusive bikini shops have a variety of trendy designs and prints that can help you achieve this look the easiest way possible.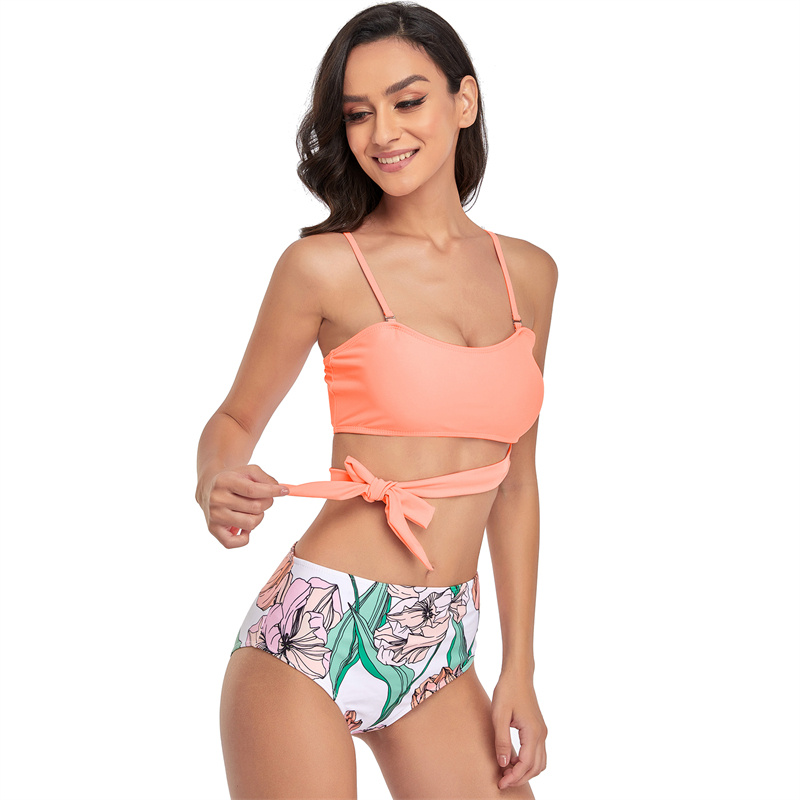 There has been a major change in the swimwear fitting game that women are able to buy swim tops based on their cup sizes, especially women who have larger breasts. That means finding a good fit for a bra goes, you don't have to be a D-cup or larger to find something suitable.
There has been an increase in bikini designers making bra sized swimwear for all cup sizes to meet women's needs for comfort and flattering styles while providing comfort and support for women of all cup sizes. Depending on the design, underwires may or may not be present.
Final Say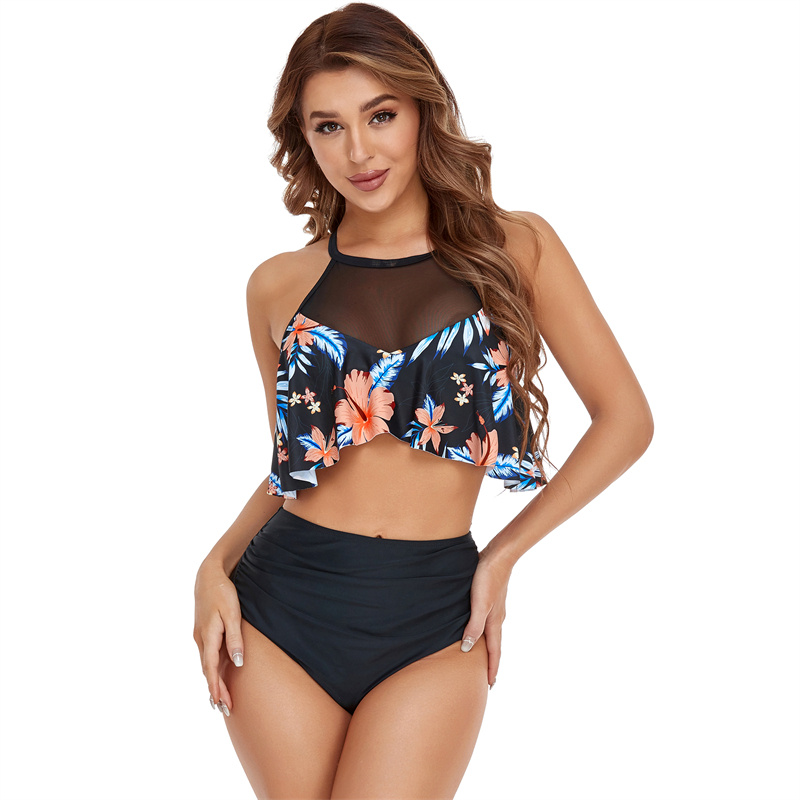 The world of fashion is becoming more and more inclusive, and there are now plenty of options available for plus-size women to find the perfect bikini. From high-waisted bottoms to tankinis, there are plenty of styles that are both comfortable and flattering.
The key to finding the perfect plus-size bikini is to focus on what makes you feel confident and beautiful, rather than trying to conform to traditional beauty standards.
With these tips and options, plus-size women can hit the beach or pool in style and with confidence. Remember, you deserve to feel amazing in your own smart and sexy swimwear, no matter your size or shape!