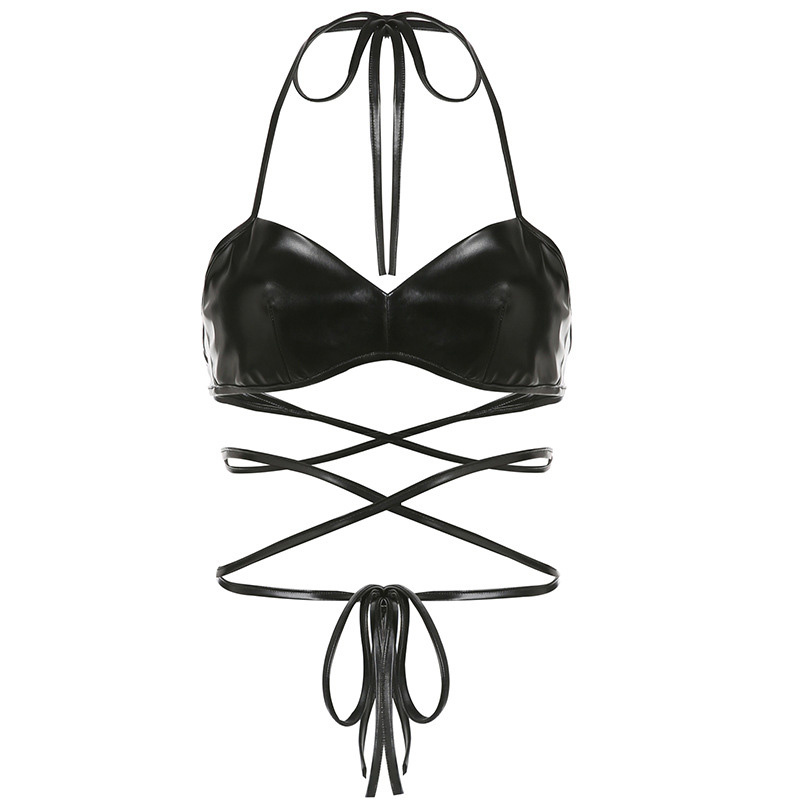 It is no secret that everyone enjoys being able to have an organized and efficient closet space at home, but who doesn't? It goes without saying that cropped tank tops and camisoles are must-have staples of every woman's wardrobe. When it comes to storing them properly, it becomes a pain in the neck.
The post that I'm going to share with you today will be of interest to you if this is what is bothering you currently. I am going to be introducing you today to some new handy methods, which will include some lovely small tools, that will serve a variety of purposes while taking up less space at the same time when it comes to storing your tankies and camis.
Hang Or Fold: Which Is Better?
It comes down to your preference for how you would like to store and display your tank tops when deciding whether to hang or fold them. A lot of people like it when tank tops are hung, so they are easy to access, can be seen easily, and can be kept from wrinkling.
Using hangers that have clips can also make it easier for you to pair your sexy tank tops with other items if you hang them on hangers. In relation to some storage solutions, folding may actually be a better choice, since it maximizes the amount of space available within drawers or other storage systems.
By folding them, you are also helping prevent stretching, which can occur when hanging them with clips on hangers, which may lead to the tank tops stretching. It is ultimately a matter of what storage system you have and whether the tank tops will be displayed or if they will be stored away.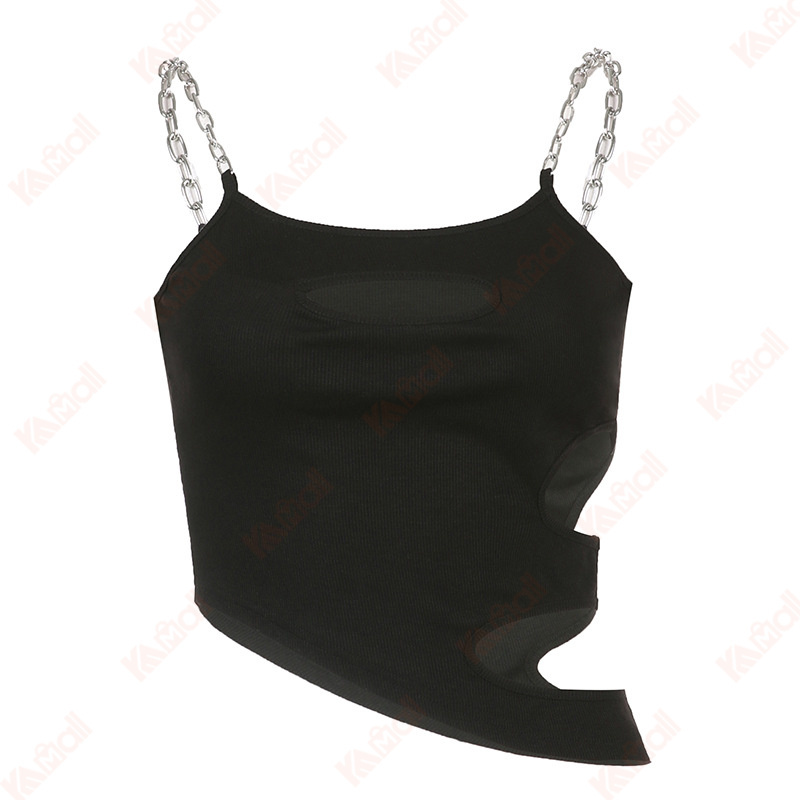 How To Hang Up Tank Tops?
Using a hanger with thin and flexible grooves is the best way to ensure that tank tops are hung properly. A great way to hang tank tops is to use clothes hangers that are made of metal, plastic, or wooden materials. For avoiding the loss of shape in tank tops, you can also use thin velvet-covered hangers, which are perfect for keeping them in good condition.
If you want to hang a crop tank top on a hanger, the best way would be to place it over the top of the hanger, so the bottom of the tank top hangs down. It is important to ensure that the fabric does not stretch or get distorted in any way during the process.
Immediately after hanging the tank top on the hanger and using a clip to keep the armholes in place, it is vital that you fold the armholes into themselves so that you can secure them in place.
In order to prevent deformations of the material, it is recommended that you do not fold the tank top over the hanger. It is also recommended that you use a shirt guard to prevent the tank top from developing creases and to ensure that it stays in good condition.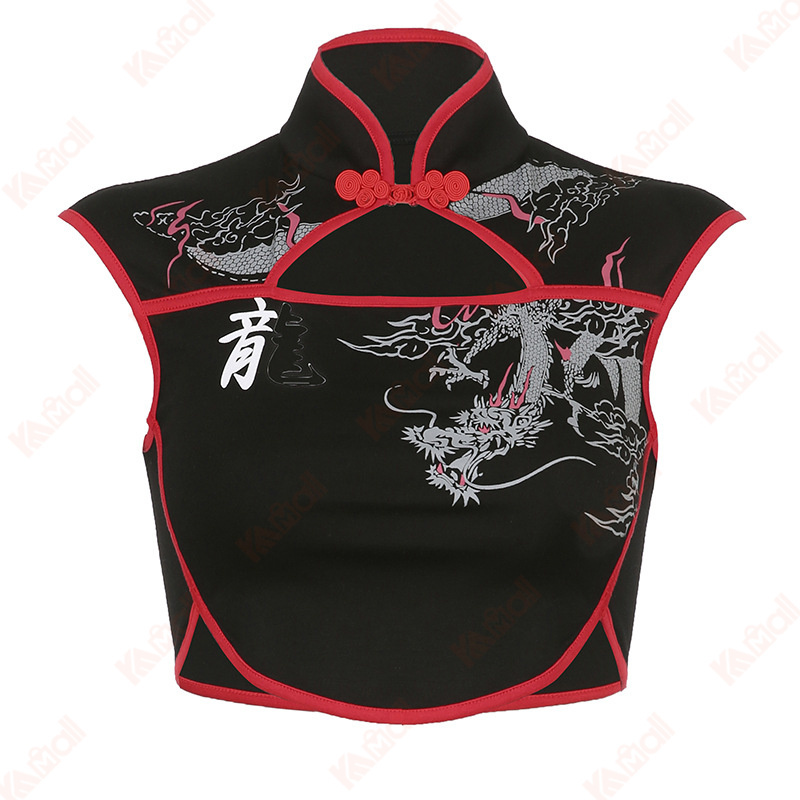 What Are Lovely Tools For Hanging Tank Tops?
For the proper hanging up of tank tops, you can utilize a couple of tools, such as shower curtain rods and S hooks, that are very useful. It is probably not something you would notice unless you are reading this article, so I guess you wouldn't think of it.
With the help of the shower curtain rod and hooks, you can hang up your tank tops behind the closet door. There is more space taken up by this than the belt holder, but it is space that could otherwise be unused.
The advantage of this is you can easily put them up after washing, grab the one you want, and even switch between a few different ones before you decide which one you actually want to wear to work on the next day if you want to test them all out before deciding, regardless of athletic tank tops or white crop tank tops.
You might also think that you might want to try using some of these S hooks directly on the top of the clothes rack in your closet in order to see if that will make sense for you, even if there is no room in your bedroom for adding the shower curtains, nor for using a larger belt and tie holder.
This is a great idea that could be adapted in a variety of ways to suit your needs.
How To Fold Tank Tops
Additionally, even if you don't want to hang your tanks and camisoles, you can still ensure that you're folding them more effectively to keep them organized. This can be done even if you do not have space to use the above methods, or if you do not want to use them.
Many people like to fold or roll their tank tops to store in drawers like file folders and this is the method of folding they use the most.
When it comes to folding a tank top, there are quite a few simple methods you can use. A tank top can be folded in a number of different ways. For example, you can create a quarter fold, a square fold, or even roll it up. I am sure that no matter which method you choose, you will end up with a garment that is neat, wrinkle-free, and ready to store.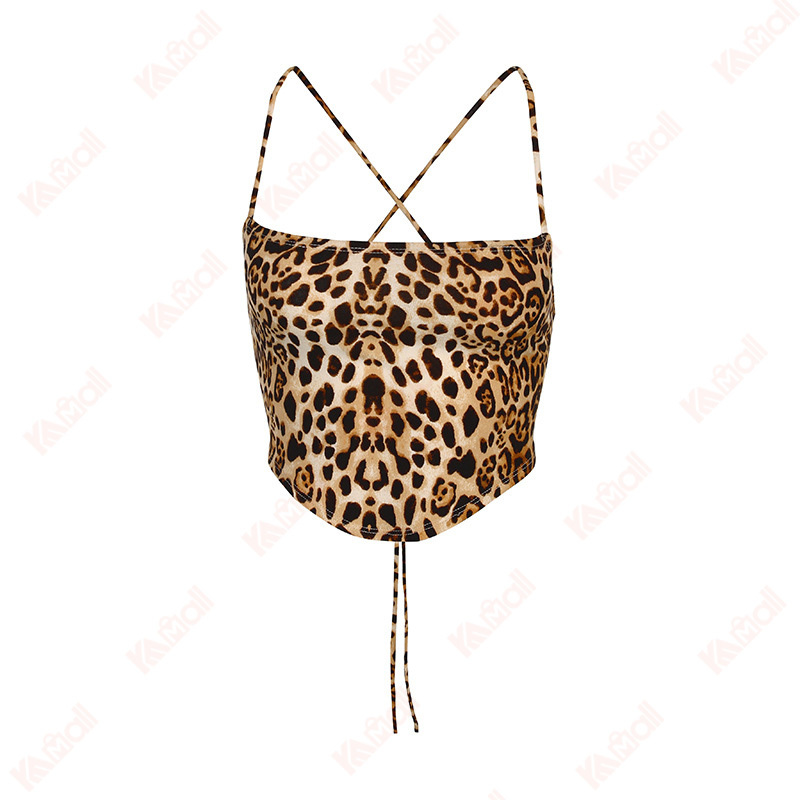 Method 1 – Ordinary Style
1. Fold both sides of the cropped tank top lengthwise into the center and spread the tank out facedown. As you align the left edge of the tank with the line running vertically through the center of the tank, bring the left edge up so that it aligns with the line.
It is also important to align the right edge along the center line so that the two lines are aligned at the same time. You should be able to see that the shirt is shaped like one long rectangle with the edges meeting in the middle of the shirt.
2. Make a fold in the tank so that it is folded width-wise. Bring the bottom of the tank up across an imaginary horizontal line that runs through the middle of the shirt, and then bring the top of the tank up across the line. The bottom edge of the tank should be aligned with the top edge of the tank so that you can make a neat square with this.
3. In the back of the tank, fold thin straps inwards. In the case that there are thin straps sticking out above the neck of the tank, you must fold them back behind the rest of the fabric. As long as the straps are thick enough, they can stay in place.
Method 2 – Quarter Style
1. Turn the tank top over so that it is facing down. It is a good idea to lay the tank out flat, on a level surface, such as a bed or counter. It is a good idea to smooth out the straps and any wrinkles you may have.
2. Fold the tank lengthways, so that it forms a rectangle. From the top to the bottom of the tank, envision a line running through its middle and fold one half of the tank over directly along that line.
3. The tank should be folded in half width-wise. Imagine that a line runs along the center of the tank from left to right, and by folding the bottom of the tank underneath the top on that line, you'll be able to fold the tank properly.
4. Make sure that thin straps are tucked in. If there are any small straps sticking out above the neckline, they should be folded under so they can lay flat behind the shirt once folded under. It is possible to skip the step of folding the tank top if it has wide straps.
Method 3 – Rolling Style
1. The tank should be laid out facedown on a flat surface. Make sure that you choose a surface that is flat, level, and flat. This could be a table or a countertop. Ensure that the tank is flat and smooth by spreading it out as much as possible.
2. The tank should be folded in half lengthwise. Imagine that there is a straight line running from the top of the shirt to the bottom of the shirt through the center. One half of the tank should be folded over at that line so that it is folded in half along that line.
3. As you roll it, you should start from the top and work your way down. As a result, it keeps the straps or shoulders neat and tidy and it keeps them from falling out.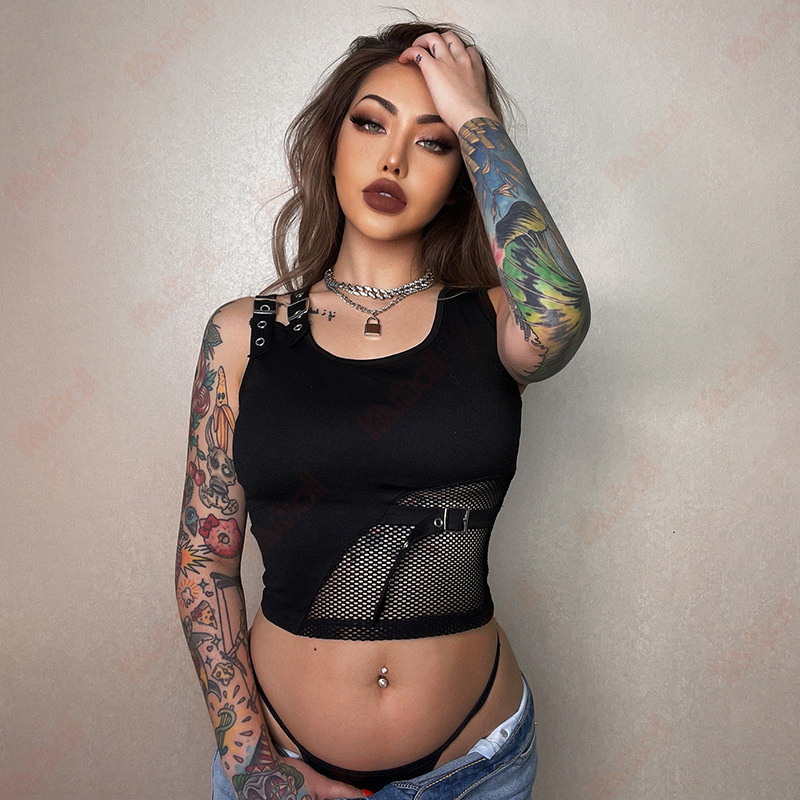 Final Words
There is no doubt that you have been entirely excited by the tips that have been given to you regarding the appropriate way to organize and store your crop tank tops.
It is not necessary for you to hesitate before deciding whether you want to purchase new tanks for your collection or not since you already know what you need to do in order to keep them in good health.
Let's not wait any longer, come join us at the Kameymall for more tank collections that you won't be able to resist.