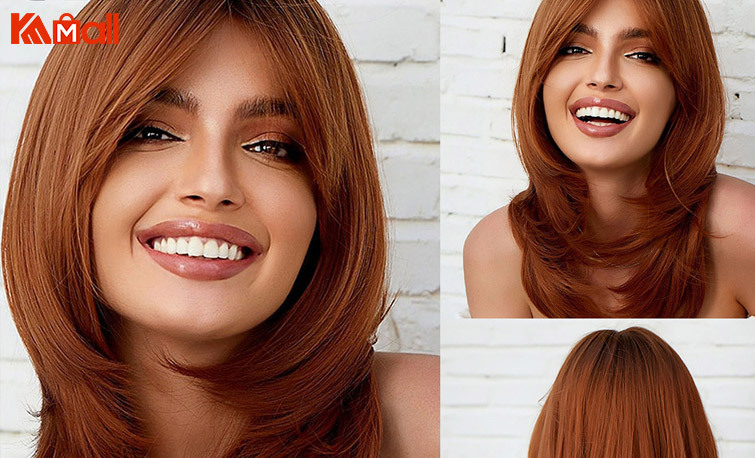 Welcome to our blog all about hair wigs! If you're someone who loves wearing wigs, such as lace front wigs, you know that they can be a fantastic way to change up your look and boost your confidence.
Whether you wear wigs for fun, to conceal hair loss, or simply because you love the way they look, it's important to know how to take care of them properly.
One question that comes up time and time again is: how often should you replace your wig? The answer, unfortunately, isn't always straightforward. Factors like the quality of the wig, how often you wear it, and how well you take care of it can all affect its lifespan.
In this post, we'll take a closer look at some of these factors. By the end of this post, you'll have a better idea of when it's time to replace your hair wig, and how to keep your collection looking great for years to come.
How Long Can We Wear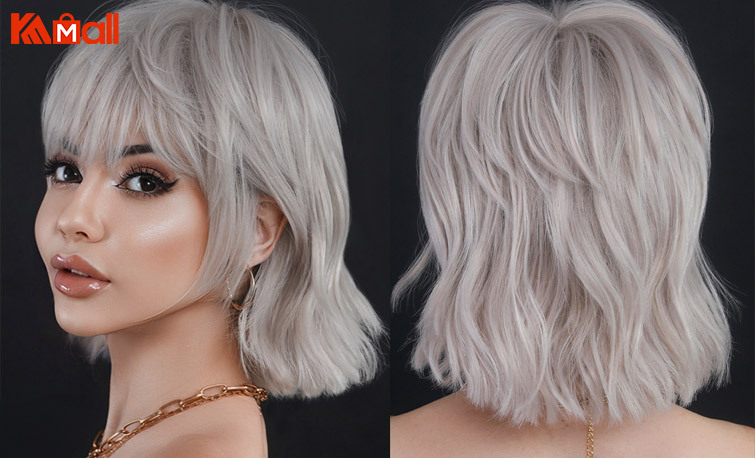 Would you consider that the durability of the hair wig varies based on the type of hair wig that you wear? There is a difference in longevity between synthetic hair wigs and human hair wigs.
Basically, human hair wigs can last a lot longer than synthetic hair wigs, due to the nature of the hair being much stronger. Synthetic wigs are usually made from plastic fibers, making them more susceptible to damage from heat, styling, and frequent washing.
Human hair wigs, on the other hand, are made from real hair and are able to withstand more wear and tear, making them more durable and lasting much longer.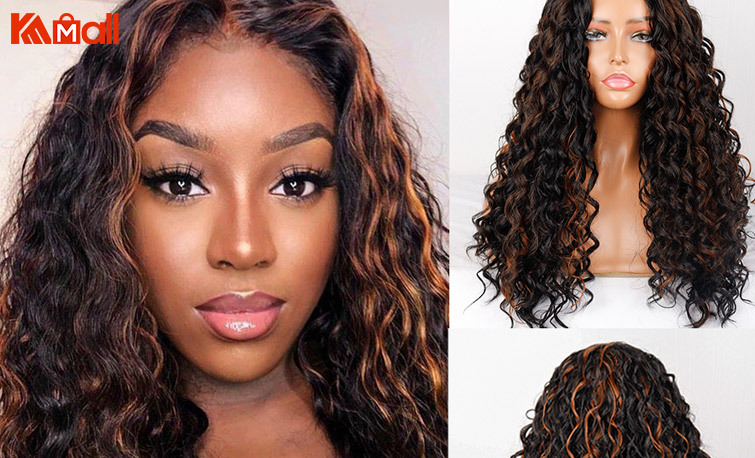 The synthetic wig you use regularly should be of high quality and should last between 3 and 6 months if you take good care of it. You may extend a certain amount of life from your synthetic wig, depending on how regularly you wear it and how well you take care of it.
A synthetic wig cannot last forever, and therefore it will need to be replaced every 3-6 months, the appropriate period being determined by your wig wearing routine.
The life expectancy of a human hair wig is greater than that of a synthetic wig, which can last 9-12 months with the right care and attention.
In the event that you wear a wig every day or you do not look after it properly, this will definitely cause the best results to be short lived, as the length of time you spend wearing it will be negative.
So When Should I Replace Hair Wigs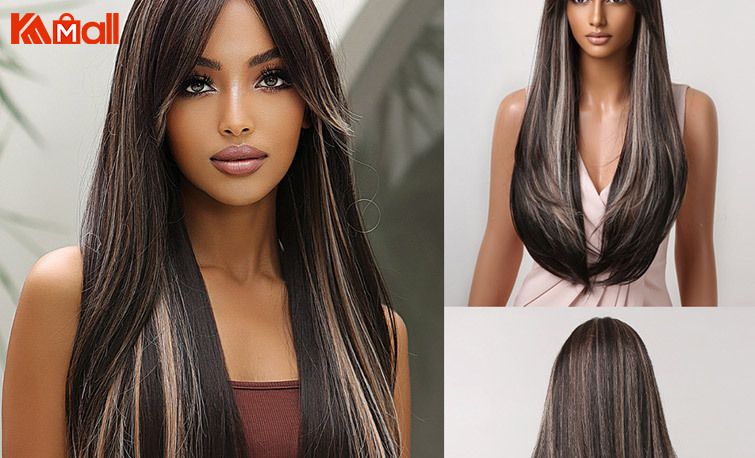 The deadline for hair wigs is not exactly set in stone. It is important to note that a wig you wear on a daily basis will degrade faster than one you wear on special occasions. Unless you have a set time to replace your wig, how can you be sure when the time has come to do so?
You will be able to spot signs that your wig may need to be retired, just like signs that your food is going bad. The time has come for you to say goodbye if you have noticed one or more of the indicators below.
SIGN 1: IT NO LONGER SHINES
---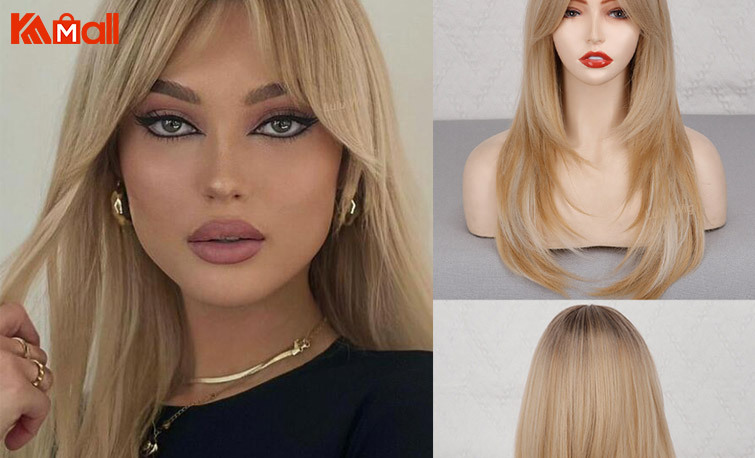 The shine of your hair is a sign that your hair is in good health. The natural hair which grows on our heads receives a constant supply of moisture from our scalps, which is different from wigs that do not receive the same supply of moisture.
Particularly when it comes to human hair wigs, they are likely to lose their shine and luster with time since they are not receiving the nutrition that comes from our scalps and that is responsible for fresh hair growing on our heads.
The natural shine of human hair lace front wig can make them appear lovely, but in order to keep them feeling soft and shiny for a long time, it is recommended to apply hair serums and conditioners on a regular basis.
The first indication that your wig may be past its prime is if you have had it for a long time and your wig looks lackluster even after more frequent caring and maintenance, it may be a sign that your wig has reached the end of its lifespan.
SIGN 2: THE HAIR STRANDS BECOME DRY
---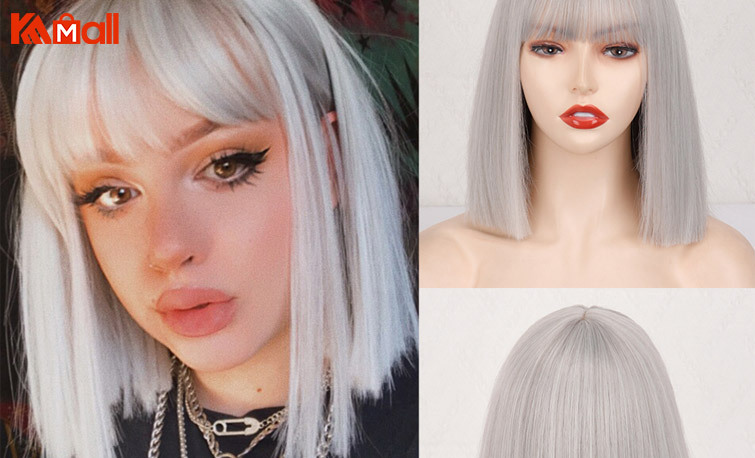 Take your time to recall the softness of the fibers in the fibers of the synthetic wig if you bought one, and the way it looks when it is first taken out of its box. In the present time, your wig is getting tangled every time you turn around.
In comparison to what it looked like when you first got it, it now looks dry and frizzy. It is completely different from how it looked previously. Unfortunately, it still becomes tangled as soon as you wear it after you spend several minutes trying to detangle it.
When it comes to knowing when you need to get a new wig, there are no other signals than that you need to follow.
SIGN 3: IT LOSES ITS SHAPE
---
It is widely known that synthetic wigs are known to have the ability to hold their style longer than natural wigs. Synthetic wigs, if they are straight, are expected to stay straight for a long period of time, wear after wear.
The curls of the hair will remain the same if the hair is curly. Once you have washed your synthetic wig and it no longer holds the curl or style you bought it in when you bought it, then this is a sure sign that the synthetic wig has worn out and needs to be replaced.
There is a general tendency for this to occur in all types of wigs, not just synthetics. The main advantage of human hair wigs is their ability to be styled in many different ways.
You should consider getting a new human hair wig if you've had yours for a while and you've noticed that curling curly lace front wigs has become more difficult than before and you can't manage to keep the curls, you should consider replacing the wig.
SIGN 4: IT STARTS TO LOSE HAIR
---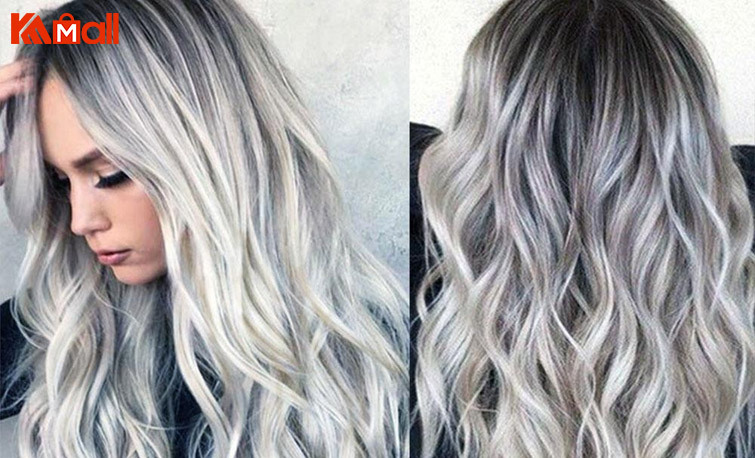 There is no doubt that the fullest of wigs are shed and thin as they are worn every day and combed regularly. It is normal for the hair wigs to shed during the time of wearing.
It may be time to give up your wig when it has lost a substantial amount of hair, and as a result, it is much thinner than before. That should be a sign to tell you that it is the right time to replace your wig with another one, and it is still not too late to decide.
SIGN 5: THE CAP IS NOT FITTED
---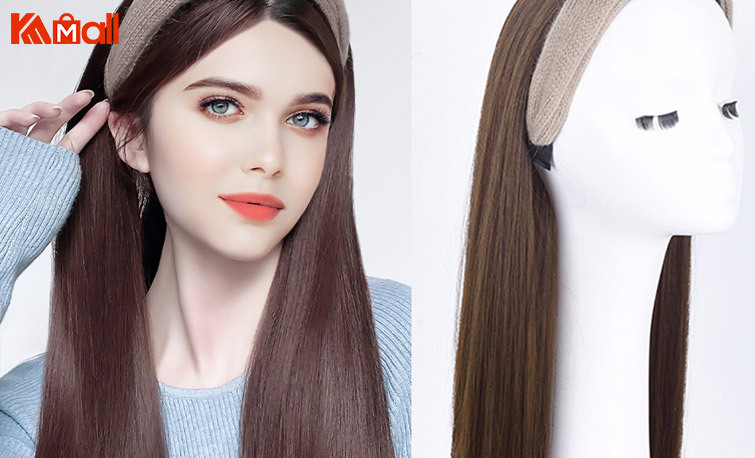 The wig should be snug enough to fit snugly against your head, but not too tight that it squeezes your scalp. In the case that your wig cap is stretched out and no longer provides you with a secure fit, then it should be thrown away.
You may find that during the course of the day, you have to adjust the placement of your piece numerous times, which is a sign of this issue.
SIGN 6: YOU ARE SICK OF THE OLD ONE
---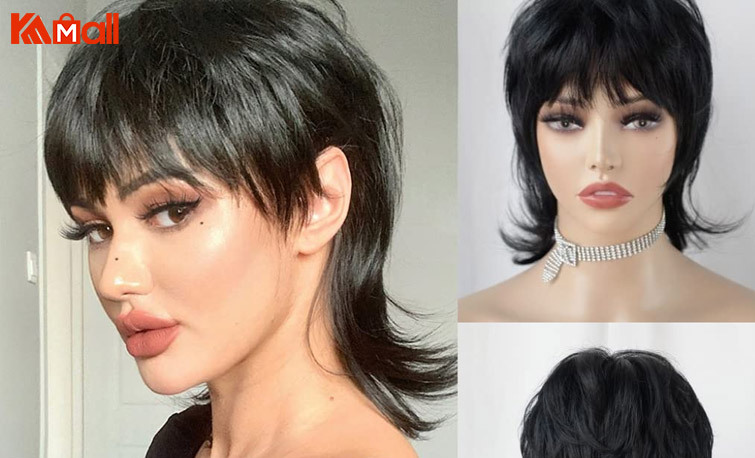 I believe this should be the most straightforward and instinctive of all the signs.
In spite of how frequently or how creatively you style your wig, at some point in time, you are going to be tired of wearing it no matter what you do. If you are looking to upgrade your appearance, you don't think changing it up or dyeing colored lace front wigs a different color is the best solution.
The only thing you want is something different from what you are used to. It is at this point that you should consider getting a new one since this is the right time to do so.
In this case, it might be wise to temporarily store the old one so that you can use it again later or, if it is still in good condition, you can sell it for a second trade.
SIGN 7: IT BECOMES SHORTER
---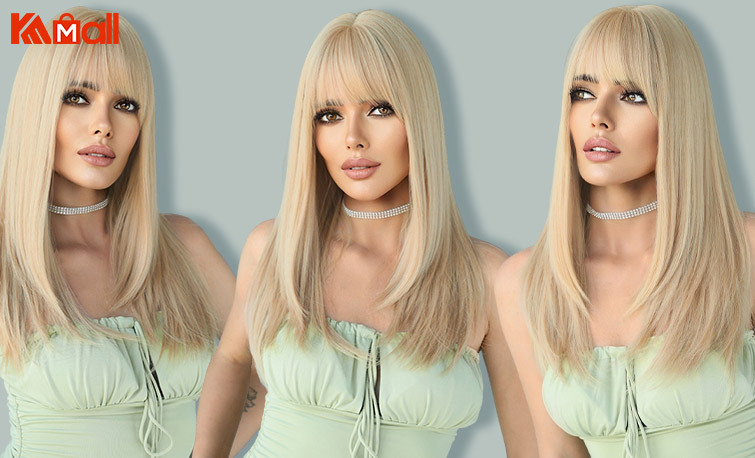 As the wig is worn and combed continuously, the length of the wig will decrease. When you go to wash the hair, it begins to fall out and looks short, unlike when it was brand new.
You should consider a replacement of your wig if you have worn it for a long time and the wig's length has become a lot shorter, which has visually changed the wig's length into something short, so you should consider a replacement now.
Conclusion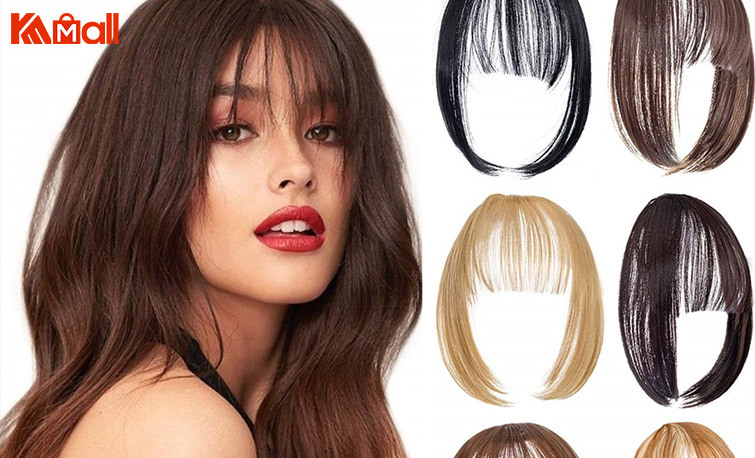 And there you have it! We hope this post has helped you gain a better understanding of when to replace your hair wig.
Remember, the lifespan of a wig can vary based on factors like how often you wear it and how well you care for it, whether they be lace wigs or headband wigs.
But by keeping an eye out for signs of wear and tear and knowing when it's time to say goodbye to your old wig, you can ensure that you always look and feel your best.
So don't be afraid to experiment with different styles and colors, and have fun with your wig collection!