If you reside outside China and plan to do Chinese grocery shopping from Taobao, it's likely that you have already found out about the difficulties associated with ordering Taobao products directly from the website.
Although there is actually very little difference in Taobao compared to Amazon or eBay, Taobao has quite a different purchasing process. Perhaps you have been trying to find information about how to use a Taobao agent to purchase from Taobao.
On this site, we will look at ways to use the Taobao agent that exist on the web. Here we will consider the main ways and means used by newbies when ordering on Taobao through a Taobao agent.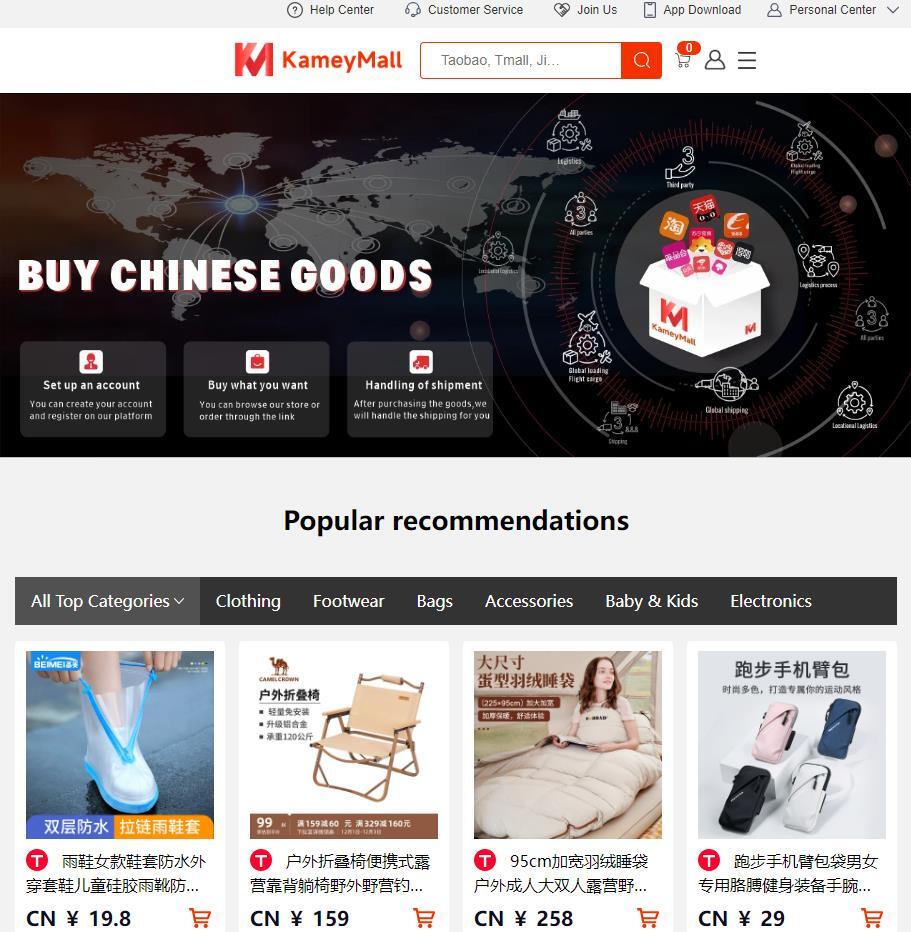 Who Is Kameymall-Agent?
There is a Chinese Taobao Agent website called KameyMall-agent, and the office and warehouse for safe and secure goods storage are located in Fuzhou, China.
This platform specializes in providing foreign customers with assistance so that they can buy goods from Taobao.com at an affordable price and in a fast and inexpensive way.
With KameyMall-agent, customers will be able to experience more efficiency throughout the whole process with an easy and convenient way to shop.
The Best Taobao Agent: KameyMall-Agent
KameyMall-agent is a part of the service under KameyMall. In fact, KameyMall began life as an international e-commerce platform that was based in China, providing international shopping and logistics services, along with friendly customer support.
In light of the growing popularity of Taobao, we are aware that Chinese Taobao online shopping from abroad is on the rise.
To assist foreigners and overseas Chinese to shop from China without having to spend money on air tickets, and to help some overseas companies deal with product sourcing and goods supply, we have decided to expand into a new business –Taobao agent.
KameyMall-agent also offers international shipping services. We can collect all your shipping packages from different sellers, combine them all, and then send them all at one time to save you money on shipping.
With DHL, FedEx, etc., we offer a variety of international courier services, either ships or plans, and we are well-versed in all matters regarding shipping and taxes.
The Procedures For Navigating Kameymall-Agent
We're sure that now that you've learned how experienced and professional KameyMall-agent is as a Taobao purchasing agent. You'll be eager to give our services a try.
We would like to give you a brief overview of how our service works and what you can expect when using our service before throwing your very first shopping list.
Step 1 - Check Prohibitions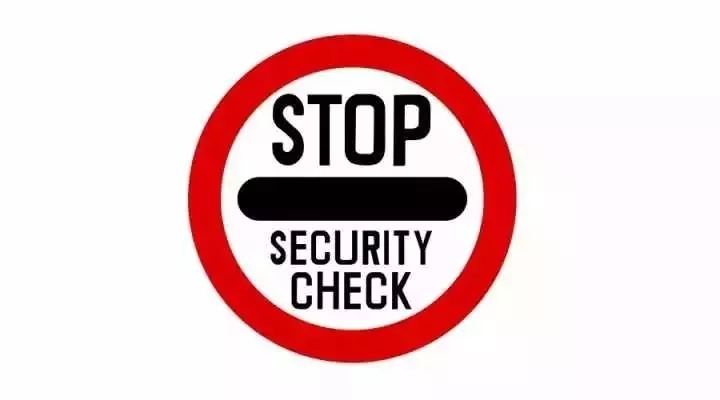 The first thing you should do before placing your order is to make sure that you have a clear idea of what you can and cannot buy. To check if the items you wish to purchase are forbidden, please look at the following categories:
Drugs

Medical products, including Chinese medicine, medical equipment and cosmetic medicine equipment

Guns and munitions, including explosives, guns caught in ambushes, controlled weapons, police supplies

Spyware

Alcohol and tobacco products
Step 2 - Select

Items
There are two ways to search for your favorite items.
The first one is that you use a navigation bar on the main page of "Kameybuy". We have classified popular items on Taobao into different categories to make sure you have a pleasant shopping experience.
The second one is you simply go to the website of the store you want to buy from and look for what you want if you want to purchase something on Taobao or another Chinese online store like Tmall/JD.com/1688.
As soon as you obtain the link, simply copy and paste it into the input box/space provided on the KameyMall-agent's website and it will take you to the page for the item, with the page now already translated into English.
You will be able to place your order as soon as you click the 'Add To Cart' button and the item will be added to your shopping cart.
There is no doubt that the first method is recommended when it comes to people that can't read Chinese characters. However, for individuals who can read Chinese characters, the second method will be easier to use.
We recommend that you speak with our hotline staff if you plan to wholesale a certain item before submitting your order. Our staff will negotiate with the Taobao seller on your behalf.
Our staff will do their best to find you great bargains for bulk shopping on your behalf. But we cannot guarantee that we will get the best price that you look for.
Step 3 – Pay Costs
As soon as the payment has been confirmed, all Taobao orders will be processed.
Ideally, the payment should be made shortly after the order is created, so that there is a greater chance that the items will be still available even once the order is placed.
At KameyMall-agent, we aim to make international transactions easy and secure. For this reason, we offer a secure payment option called PayPal – a secure international payment.
There are several payment methods that can be used through PayPal, including Visa, MasterCard, debit cards, and UnionPay, as well as other payment methods that can be used.
Using PayPal is the fastest, cheapest, and most convenient way to pay for your orders placed on KameyMall-agent. When you pay with PayPal, you only transfer the amount shown on your order, and there are no transaction fees associated with it.
Step 4 – Check Quality of Items
Once you make your payment, KameyMall-agent will buy the items from the Taobao seller. It usually takes between two and five days for the items to arrive in our warehouse.
Communication is key here: you can ask to have your items de-boxed if you believe this will make the package lighter and thus make you pay less for international shipping.
We will also take pictures as part of this process, which means that you have the opportunity to see the items that you ordered from Taobao and confirm that they are the ones you expected without any major flaws.
You can also let us know at this stage if you would like all the items that you've purchased from different sellers to be consolidated and shipped to you together or if you would prefer that they be shipped separately.
The good thing is, we have a large warehouse that we can use to store your multiple parcels at the same time. So you don't have to worry about your previous parcel going missing or getting damaged.
Step 5 - Ship Parcels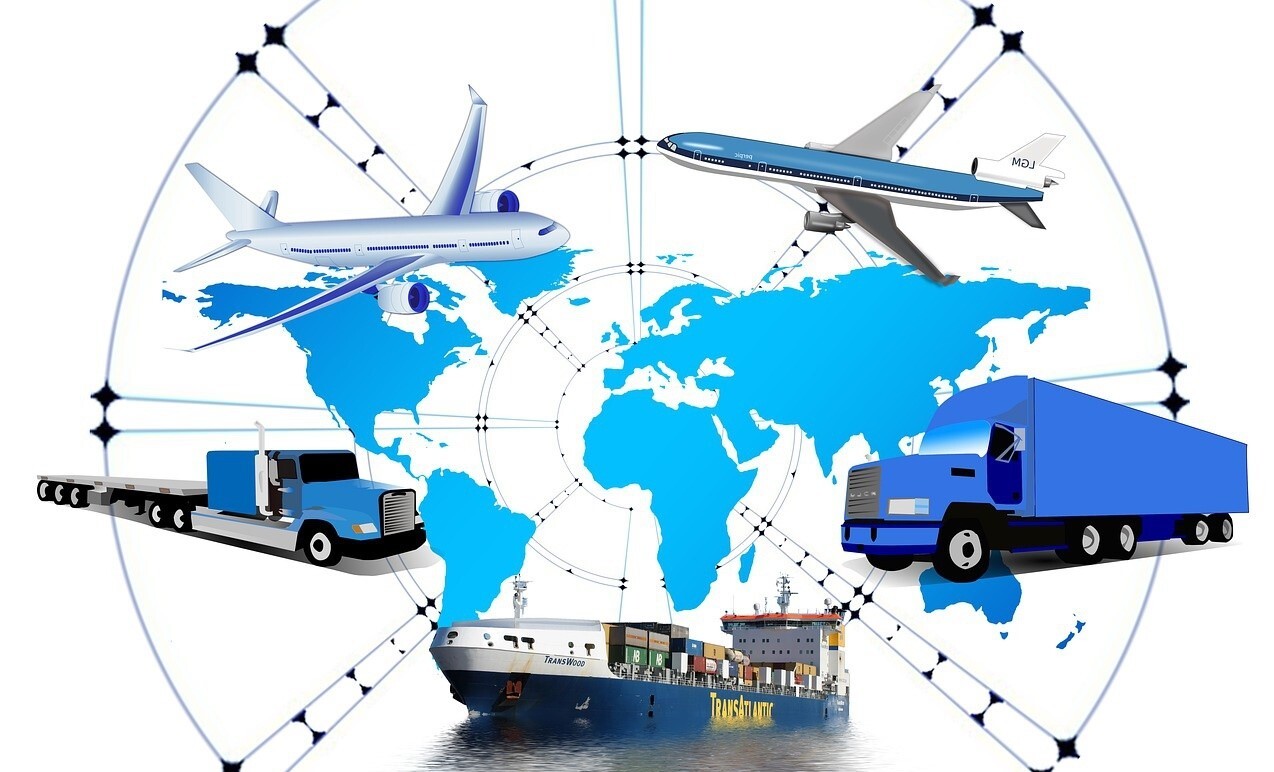 The shipping process will begin after we have done a quality check against your items and we have ensured that your payment has been made to the courier service in order for us to start shipping.
To make it easier for our customers to receive their packages, we will choose a courier firm that is most appropriate based on your location. However, if you already have a designated courier, you can also let us know. We will use the courier service you requested.
As a rule, there are three ways in which overseas items can be transported, by express, by air, or by sea. Small items are usually sent by express.
A more expensive option, such as UPS or DHL, is the better option if you want to receive your shipment as quickly as possible and be able to track the package throughout the shipping process.
You can also choose a more affordable EMS if you prefer.
Depending on the shipping method you choose, the delivery time can range anywhere from a couple of days to a few weeks.
As part of KameyMall-agent, we have included a function for tracking your parcel. Upon selecting "My Package" under "Kameybuy" in the "Personal Center", you will be able to see where your parcel is in real time.
Step 6 – Receive Items
KameyMall-agent will send the product to you once you have confirmed that there is no problem with the product and have made the payment.
The important thing to keep in mind here is that it is your responsibility to communicate with us after delivery and ask us for the express tracking number so that you can keep track of the groceries you purchased.
Final Step – After Service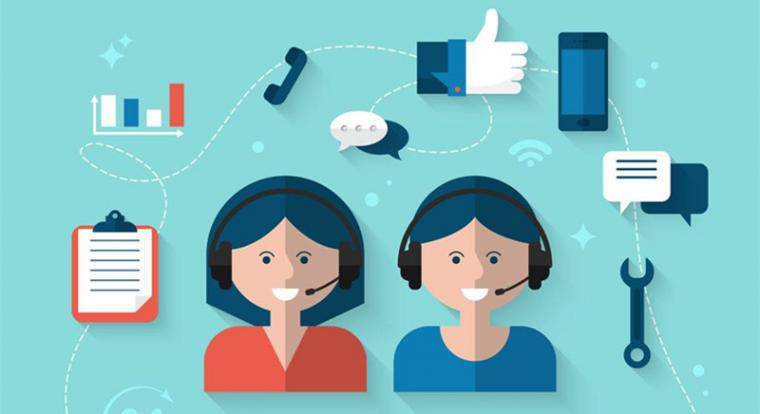 You are more than welcome to contact our hotline staff if you are not satisfied with any of the goods you received and would like to request a return or refund.
Once the request has been approved, you can proceed with returning the goods via KameyMall-agent to the seller on Taobao.
We, therefore, advise you to contact us before placing your orders so we can provide you with information about our return and refund policy.
Follow Us Now!
After reading this article, we are confident that you will have a pleasant experience shopping at KameyMall-agent. The guide is straightforward to understand and follow.
If you are serious and ready about international shopping from China, then don't miss out on our social media platforms.
Our social media accounts are listed below, and you can find them at the following websites: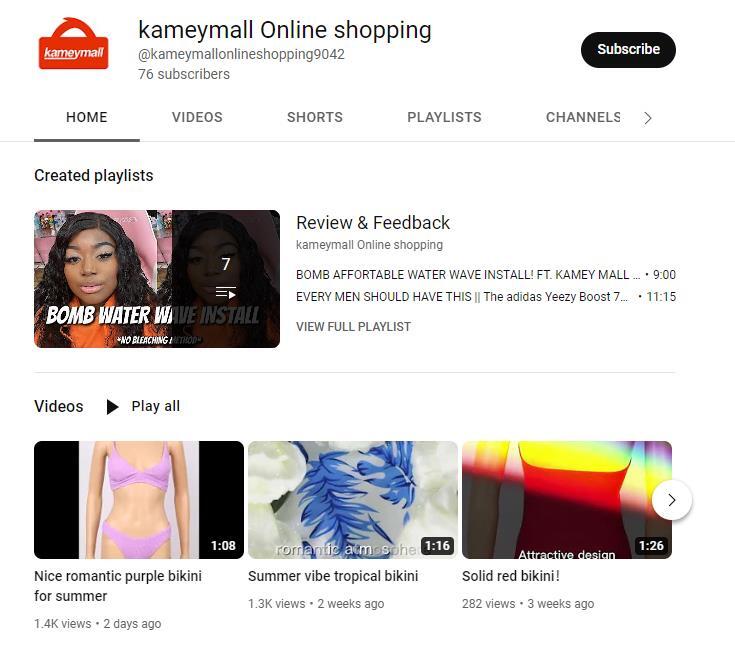 Official: https://www.kameymall.com/purchasing-agency
Youtube: www.youtube.com/channel/UC87fSFfw0Gpjs_q7P63s-7Q
Instagram: www.instagram.com/kameymall/
Tweeter: www.twitter.com/kameymall
Pinterest: www.pinterest.com/kameymallo/
Reddit: www.reddit.com/r/kameymall/
Follow us on social media if you would like to get the latest updates from KameyMall-agent. One of our updates could solve your problem, saving you a lot of money and time!