There are a lot of factors to consider when you choose a bikini swimsuit. You need to decide the types, colors, patterns ,sizes and more.
Advice on choosing bikinis for the pear body type
What are suitable bikini swimsuits for people who belong to a pear body type? First, let's talk about something you should avoid when you choose a bikini swimsuit if you are a pear shaped body. When choosing one-piece bikini swimsuits or bikini bottoms, you should avoid items that have waistbands around your hips as it will draw attention to your lower body part and this part is not your advantage. When choosing bikini bottoms, you should remember not to choose those with frills, tassels and flounces on the lower parts. You should deflect attention away from your lower body part. What's more, large side bottoms will only highlight your wider hips, so you should not choose oversize bikinis bottoms.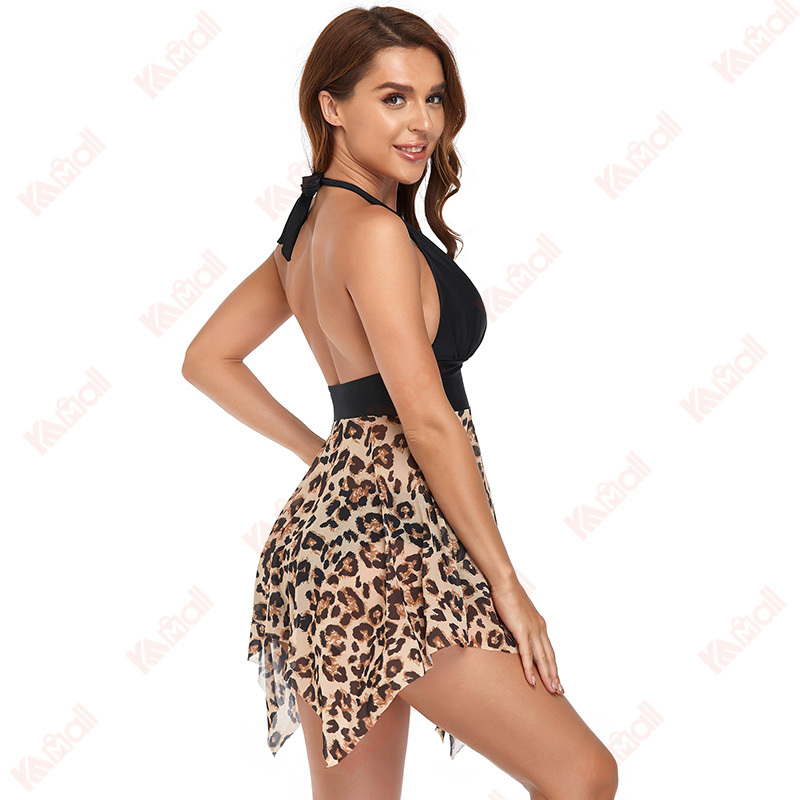 Details about picking bikini swimsuits
If you prefer one-piece swimsuits, a monokini with side cutouts, one-pieces with padded tops, frills, flounces and tassels just on the bust part can be your best choice. But you should always remember that the bottom part should be plain and not attention drawing. For bikini tops, push-up, halter, flounces and frills, off the shoulder, bandeau are your allies. As for bikini bottoms, the one that is fixed, hipster, plain and better in darker shades will suit you best. In addition, patterns should only on the top part as eye-catching prints will attract attention to your best parts. Bright colors optically add volume, so you can try bright color for your bikini tops, and choose plain and dark colors for the bottom.
If you decide to purchase bikini swimsuits online, you can visit Kameymall to view various kinds of stylish bikinis we made for you.