Bikinis have always been popular summer item for women, and some women even make these items part of their wardrobe. You can see women with different shapes wearing colorful bikinis in the pool and beach. A bikini is a two-piece swimsuit made of triangular fabric that is used to cover the wearer's privacy. Thus, people often like to wear bikinis to show their figure, confidence and beauty.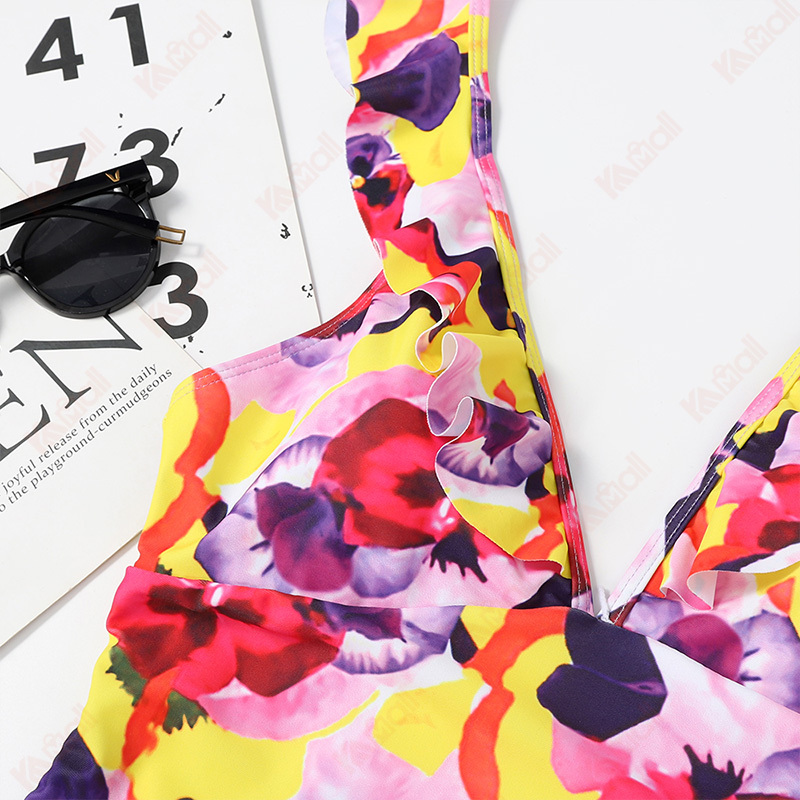 Show their figure
Bikini swimsuits aren't always solid colors, there are many printed styles for women to choose from. Whether you have a fatter or slimmer figure, choosing a bikini that suits you is not always as hard as you think. When the summer comes, women are fond of wearing colorful bikinis and becoming the most beautiful mermaid on the beach.


Show their confidence and beauty
Whether you are a fatter or slimmer girl, please show your confidence and beauty without any fear. The confident girls look more beautiful because others will think they are optimistic, positive. And beautiful girls need to keep confidence all the time especially in the public place. Wearing bikinis and join the bikini parties to make friends.
What is the advantages of wearing bikinis
When you wear a bikini, you can swim without hesitation, soak up the vitamin D while basking in the sun, and the bikini is easy to clean and maintain, as long as the salt, chlorine and other chemical elements are easy removed if you use warm and gentle detergent to wash it.
Get your favorite bikinis swimsuits in Kameymall
Are you looking forward to buying one or a few pieces of exquisite bikinis online. Welcome to Kameymall, in which you can get the best products. To become the most beautiful mermaid near the seaside, come here and pick your favorite swimsuits to enjoy a nice holiday.