Certain individuals think that it is difficult for people who with bad-looking body shapes to buy suitable clothes, including tank tops. If you think so, you are wrong. Tank tops do show your figure, but whether you have flatter or fuller breasts, thick or thin waist, broad or narrow shoulders, you can choose the right one. Today we will talk about how to choose the right style of women's tank tops of different body types - after all, tank tops are really useful and nice, maybe they will become an important part of your wardrobe.
Choose a tank top for different figures by following these tips
Fuller bust
Why not consider the dark coloured V-neck women's tank tops or loose patterned tank tops, because they will shrink your body shape and divert the attention of others.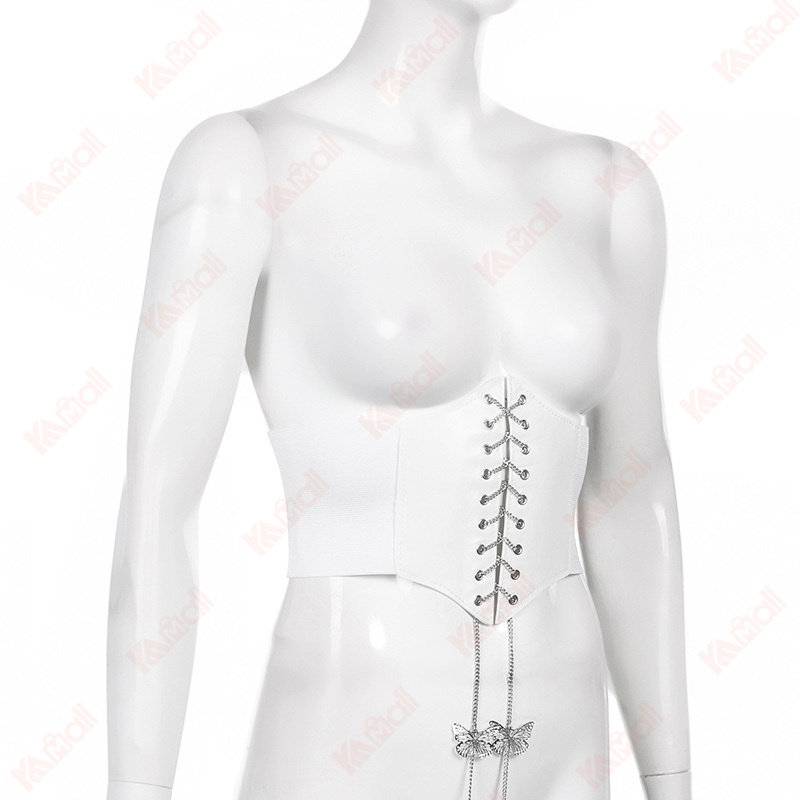 Flat tops
As for Flat-chested girls who generally have thin shoulders, so the most popular strapless tank tops on the street are perfect for you.
Thick-waisted
A thick waist can be a problem. Try an A-line vest with a wide hem or a high waist with a shoulder line for a slight distraction.
Broad Shoulder
Although wide shoulders are a great way to dress, the stiff lines of an inverted triangle inevitably lack femininity. If you choose a tank top with a high neckline and wide straps that slightly encase the arms and shoulders, you can change this visual effect.
Slim shoulder
For slim women with slim shoulders, a slim halter top can give the illusion of wider shoulders and a more vibrant look.
Choose a suitable tank top for yourself
If you want to choose a kind of of type of tank top, Welcome to Kameymall, a huge shopping website where you can pick up various kinds of fantastic tank tops with high quality, exquisite designs and favorable prices.