When you are ready to go to the beach in your sexy bikini, you must be stunning other people at the beach, right? Then you can actually take beautiful photos of yourself in a bikini and post them on Twitter or Instagram, which will surely impress others. So how do you make yourself look the most beautiful in a photo? These poses are perfect for you.

Looking backwards at the camera
This pose is great if you want people to appreciate your beautiful back and buttocks. Many models choose this pose when they are wearing bikinis. So why not try it like they do, if you feel you don't look good enough it's okay, confidence is most important.

Cross your legs and lean back
When you use this pose, you can choose how to show your legs in front of the camera, a good angle will make your legs look slender and attractive. You can choose to smile for the camera, or put on a cool expression.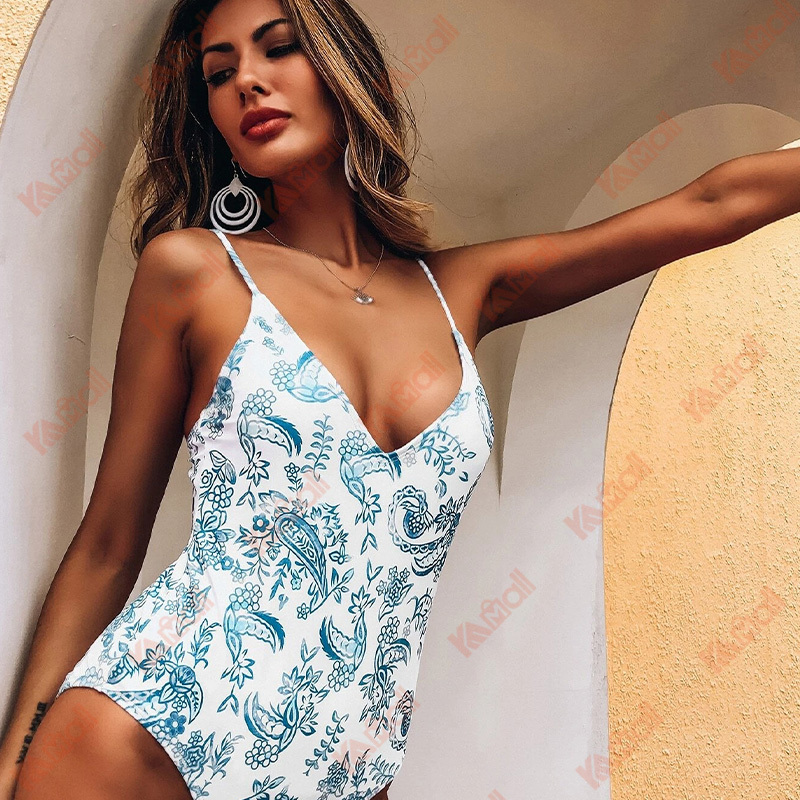 Lying on the beach
If you choose to take beautiful photos of yourself on the beach, then you can choose to use some small props. Sunglasses and sun hats are both great choices. This will not only make you look more natural, but will also leave a lasting impression.

Standing
If you choose to stand, the angle is important. You want to choose a pose that will make your whole body look slender, and you can cross your feet so that it will give the illusion.

Hands on the waist or shoulders
If you feel like you have no place to put your hands when you take pictures, it will look very pretentious and awkward. Then why not try to put your hands on the waist or shoulders. The most important thing is to take pictures naturally, so that people feel that this is a beautiful photo taken without thinking.
Choose the best bikini for yourself in Kameymall, where has many products to purchase.