As an international shopper, you probably consider purchasing from Chinese e-commerce sites like Taobao for all sorts of best Chinese goods: fashion, tech, kitchen utensils, and home appliances.
I am happy to tell you that you're not alone — many are attracted to the cheap prices and variety of options for quality products. However, most folks have no idea how to navigate e-commerce sites in Chinese and are reluctant to try them.
What Challenges You In Shopping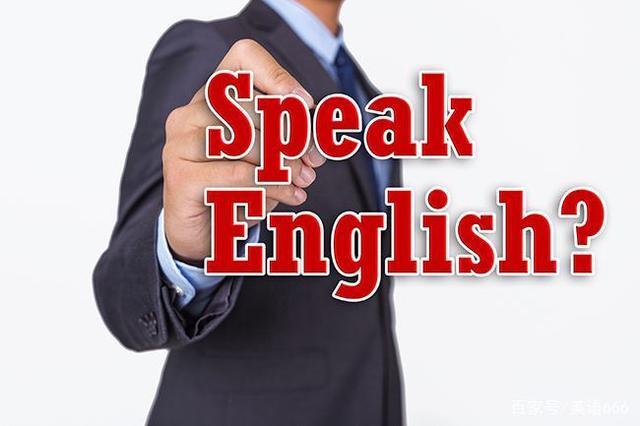 It can be hard to purchase goods from Chinese e-commerce shopping sites, like Taobao, especially if you don't speak or understand Chinese at all.
Therefore, you need someone who is fluent in English, is aware of all the rules and regulations surrounding shipping goods internationally, has a wide network of reliable suppliers at their fingertips, and most importantly can communicate back and forth with sellers easily and quickly to get you the best deal if you are planning for a bulky purchase.
If that sounds like what you are looking for, wait no further! It is now time to take action and read on to find out how we can make your Chinese goods purchasing experience as effortless as possible by saving you time and money.
Why Needs KameyMall-agent
To have better international shopping experiences, you can order straight from Taobao/Tmall/JD/1688 with ease by using KameyMall-agent as your purchasing agent.
As a reliable Taobao agent, we are able to handle everything from browsing through the digital warehouse in Taobao and other well-known websites to writing down product descriptions in English so you can do a better job, making decisions on which items you'd like to order.
More importantly, we can even check inventory levels for you with sellers and purchase them as soon as possible so you don't have to wait around or miss out on your favorite items at top discounts.
What Does KameyMall-agent Do
KameyMall-agent is a company that acts as a middleman between international buyers and sellers on Chinese e-commerce shopping sites. It is our responsibility to purchase products from Chinese shopping sites on your behalf, pack all the products you ordered, and make sure they are delivered to your door.
The following are some of the premium purchasing service that KameyMall-agent is able to provide:
Purchase the products for you by negotiating with the seller and buy them on your behalf.
Inspect the product quality before we deliver them to you.
Returns and refunds on products if needed.
An integrated system for storing, packaging, and processing orders is provided.
EMS, DHL, etc., are some of the services that we use for international shipping.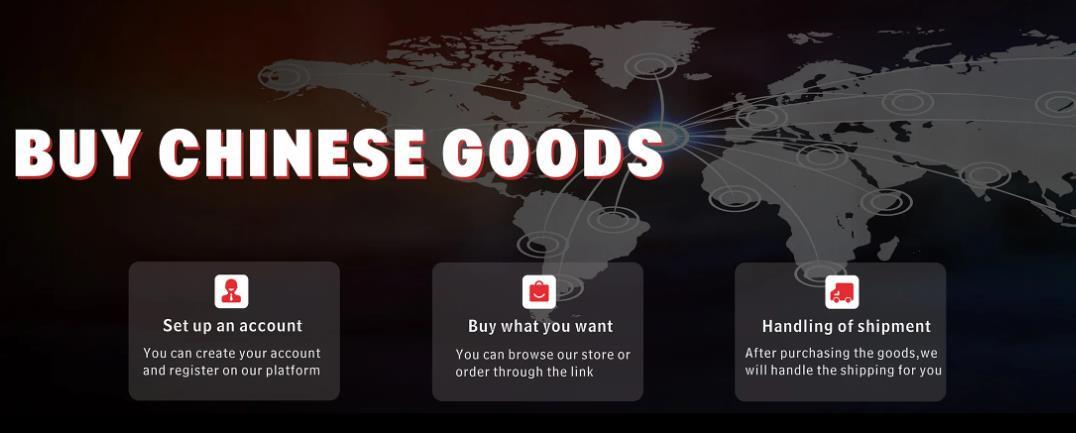 KameyMall-agent makes buying from Taobao as easy as possible for foreigners through the following features:
Ensure that the website and customer service support are available in English.
Provide an easy and convenient way to make a payment.
Allow consumers to preview how the product will look before it is shipped to you.
One of the most valuable features is that it gives you the opportunity to preview products before they are shipped from China and also allows you to conduct quality checks on each product before it is shipped.
It is the purchasing agent's responsibility to assist you if you have a problem with the product or if the quality of the product does not meet your expectations, so you can return it. The only fee you have to pay for the return is the shipping fee.
How KameyMall Benefits You
As far as online shopping is concerned, Taobao/Tmall/JD/1688 are by far the most popular shopping destinations in China. Due to the enormous number of vendors who trade on those shopping sites, consumers can find so many great deals to choose from, whether they are buying clothes, shoes, bags, accessories, fashion items, or even electronics.
Those online shopping paradises simply have everything you need for your shopping needs. In most cases, however, Chinese individuals selling online on Taobao are not fluent in English and are unable to communicate well in it. As a result of the language barrier, negotiating becomes more difficult.
In addition, Taobao was originally created to cater to local Chinese consumers, which is why most of the sellers on Taobao don't have much experience shipping international orders. There is also a quality issue to consider since you can't be sure if the images on the website represent what you will receive in person.
To cope with such difficulties, we are here to offer a number of services that make it possible for anyone who wants to shop on Taobao to do so in a safe and secure manner. We offer a wide range of services and the benefits of using purchasing agent are shown in detail below.
What Services Benefit You
You can purchase the products that you have requested.
KameyMall-agent will purchase your desired products on Taobao for you at a reasonable price. All you need to do is provide us with the links to your orders or a description of them and we will assist you in finding the products you are looking for.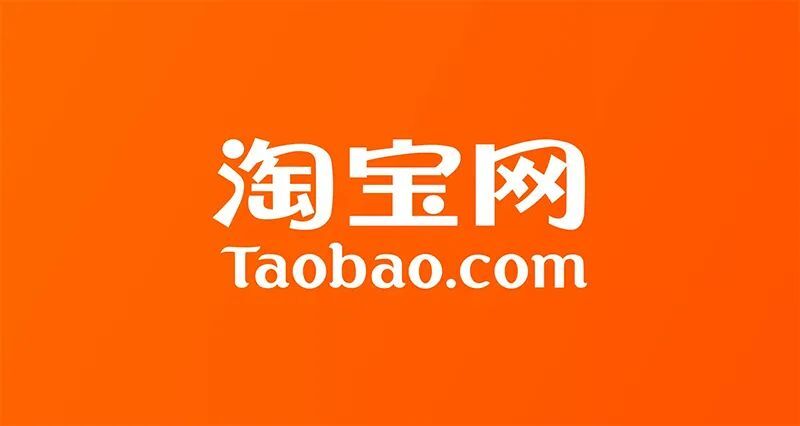 We will manage the communication between the buyer and seller.
KameyMall-agent is typically Chinese nationals who are fluent in English and can converse with one another in Chinese. You will get help from us in communicating with Taobao sellers about the details of your order in an effective manner.
There will be performing quality control on the product.
KameyMall-agent will check the quality of the items you have ordered after we have received your orders and verify if they match the specifications and standards you had specified in your order.
Whenever there is a suspicion that the items might be non-conforming, we will inform you and send you a picture of them so that you can decide whether they should be retained, returned, or exchanged based on your preferences.
We provide packaging services to our clients.
In order to receive your items in good condition, KameyMall-agent will ensure that your orders are packaged properly so that they arrive in good condition. Also, we can help you save on shipping expenses by removing unnecessary packages such as shoeboxes from your package.
We can consolidate your orders.
We provide consolidation service for our customers. You can choose whether you want your orders to be sent to you in a separate package or whether you want them to be combined and shipped together in a single package.
If you order all of your items from different Taobao sellers, we can wait until we receive all the orders coming from different sellers before shipping them to you at the same time.
By the way, there is a way in which you can save on shipping costs in separate parcels since the cost of the first half kilo is higher than the cost of the second half kilo in shipping.
It is a convenient method of payment.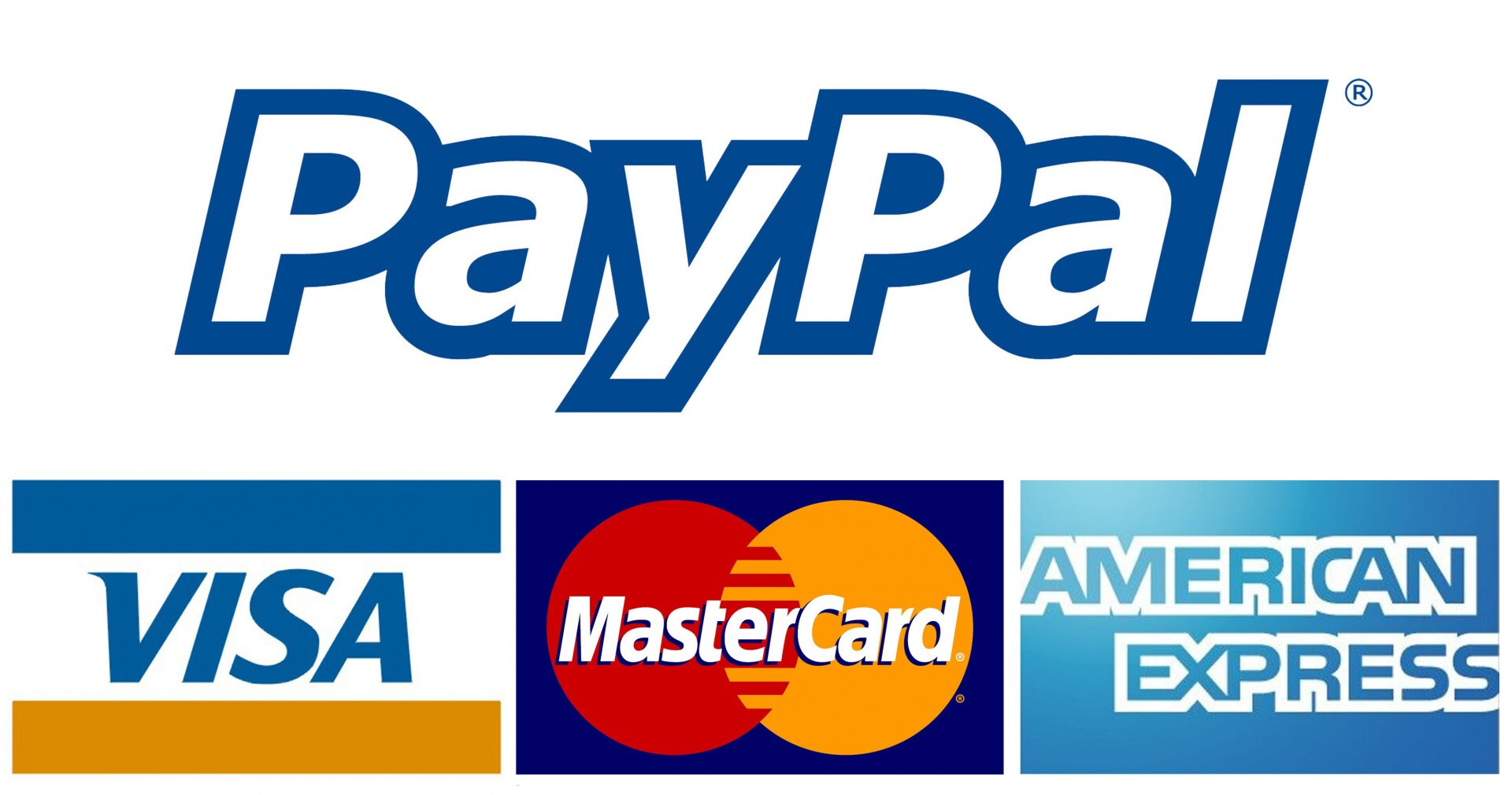 In Chinese Taobao, the majority of Chinese consumers use Alipay to make payments with their Chinese bank accounts in order to complete their purchases. In spite of this, those who are not Chinese citizens are unable to register a local bank account in China or an Alipay account, since they do not have Chinese identification cards.
Therefore, in order to make transactions as convenient as possible for our customers, we offer the most commonly-used payment method, Paypal, to facilitate your transaction process.
International courier service is available on KameyMall-agent.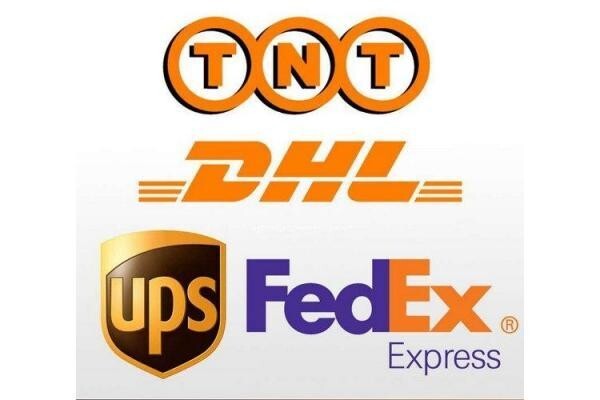 You can trust KameyMall-agent to handle the international shipping of your orders once you have placed them. As part of our quality courier service, we offer different methods of shipping, either by air or by sea, which can deliver your packages to the destination you specify.
Final Thoughts
If you love Chinese goods but don't want to wait to receive them, you might want to consider using the services of a reliable shopping provider like KameyMall-agent. With such a familiar shopping experience, you can find all the things you want and purchase them fast through us.
Regardless of who you are and where you live, KameyMall-agent will become your best Chinese goods purchasing buddy.
As well, you do not need to worry if you are having lots of confusion and there is no one available to assist you immediately. KameyMall-agent has fast hotline staff on hand that can assist you immediately. Their customer service is caring and patient, and they are always willing to help you.
If you do not believe it? Just check out their website or give us a message. Get ready to take your Chinese goods purchasing game to the next level, drop us an order now at KameyMall-agent!