Summer is coming, more and more swimmers are ready. Choose from thousands of choices and buy a set of swimsuits you like. If you maintain it carelessly, it is easy to lose elasticity or dehydration. How to prolong the service life of SWIMSUIT? Kameymall will introduce it.
After swimming, many people wear swimsuits, shower directly with hot water, or wash swimsuits directly with hot water. This is the main reason why swimsuits have a short life.
Generally, if you don't swim at the beach, after swimming in the swimming pool, flush it with cold water and gently rub it when you get ashore. If you wash it directly with hot water, it is really difficult for swimsuits to enjoy a long life.
In addition, now many people like to soak in hot springs. It's best to prepare an ordinary bathing suit separately when soaking in hot springs. It's too outrageous to wear arena to soak in hot springs.

Swimsuit change frequency:
According to the quality of your purchase, the elasticity of the swimsuit is usually suitable for two years. Some are not good enough for the summer.
1. It is easy to age due to frequent water treatment. It is best to replace it once a year because it is often used.
2. If there is no damage, please continue to use it. Now we advocate energy conservation and emission reduction.
3. If it has not deformed due to clothes in the past three years, please continue to use it.

Matters needing attention
To clean the swimsuit or the sexy bikini, first, soak it in clean water below 20 degrees, then add a little neutral detergent, rub it gently with your hands after 10 minutes, then wash it with clean water, wring it dry slightly, and dry it in a cool place. Do not use hot water, detergent, washing machine, bleach, or sunlight.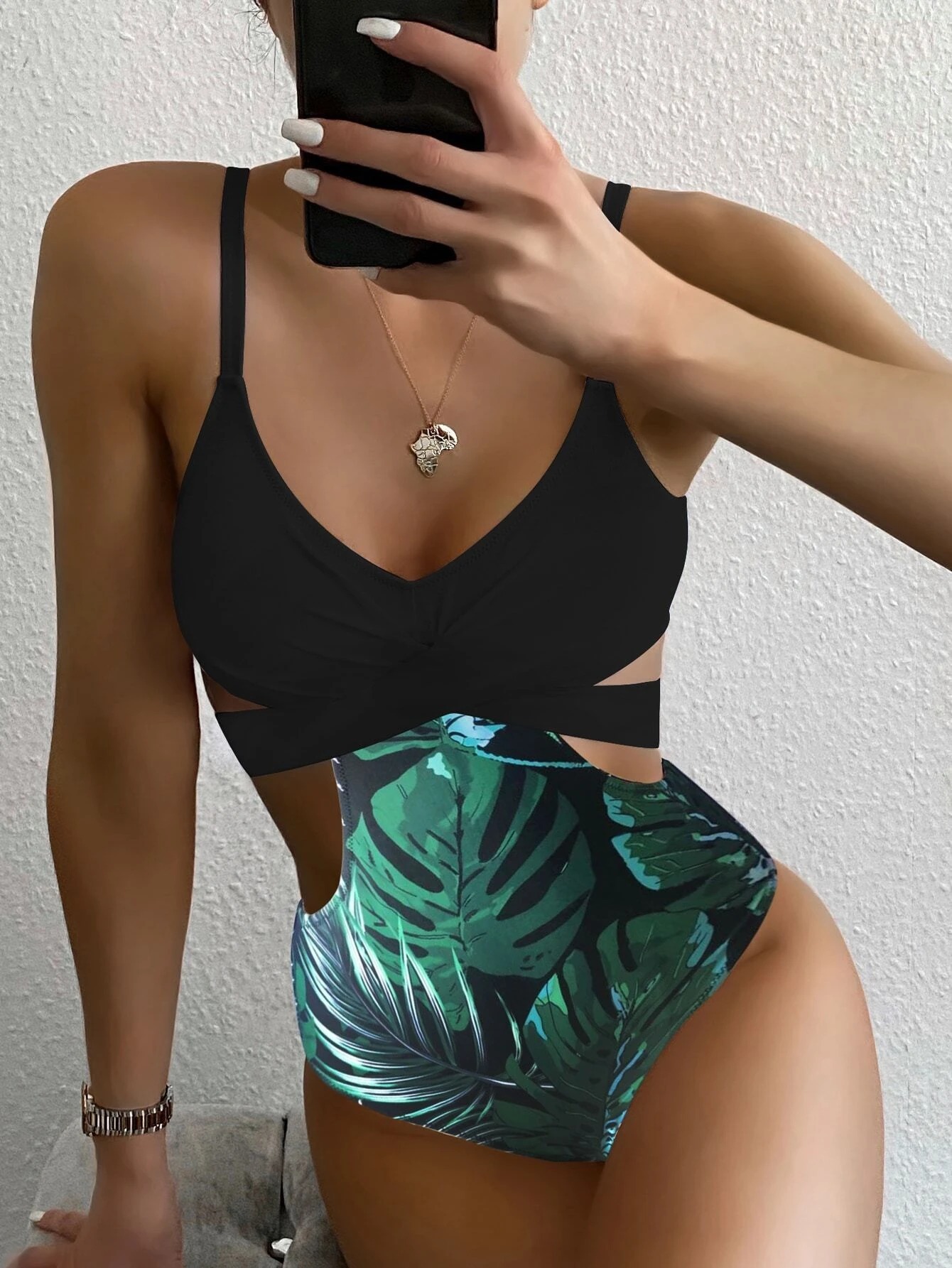 Do not use a dryer to avoid damaging the swimsuit material and deforming the swimsuit.