When it comes to safety shoes, perhaps most youngsters, especially those newer members of work force, are not familiar with them. However, safety shoes, shoes worn in different workplaces for the purpose of protecting the feet and legs from foreseeable injury, are widely used and also very popular among workers in various industries. So why are they recommended?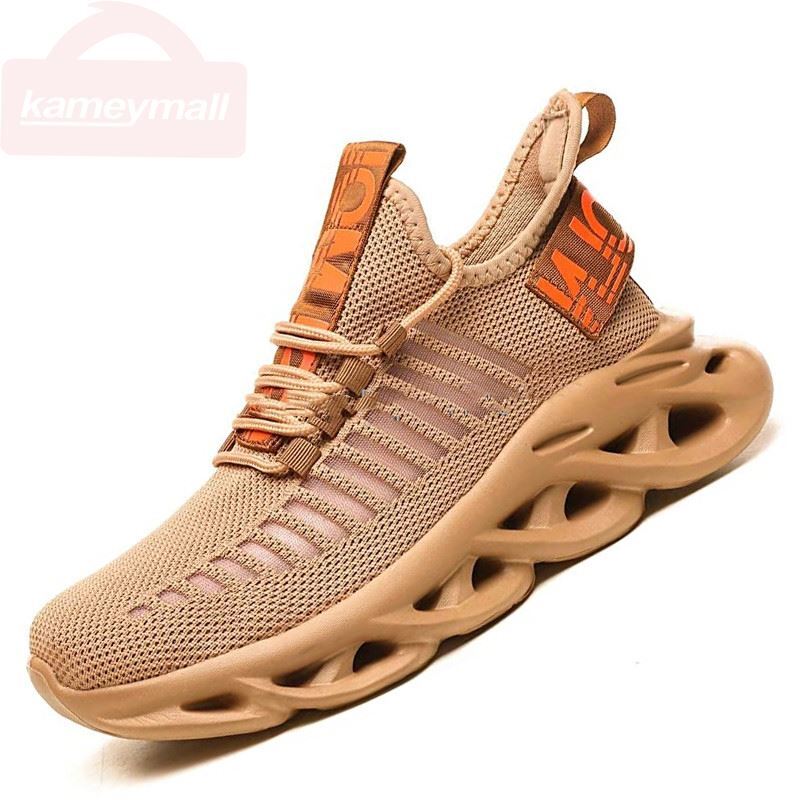 For self-protection

Employees can choose safety shoes with one specific or mixed targeted performance according to their respective working environments to achieve the goals of self-protection, the common types of which are as follows:
Toe cap or toe cap & midsole or composite:widely used for feet protection, mainly in construction, machinery, mining, metallurgy, transportation industries, etc.
Non-metallic:a kind of electrically insulated safety shoes which can minimize therisk of electric shock during live working.
Anti-static:mainly suitable for those working in petroleum, chemical, coal mining, printing, rubber, medical, purification, electronics industries to prevent all statichazards such as burning and explosion caused by static electricity in human bodies.
Heat resistant:able to protect the feet from burns and punctures caused by hightemperature liquids, and mainly applied in metallurgy and casting industries.
Waterproof:for the workplace where water is accumulated or water has beensplashing into the floor.
Slip resistant:designed to prevent accidents caused by slipping of operators.
Chemical resistant:to avoid chemical damage to the feet, suitable for electroplating, pickling, electrolysis or liquid distribution workers and chemical operators.
For reduction of consumption of casual shoes
Some newcomers tend to work in casual shoes, only to find that they are easily damaged leading to unnecessary waste, and therefore feel pitiful. In fact, safety shoes are a better choice due to the fact that, on one hand, safety shoes are at a much lower price than prestigious casual or sports ones, and on the other hand, safety shoes are more durable and less likely to be damaged.
Pick up a pair of safety shoes for yourself
Do you need such a pair of safety shoes? Would you like to enjoy more styles of them? Welcome to Kameymall, a huge shopping website where you can pick up various kinds of fantastic products with high quality, exquisite designs and favorable prices, safety shoes included.