Safety shoes are special shoes that can protect the people from any unforeseeable injuries caused by accidents in workplace, and one distinctive feature of the safety shoes is that it is protective.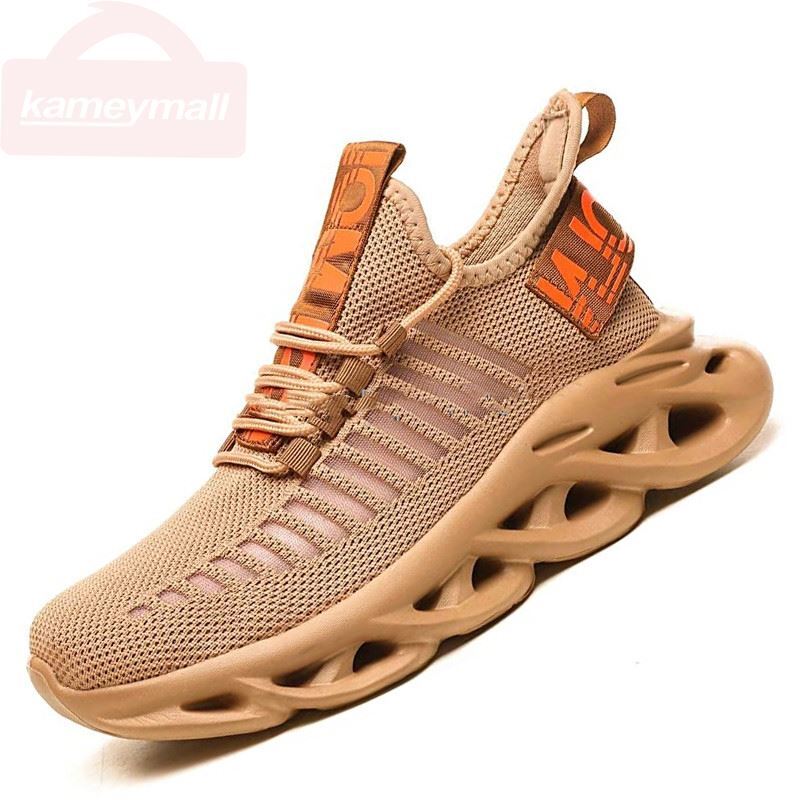 The classification of safety shoes

According to the needs of different industries, safety shoes can be classified into PVC(a special material) protective safety shoes, outdoor sports safety shoes, ordinary safety shoes, miners safety shoes, insulating protective safety shoes, anti-skid safety shoes, oil-resistant industrial and mining safety shoes, etc.
According to the classification of the soles of the safety shoes, it can be classified into oil-resistant safety shoes, wear-resistant safety shoes, acid-resistant safety shoes, insulation safety shoes, waterproof safety shoes, light safety shoes, etc.
According to different functions of safety shoes, it can be classified into toe protection safety shoes, insulation safety shoes, anti-static safety shoes, conductive safety shoes, steel-making safety shoes, rubber safety boots, and cold-resistant safety shoes.
Nevertheless, it is necessary to note and emphasize that safety shoes do not equal to those shoes used for firefighters or motorcycle riders.
It is both beautiful and comfortable
According to the new standard, the sole performance structure of the safety shoes has been complemented and improved a lot. That is said, it is imperative to fix immovable insole which will increase the level of comfort and beauty.
Safety shoes under serious standards
New standard has stipulated many changes which aims to increase the level of safety and improve and strengthen the technical requirements of safety shoes, reflecting the importance of special labor protection equipment safety shoes in different workplaces. New standard has taken into account the quality of shoes for working use, and considered the production process and the cost as well as the market rules, as a way to ensure that the legitimate interests of consumers are protected and the market is ruled in a well-ordered way.
Welcome to the website Kameymall to choose a pair of safety shoe which play an important part in your workplace.