Hey there! Are you thinking about getting a lace front wig, but feeling overwhelmed by all the options out there? One of the most important choices you'll make is selecting the right wig cap.
Wig caps are the foundation for your wig and can affect how comfortable it is to wear, how natural it looks, and how long it lasts.
But don't worry, we are here to help you out! In this article, we'll explore the different types of wig caps available so that you can choose the one that's perfect for you.
Why Should We Know the Wig Cap Construction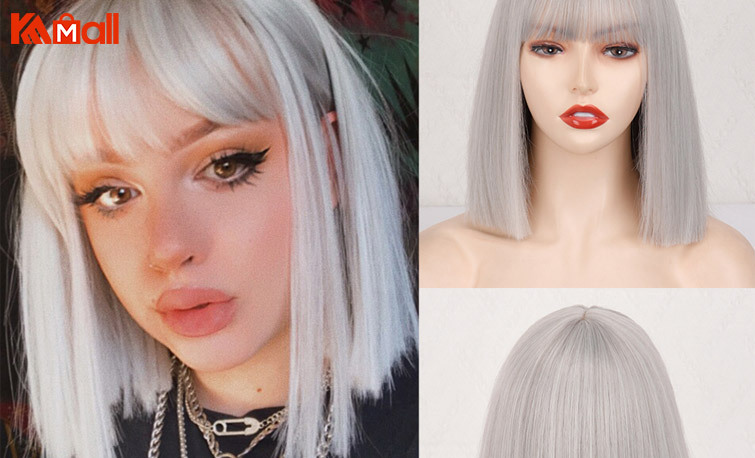 It is crucial to be knowledgeable about the construction of wig caps since the overall appearance of your wig as well as the level of comfort it provides can be impacted by the cap.
There are a variety of wig cap materials and constructions, each of which can have an effect on how effectively the wig will remain in place, how real it will seem, and how comfortable it will feel on your head.
If you are familiar with the many styles of wig caps, you will be more equipped to select the one that caters to your own tastes as well as fulfills your requirements. You will also learn how to identify the correct and suitable wig for your head, which is an important step in the selection of your wig.
In the end, becoming knowledgeable about the manufacture of wig caps will enable you to get a wig that not only appears but also feels fantastic, as well as one in which you may exude self-assurance and wear without reservation.
How Wig Caps Differ from Others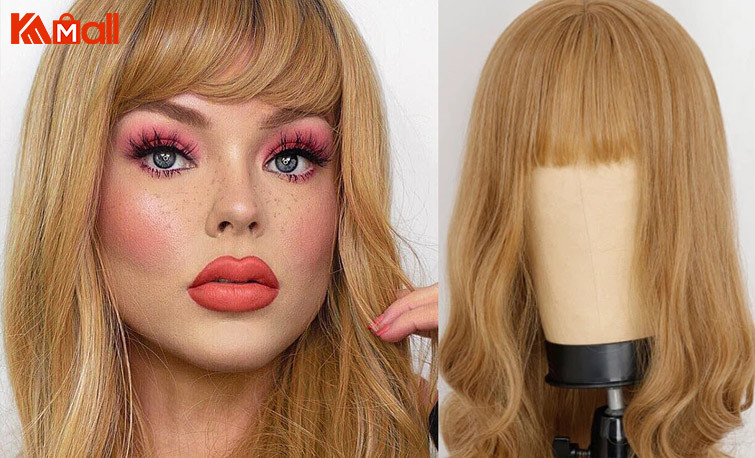 If you're an inexperienced wig buyer, purchasing a lace wig can be a bit of a minefield if you don't know what you're selecting.
Whether you wear a wig as a part of your outfit or as part of your everyday life, we'd like to take you through this easy-to-understand guide explaining all the different types of wig caps that make up the wig world so you feel comfortable and fabulous.
Come on, let's find out what's going on!
Lace Front Wigs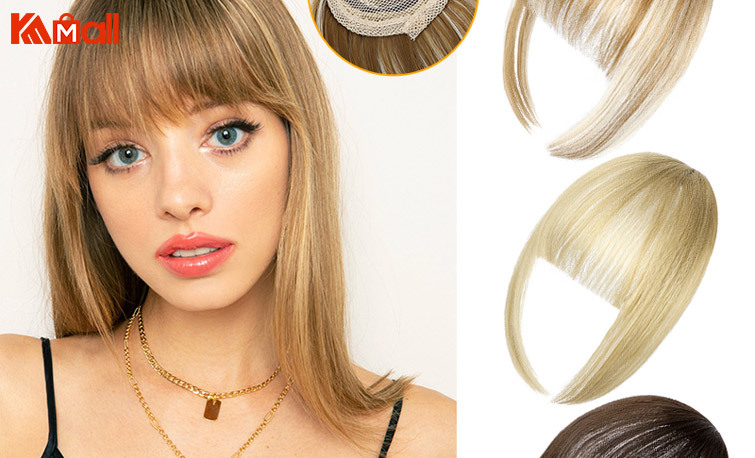 In fact, the lace front wigs are one of the best-looking wig caps that can be found on the market. You can create a natural-looking hairline with a sheer lace front on your wig, which will make it undetectable.
With the lace front, it is also possible to style your wig away from your face without having to worry about the wig edge being visible due to the design of the front.
The invisible lace gives you the confidence to style your wig exactly how you want to style it, which is ideal for people who have experienced hair loss along the front hairline because this type of wig construction allows you to style your wig in any manner you want.
This style offers a natural hairline appearance for a style that swoops off the face and creates the illusion of a natural hairline.
A convincing, realistic look is created by hand-constructing the hairline, which is undetectable to the naked eye.
There is no doubt that this type of wig cap construction on lace front wigs is not one of the most budget-friendly types available.
If you plan to put this wig on and take it off, you will have to handle the sheer lace at the front with care, as it is very delicate.
I recommend you check out our blog post How to Put on a Hair Wig Cap for a Seamless Look -- dedicated to the topic of putting on a wig if you are new to wigs and would like some advice on how to do so.
Monofilament Wigs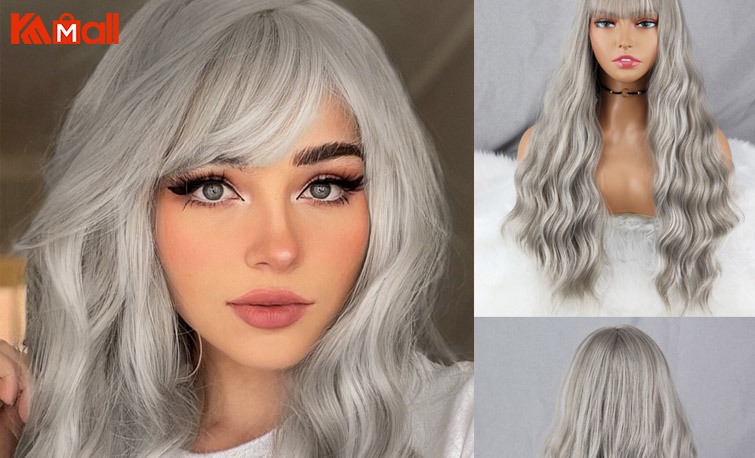 One of the strongest points of monofilament wigs is that they are natural in appearance and versatile in design.
At the top and crown area of the wig, monofilament wigs are made up of a fine polyester or nylon mesh that allows your skin color to be seen through, resulting in an appearance of a natural scalp.
It is possible to categorize monofilament wigs into three different types, depending on their parts of wear. They are monofilament top, monofilament part, and monofilament crown.
There are many different types of wig constructions; however, these are all based on the particular area of the cap where the sheer mesh section of the wig is located. A section of material is hand-tied to each individual hair to simulate the movement of natural hair on the section of material.
There are many advantages to this design, including multi-directional styling capabilities and the ability to simulate that natural-looking hair growth process.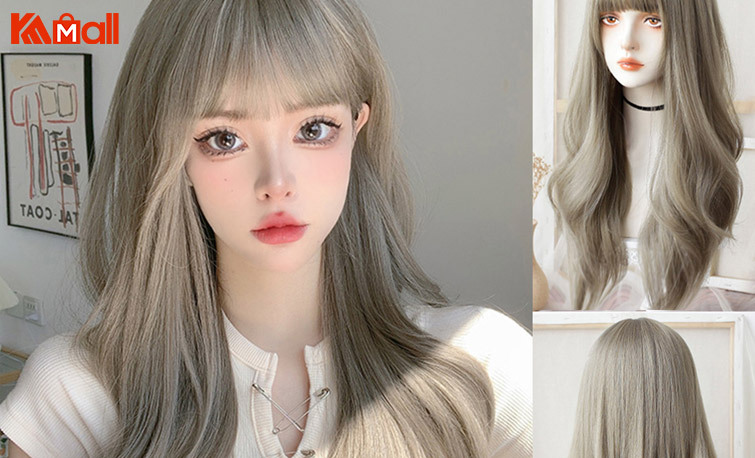 In monofilament wigs, lightweight materials are used which cannot only provide a softer feel against the scalp but also provide a cooling comfort that can last throughout the day.
Ideally, those who have sensitive scalps will find monofilament wigs ideal as they are breathable and prove to be less irritating than wigs with cloth caps in their hair.
Another option you have is to choose a wig that is made of two monofilaments. Unlike some other wigs out there, such as short lace front wigs, the material used to construct this wig is monofilament assembled in a double layer.
As a result of this design, it is even easier to prevent scalp irritation, which is particularly important for women who have a sensitivity to knots that are tied by hand.
An additional layer of monofilament is added to the knotted under-layer in order to make the feeling of the scalp against the monofilament more comfortable.
The hair can be styled in a variety of ways with the hair moving naturally from the scalp in multiple directions.
Cooling and comfortable, this lightweight material can be worn for long periods of time.
For women with sensitive scalps, it is also possible to select wigs made with double monofilament, which is even more protection for their delicate scalps.
Compared to other types of wigs, this type of wig can be slightly more expensive.
Depending on the type of scalp, hand-tied knots may be irritating to some - however, if you are unlucky to suffer from sensitive scalps, you should always take into account double monofilament wigs.
Wefted Wigs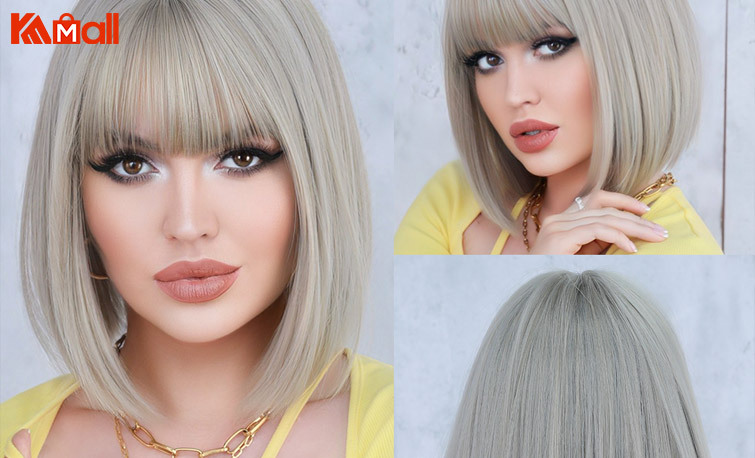 A wig that is wefted is also known as a capless wig, or a wig with an open cap. A wig cap is the most basic part of a wig, but they are also one of the most popular types of wigs to purchase, as they are the most basic part of a wig cap.
Wigs with an open cap are constructed of wefts of synthetic wigs or human hair, which are evenly distributed around the cap and woven together.
A wig with an open cap has exactly what its name implies: an open cap that allows the wig to breathe freely, which enables it to be lighter, more breathable, and more affordable owing to its open construction at the scalp.
Compared to wigs with closed wefts, wigs with open wefts are preferred by a lot of wig wearers because they allow for the scalp to breathe, a feature that is particularly important in the hot summer months.
Perma lift is a feature that is found at the top of most wefted wigs, which gives them a more crimping and kinky appearance. There will add some layers and volume to your hair throughout the day as a result of the design!
The production of wigs is not prohibitively expensive.
The wig cap is best suited for women who only wear wigs on occasion or for females who do not suffer from hair loss severe enough to compel them to wear wigs.
A substance that does not restrict airflow.
A particular amount of permanent and tease effects can be produced.
Not capable of supporting a versatile range of styling options.
The vast majority of open-cap wigs are typically made of synthetic hair, despite the fact that an increasing number of wigs constructed with human hair are becoming accessible with this type of cap structure.
When wearing a wefted wig, you may find that the parting and top of your head stand out quite a little more than usual.
Final Word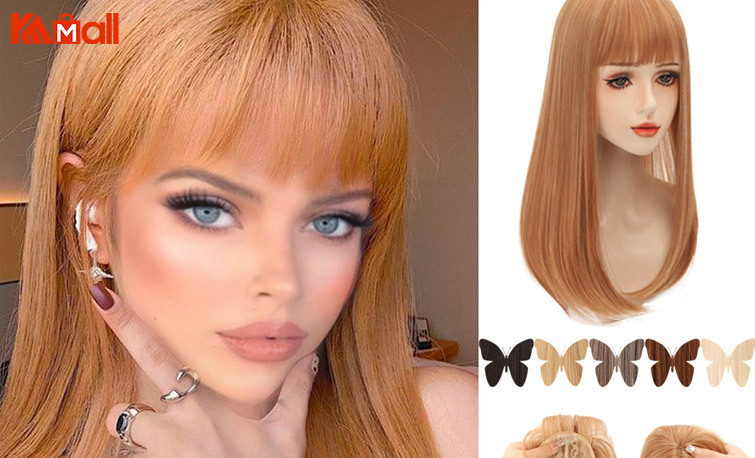 And there you have it, folks! A guide to the different types of wig caps, complete with tips on how to choose the perfect one for your needs, whether lace wigs or not.
We hope this article has helped you feel more confident in your wig-buying journey. Remember, the right wig cap can make all the difference in how your wig looks and feels, so take your time to choose the one that's right for you.
Thanks for reading, and happy wig shopping!