If you have a thing for versatile Chinese products from China, you must try KameyMall-Agent. You can order anything you like in China and we will send them to your home or office in a very short time.
When it comes to international shopping, KameyMall-Agent helps you to enjoy the special way of shopping. You can shop in the way that is best for you, free from worry, with ease and convenience.
Life Before KameyMall-Agent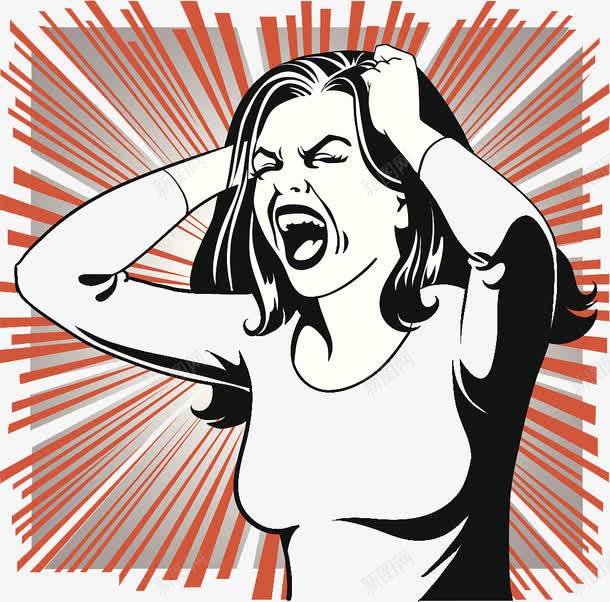 Have you heard in the past that "Chinese goods are so cheap" or "Chinese goods are of good quality"? Are these popular phrases of the month making you long for the opportunity to buy authentic Chinese products from China other than what you can obtain locally and easily in your area, such as those with the " Made in China" logo?
A Pricey Way To Shop
In those days, buying local Chinese goods was only possible if you had a business trip to China or if you traveled to China for a vacation.
After arriving in China, you cannot wait to start a wonderful shopping journey, and you desired to go on a shopping spree, such as Chinese groceries, electronic devices, souvenirs, etc.
At this moment, there was a voice in your mind: " Honey, we can't buy too much. There is a weight limit for checked luggage. I do not think we are happy to get fined for exceeding weight."
You must feel like the cheerful pianist suddenly abruptly stopped in the middle of the song, making you extremely frustrated. And to end it all up, you spent hours deciding which one was the one you were desperate to purchase, trying to keep the weight of your luggage within the required limits.
If you wanted more next time, I can't imagine that you would be able to afford a second flight to China simply so that you can do more shopping.
Limited Shopping Choice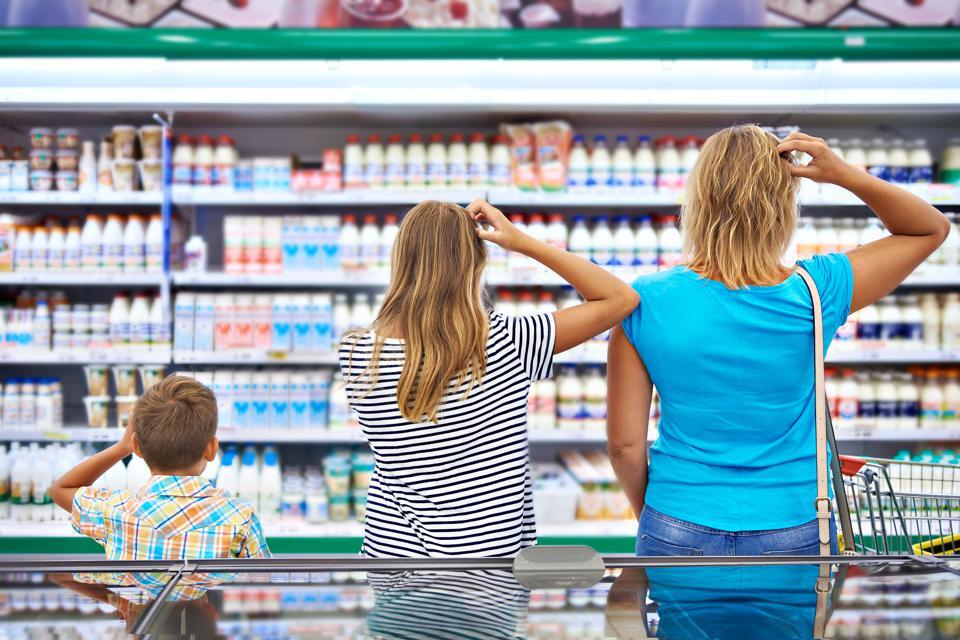 Over the past few decades, Chinatowns have developed in a rapid manner across countries and regions in a wide range of cultures.
Besides being a hub for Chinese immigrants, Chinatowns are also the only place beyond China's boundaries where original Chinese products can be bought at an affordable price.
While buying Chinese goods from an Asian Store in Chinatown can be a good idea, there are some disadvantages as well, such as higher prices and limited Chinese groceries available.
The majority of Asian stores offer not only Chinese groceries, but also groceries from different countries, such as Korea, Japan, and Vietnam. Due to the fact that they sell a wide range of Asian goods, they are unable to provide the same level of Chinese goods as possible, which means you are limited in your shopping options.
There is also another bad news that Asian stores usually sell their products at a higher price than the ones you can find in China, as there are additional costs associated with the logistical process, such as packaging fees, transportation fees, customs duties, etc., on top of what you would have paid in China.
Lack Of Shopping Agent
It is no wonder that China is one of the largest manufacturing nations in the world. We have the ability to produce any kind of product you can not imagine.
Let's set cell phone cases and protective films as examples. It is possible to buy cell phone cases in China that are made of PC, leather, silicone, hard plastics, leather cases, metal tempered glass cases, soft plastics, velvets, silk, silicones, rubberized plastics, and so on.
Among the different types of protective films available for cell phones and smartwatches, there are also water condensation films and tempered films available for Chinese consumers to choose from.
In light of the fact that China owns a wide range of products, as well as the fact that e-commerce shopping platforms have been developing at full speed in recent years, you might start to consider shopping for Chinese products on cross-border e-commerce sites.
Nevertheless, it can be frustrating when you get your iPhone in your hands and find out that you can't buy anything from any Chinese shopping site, or you find out that the sites are all in Chinese and you don't know the language at all.
In addition, even though you have someone who knows Chinese to assist you with your online shopping, you were aware that there were still plenty of things that needed to be taken care of, such as the payment methods, which kept you from getting the best deal.
Life After KameyMall-Agent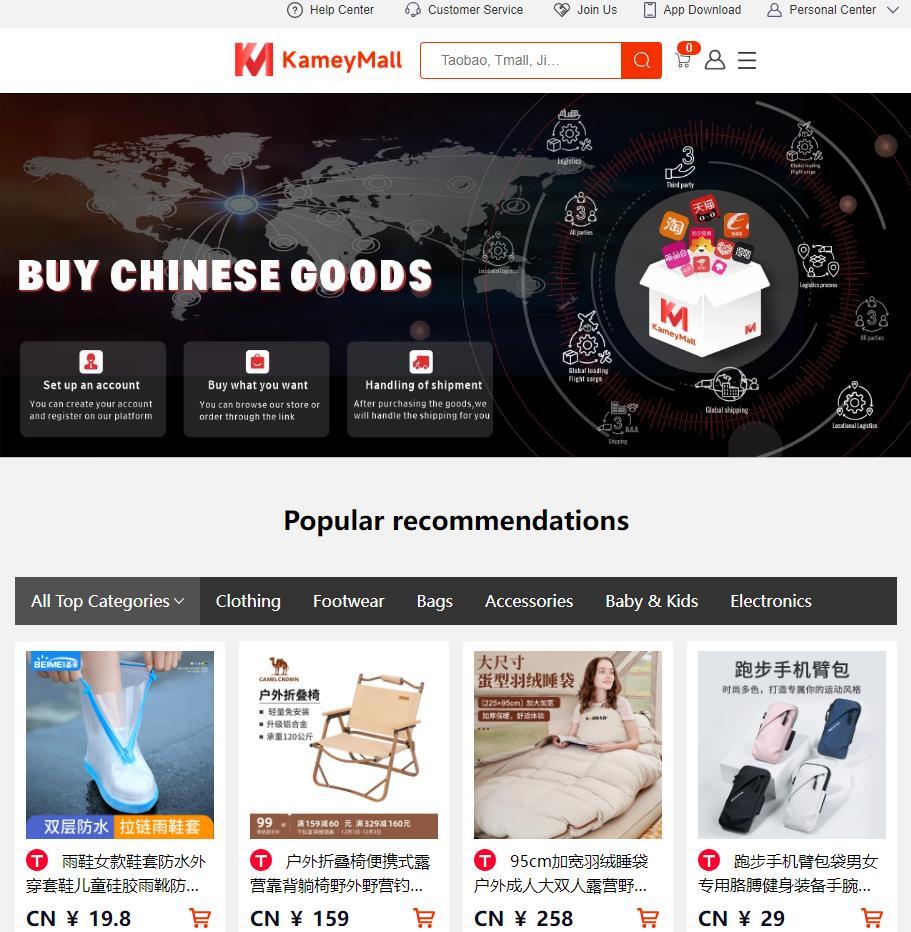 The way to shop should be happy shopping! I bet you now can recall how you had to go out shopping several years ago. Today, however, things have changed dramatically. As worldwide online shopping becomes possible and much easier than ever before, a whole new concept of satisfied customers and time-saving emerges.
Welcome to the KameyMall-Agent, the pace of life and shopping, lifestyle, and information on the network with a global network for hundreds of millions of people at home and abroad!
KameyMall-Agent is an e-commerce agent that connects international shoppers and Chinese sellers.
KameyMall-Agent, which is an experienced trading company based in Fuzhou, has been in business for many years, so we are well prepared to deal with sellers of various kinds as well as third parties such as logistics companies.
Often, customers don't know where to go to find what they're looking for and get the best price, and we understand that they don't know which platform to use. This is why we're here just right when you need us.
If you choose to shop through KameyMall-Agent, you will be able to save money. We will get you great Chinese goods at great bargains, and you can count on us to do just that.
Easy To Shop
Whenever you shop at KameyMall-Agent, you will find lots of Chinese products that are originally linked to Chinese online shopping sites. If you find a product that you are eager to purchase, then you can click on the order button and place the order with us.
There is a wide variety of Chinese groceries that you can choose from. Stylish phone cases, cheap 3C devices, fashionable clothing, baby supplies, stationery, household items, and much more are available at our online shop. It is expected that all those products will be available at a great deal and with good quality as well.
In addition to that, there is no need to worry about payment. With KameyMall-Agent, you can make payments through PayPal, which is available to all of our users. The transaction processing fee for international payments is zero.
Item Inspection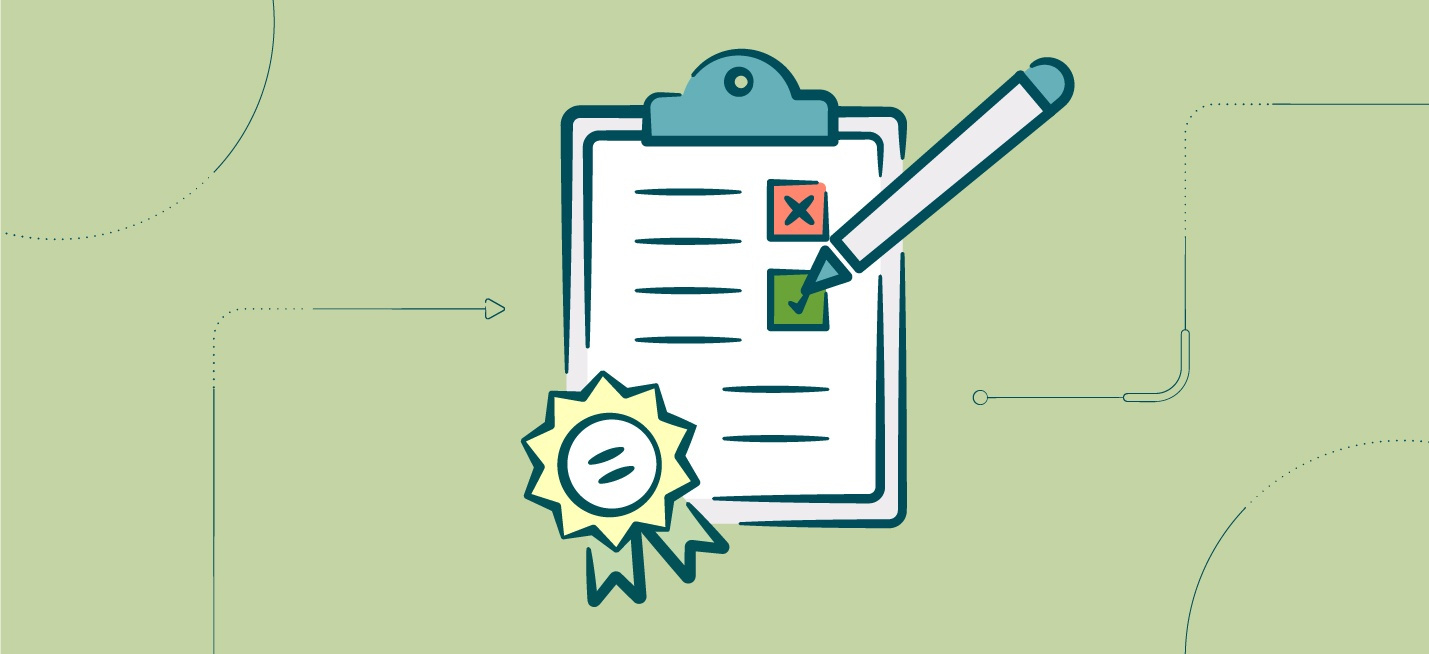 After you have gone through all the shopping and transaction processes, we will start working on processing your orders and getting in touch with sellers so we can make sure the products they will send you meet your expectations.
We will conduct a detailed quality inspection as soon as we receive an item from the seller. In addition to checking the size, color, quantity, and other specifications against your requirements, our staff will send you photos so you can see exactly what your item looks like once we are sure all is well with the item.
In the event that there is an issue with your item, you will also be advised by us about it. You will be sent photos and we will let you know what went wrong. Once you know what the problem is, you can choose to proceed to the next step or to return it or exchange it. It is our staff's responsibility in such cases to deal with the sellers on your behalf.
Cheap Logistic Costs
Do you worry about international shipping? No worries! KameyMall-Agent is also committed to providing reliable and cheap delivery service to ensure that your order will arrive at your front door in good time.
It is through our long involvement in international trade that we have developed a reliable and trustworthy partnership with many logistic companies. To make sure that you get a better courier price for your parcels, we are happy to negotiate with them for a better courier rate.
24/7 Service Hours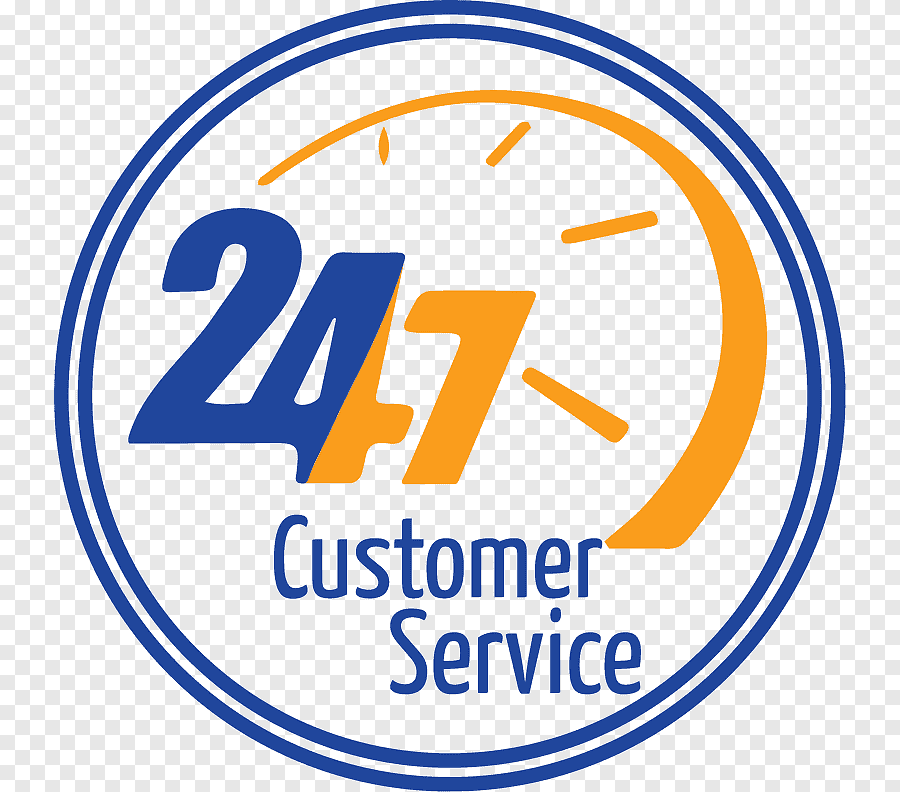 Another advantage of shopping at KameyMall-Agent is our 24/7 customer service, which makes shopping at KameyMall-Agent a pleasure.
The majority of our users are located in different time zones from China, so we have decided to extend our service hours in order to ensure that you will not be left behind. Simply put, you will always be able to reach us whenever you need help.
No matter what the problem is, whether it is with the shopping, payment, or logistics steps, you are welcome to contact our hotline staff. They are happy to guide you through any issues you are experiencing.
Final Words
It is clear from this article that you have gained a lot of knowledge about how your life will be transformed by having heaps of Chinese goods after having KameyMall-Agent, and there are many more benefits waiting for you to discover.
There is no reason for you to waste any more time looking ahead. Hurry up and sign up with KameyMall-Agent. In addition to the many benefits listed above, we also have an exclusive and beneficial membership system that will give you discounts on all future purchases you make.
At KameyMall-Agent, easy shopping and a better price are not a dream!