Do you often struggle with what you should give your girlfriend as a gift? Many people say that cosmetics are a girl's favourite. It is true, but if you are new to a relationship, you must not be familiar with girls' cosmetics. You want to buy lipstick for your girlfriend, but you don't know what colour lipstick to buy. Or you want to buy a girl a dress, but your girlfriend will dislike you for not being able to pick one.
So, today I'm here to suggest a great gift for my guy friends, a women's tank top. Summer is almost here. Women's tank tops are becoming one of the best choices for girls. Why? Let's take a look at the features of women's tank tops.
Wear it as a casual garment
Women's tank tops can be worn as casual wear and are very comfortable. Women's tank tops have relatively no sleeves, exposing more parts of a girl's body to the air. At home, wearing a women's tank top with the windows open and feeling the breeze blowing through your body is a really comfortable experience.

Easy to match with other clothes
The women's tank top can be worn alone or with other clothes such as shirts, body shirts, wide legged trousers etc. With the right combination, you can participate in all kinds of activities. For example, you can go shopping, go to a party or even wear the tank top with a shirt at work.

Suitable for sports
On the one hand, women's tank tops are more comfortable to wear for sports because they don't have two sleeves and are lighter. On the other hand, a sports tank top absorbs sweat very well and is highly ventilated. So it's perfect to wear when exercising.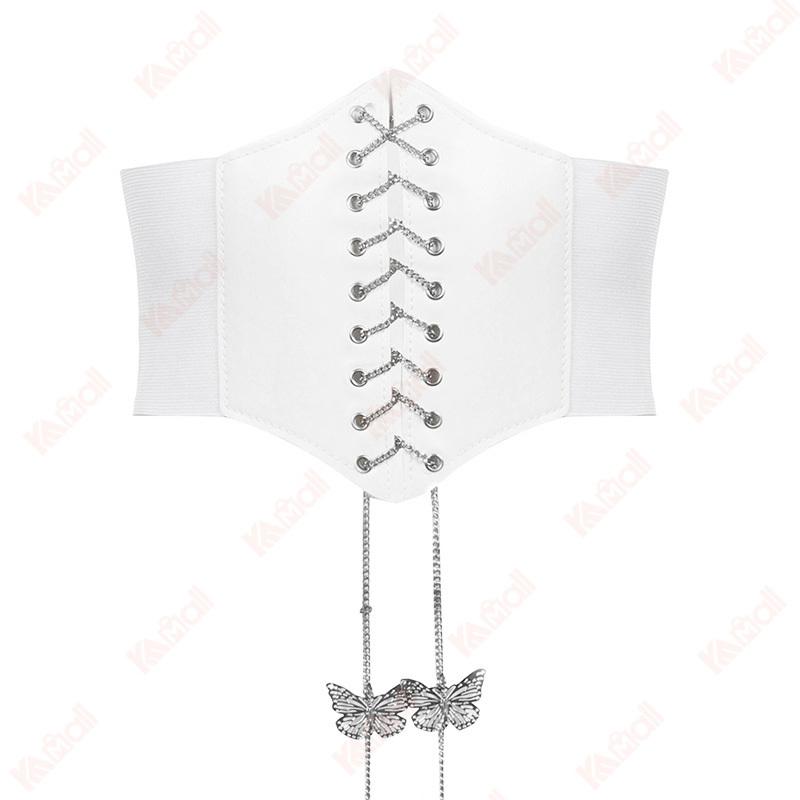 Ending
If you want to buy some women's tank tops as a gift for your girlfriend, then you can pick them up at Kameymall. We have great prices on women's tank tops and stylish designs.