Every year, the Summer season comes, and some women like you start feeling that they can't go to the pool and beaches because they look bad in bikinis.
Determine your body type
Before preparing something, you should know which type of body you have to determine the type of swimsuit you will buy. Because a sexy bikini mostly depends on body type and size. For example, if you are fat, you should never go for a two-piece bikini.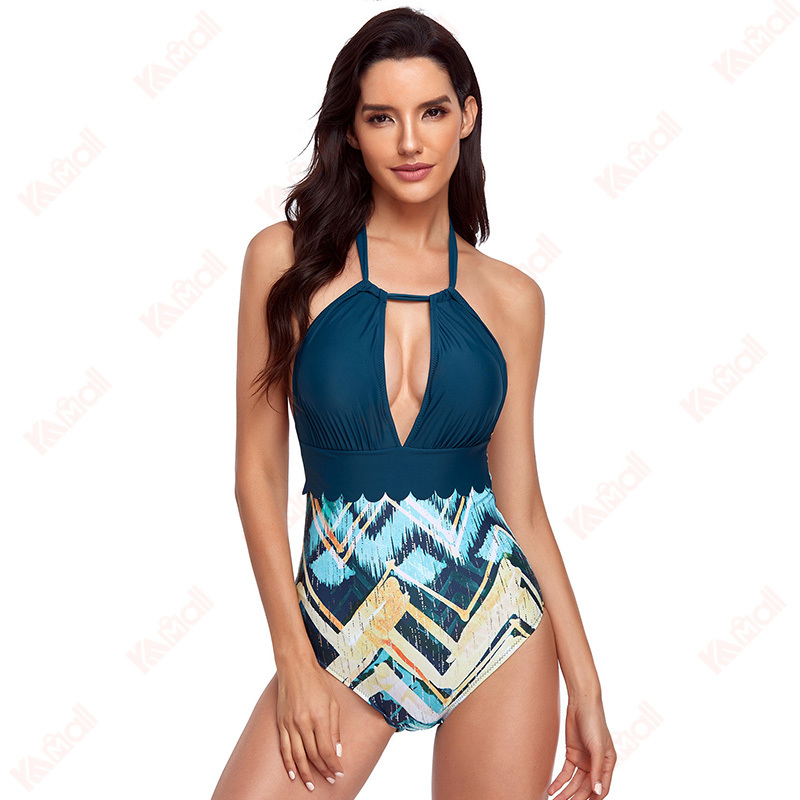 Big chest
If your chest is bigger than usual, then the first thing you should do is to go for a compatible and strong fabric to avoid any issue while wearing. After that, you can go for top with extra chest, back, and shoulder strips. If you want to make your upper body look slightly smaller, you should go for solid color.
Small chest
So, your chest is small, and you want it to look a bit bigger while wearing a sexy bikini. Right? Then you can use the illusion technique in which you will wear a top with extra designs may be a print of flowers can do the job for you. With small chest, you can easily go for fancy and extra ordinary two-piece bikinis.
Pear shape
Do you think that your hips are thicker than your belly and chest? If yes, then your body is pear-shaped. With this type of body, you can try so many different things. Still, on top of all, every woman must try one combination of top and bottom: Printed top with the high-waisted bottom of a solid color.
Apple shape
Do you think that your belly is more than enough fatty? If yes, you must be thinking that you should not go for any sexy bikinis. Right? This is probably the most complicated time for a woman who wants to go to the beach or pool when her belly looks fatty.
The finest thing you can do is burn calories and fat in this situation. But if you don't have enough time, you can try different kinds of swimsuits. Some of them are:
Conclusion
In addition, Kameymall offers a swimwear guide that assists the clients with choosing the ideal sexy bikini for their day.