Found your perfect wedding dress, what about the perfect sexy bikini for your honeymoon? Here are some tips for finding your sexy bikini to pack for your after-wedding dreamy destination.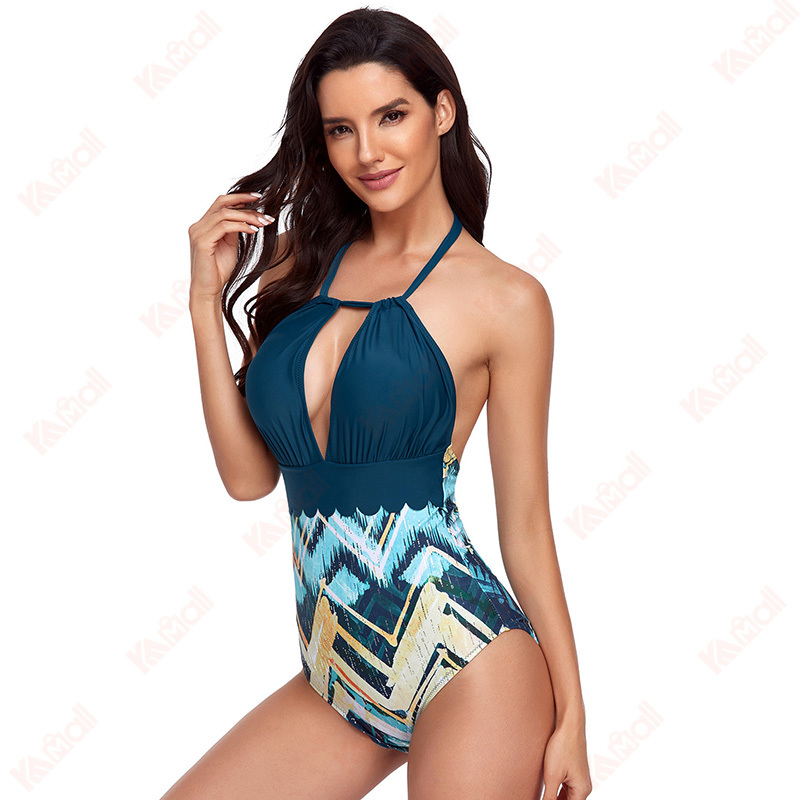 You are in harmony with your body
Do make peace with your body before hitting the stores. Now is not the time to determine that you hate your body, your thighs are enormous, and your bum is too big. Get over it!
Try on various kinds of bikinis
DO try on a pile of bikinis. The more pieces you try, the more chances you will find the best one. Choose the best online shopping website or buy them in offline shopping.
Try on different styles
DO keep an open mind for trying various styles. Even if you have your specific choice on one particular style, be ready to try on different styles. If you really want a sexy bikini, try on a bandeau, it might just look amazing!
Avoid fluoro colors
DON'T buy fluoro colors. Fluoro colors just won't do! 'Even if you've heard that they make you appear more tanned, forget it. You'll just end up looking like you're trapped in the 1980s.
White is a good idea
DO try a white swimsuit. A white cossie can improve the slightest touch of a tan. Just ensure the bikini you buy is double-lined with nude fabric (it offers more coverage than white.) And if you're still not 100 percent convinced about the see-through factor, check it out in the shower before you go to the beach.
Where can you get a perfect sexy bikini
When you have spent so much time buying a perfect sexy bikini, you must realize that you haven't researched a swimsuit store to go for one of them. But don't sweat it; we have done all the hard work on your behalf and found out the perfect place for buying sexy bikinis at competitive rates online: Kameymall.