Introduction
Air Track is an inflatable and tumbling item which is mostly used by cheerleaders, Gymnastics and fitness experts. Kameymall has introduced their own brand of Air Track which is sufficient and lightweight, it can be placed anywhere you want like gyms, gardens, rooms, and school areas. They are synthetics rubber type of materials that give extra bounce and spring jump to users. It is also used for certain sports like gymnastics, yoga, karate etc. Our product provides safety features like waterproof and less chances of puncture in the tube. It also comes with an air pump that can take in-out the air from the mat.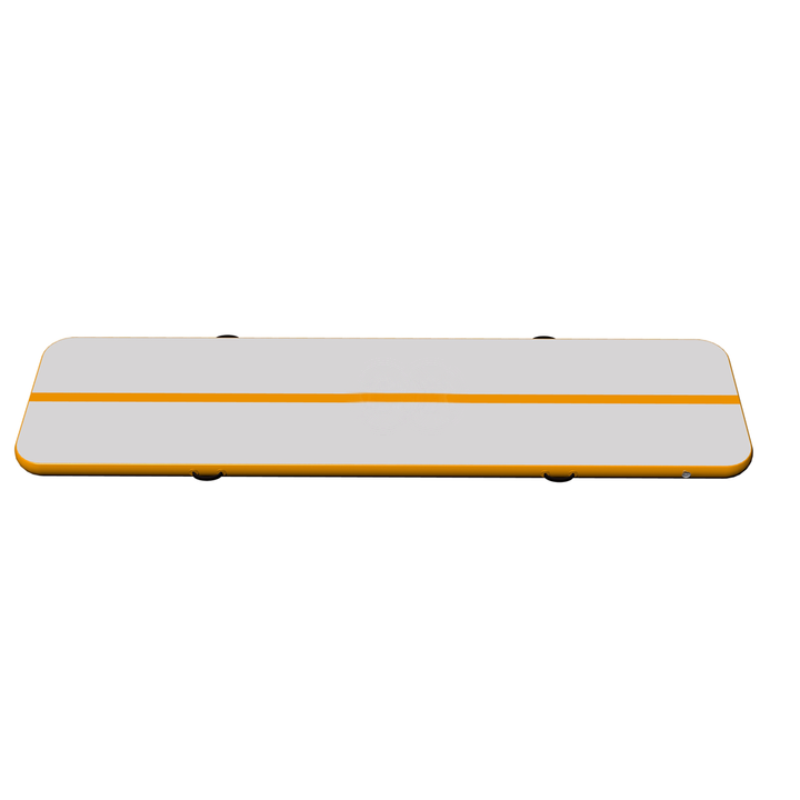 Characteristics of Air Track
Our Air Track is made up of high-grade materials which are mostly used for military purposes. It consists of PVC and dynamic materials that prevent accidents and leakage in the mat. It comes with varied sizes and colors that help consumers to select from their own choice. Due to its unique features, it gives safe landing on the surface and extra roll. It can be easily taken out and put in a bag. Moreover, they can be also used indoors due to their compact size. Hence it makes it more flexible for gymnastics to practice their skills even they are inside their house.
Choose An Air Track
We provide the best Air Track products in the market with flexible rates and delivery on time. Our service center consistently communicates with our customers to provide them with the best services. Our product has been tested by Professionals in order to give maximum satisfaction. We also provide guarantee if something happens to our product. Suitable for sports centers and houses our Air Track comes in multiple sizes that allows to fulfill your need. So, what are you waiting for? Do try our Air Track for your kids and family.