Introduction to air track
The Air Track from Kameymall is both safer and more efficient than a bouncing mat. You've most likely heard of a few brands, but this one stands out. We're discussing production rather than quantity. The majority of mats on the market talk about long jump velocity, but just a few talk about safety and reliable measures. To satisfy the needs of our customers, we offer our goods in a number of colors and types. After obtaining test reports from coaches, athletes, students, and children, we are certain that our product is the best in the business. The best part is that it is portable; it can be used both indoors and outdoors and is small enough to fit in a bag.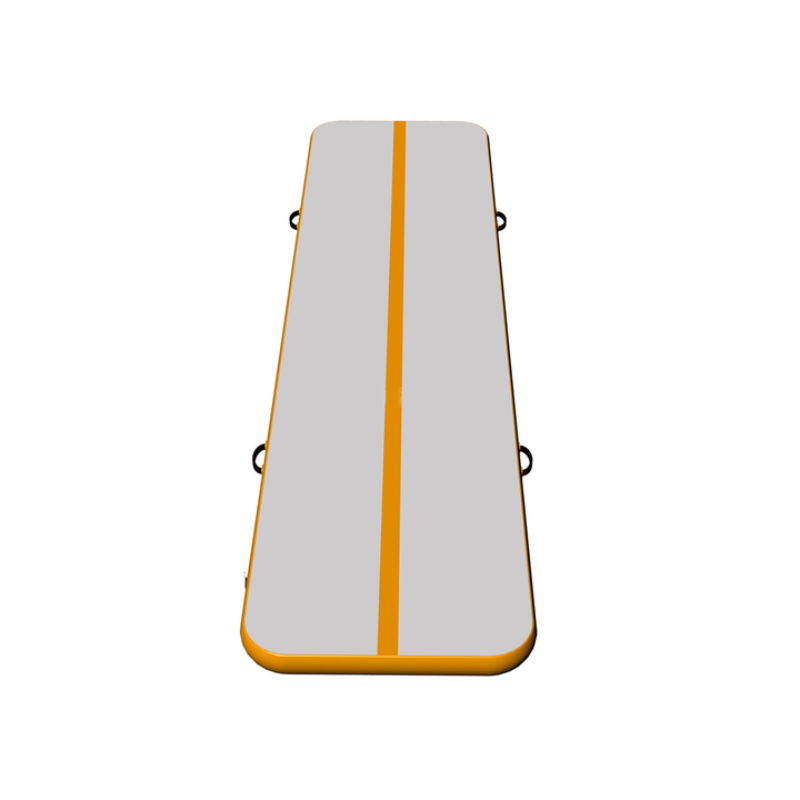 Key aspects
To ensure the safety of Air Track, our engineers deployed cutting-edge technologies. On this mat, you can do anything you want, including jumping higher or bouncing back, because the substance used in this product prevents accidents and injuries. As a result, we propose that children utilize this product without fear. It is also water and dirt resistant, which gives the user peace of mind when using the product. Plus, the best part is that it does not take up any additional floor space. It also gives a tidy and clean environment for our customers.

Why Kameymall is a good choice?
Air Track is suitable for both young and old individuals for a variety of activities. Our organization offers competitive rates and home delivery services to its customers. We advise our customers on which type of Air Track they should get for their enterprises or children. We guarantee that our product will assist athletes and children in developing their skills and confidence while maintaining safety.