Like some sites to wear the kind of green safety shoes, also can become labor protection shoes, there is the kind of waterproof rubber boots, also can become labor protection shoes, but have no protective effect on the foot. Safety shoes commonly known as labor shoes, according to the latest national standard inside the description, there is no "labor shoes", only "safety shoes".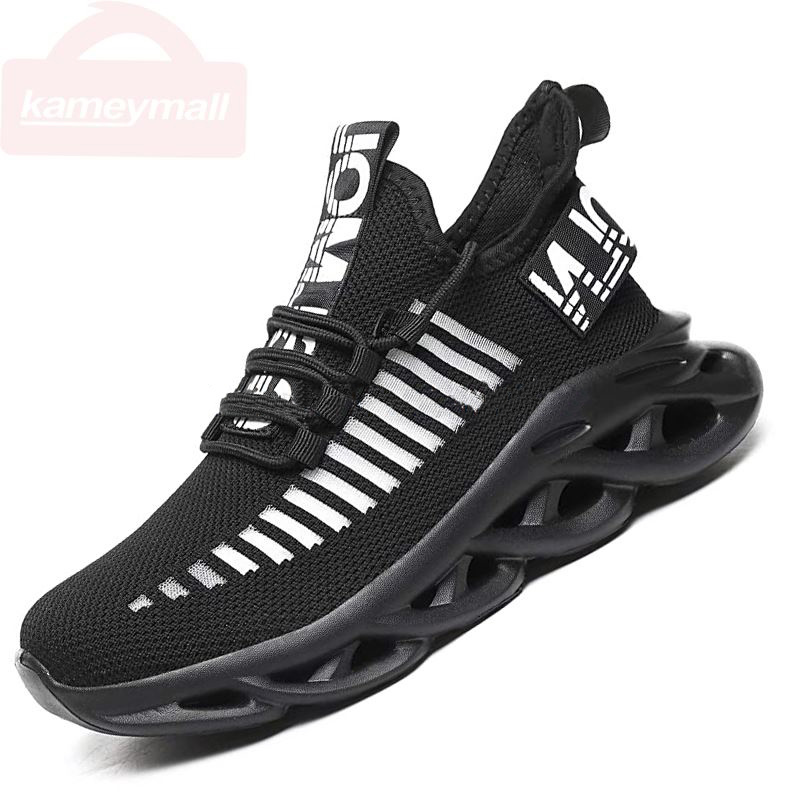 Attention to the maintenance of protective equipment
Safety shoes in the use process, or need to pay attention to maintenance, to prevent the weakening and failure of the function, causing security risks:
1, do not deliberately knock against the safety shoes to hard things, anti-hit labor protection shoes have anti-hit function, but does not mean that you can often knock against hard things. As demonstrated in many videos, wearing safety shoes kicking rocks, stepping on nails, breaking glass, do not imitate, these behaviors, may affect the protection of safety shoes.
2, safety shoes because of steel baotou, steel baotou size, the NATIONAL standard is not unified, so pay attention to the size when using, not too large nor too tight, too large or too small may affect the protective effect.
3, pay attention to keep the shoes dry, to prevent bacteria breeding, causing shoes "smelly", especially anti-static shoes, according to the requirements, wearing anti-static socks.
4, conditional units, can regularly check the function of shoes, to avoid safety risks.
It's Important to care your safety shoes
The most common functions of safety shoes are anti-hit, anti-puncture, anti-static, insulation, not necessarily at the same time, but generally at least one function. Among them, the most common function is to prevent hitting, because a lot of operating environment, is to prevent items falling to hurt feet. Anti - hit shoes, also known as anti - hit labor protection shoes, anti - hit safety shoes, steel shoes. Ask Kameymall for details of maintaining your safety shoes and get leading information of safety shoes production.