Air tracks are used widely in many sports markets like campus, martial arts class, dance class, martial arts hall, gymnasium. Why are these mats so popular? The two main factors are material and characteristics.
Material
Air track is made of PVC, a material that has high tensile strength, good adhesion, high strength, and is anti-static, wear-resistant, sun-resistant, aging resistant, crack-proof, safe, and durable structure! Scope of application: schools, kindergartens, gardens, villas, parks, property communities, playgrounds, children's palaces, shopping malls, supermarkets, beaches, beaches, squares, and other indoor and outdoor places.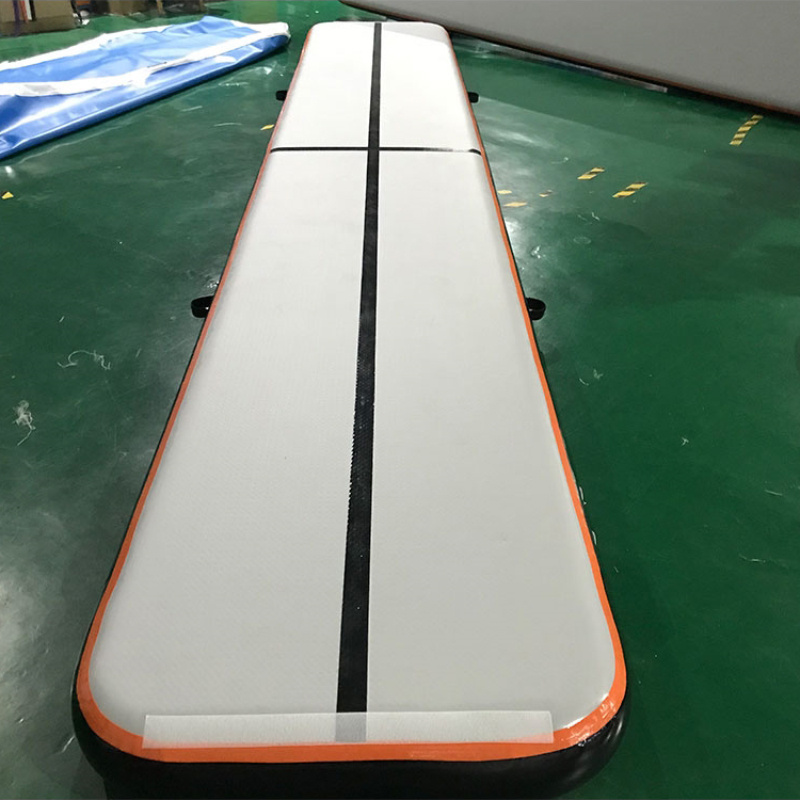 Reduce the risk of injury
It helps you reduce the risk of injury and keep you away from the damage during your training. You will concentrate on your exercise without worrying about being bruised and bruised when you fall accidentally.
Easier to practice skills
The air track is made of good material vinyl, which is bouncier than the traditional foam mat. With good flexibility, you can jump or flip higher than you expected. Perhaps it may be easier for you to learn new tricks with the help of the air track.
Portable to carry and store
It can be carried from one place to another place easily. You can roll it up and put it under your beds or on the shelves or in a mall corner of your room when not in use, and it won't take up much room for storage.
Buy an air track for yourself
Of course, an air track may have more some other characteristics. If you are looking for a good quality mat for training, then you have come to the right place. Kameymall provides a lot of kinds of these mats that come in different sizes, colors, and shapes, we hope that you will have a good shopping experience here.
If you have some other questions, you can read more about our articles about air track.