As the weather warms up and summer approaches, many people look forward to spending more time in the water. Whether you're planning on swimming, surfing, paddle boarding, or any other water sport, having the right swimwear can make all the difference.
Choosing swimwear that is comfortable, supportive, and designed specifically for water sports can help you move more freely and enjoy your time in the water to the fullest.
In this blog, we'll explore the best kinds of sports swimwear for water sports and how to choose the right gear for your needs.
What Should Swimwear Be Like for Water Sports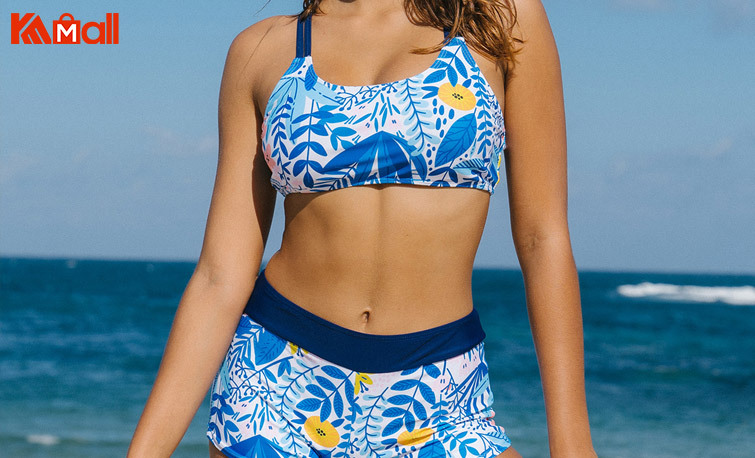 During physical activity, swimwear should be designed to provide comfort, flexibility, and support to provide the best possible experience. There should be a particular material used for it that is quick drying and can be used in saltwater and chlorine.
It is important that the design of the garments is snug and secure in order for there to be no wardrobe malfunctions during vigorous movements.
To ensure your swimsuit is comfortable and fits you well, look for swimwear that has features such as adjustable straps, nonslip grips, and supportive padding to make sure you can do whatever you like in the water with confidence.
You should also keep in mind what kind of water sport you will be participating in and choose swimwear that is suitable for whichever activity you will be doing. For example, for surfing, you should wear a wetsuit, while for swimming laps, you should wear a one-piece suit.
The Choices We Have
It's finally time to take advantage of the wonderful weather and go swimming. That means you are going to have a lot of fun doing everything, such as diving into the deep end and snorkeling with the fishes in the deep azure waters.
It doesn't matter how you plan on spending your summer, you'll need a sport swimwear that matches your activities, regardless of what you choose to do.
One Piece Swimwear
---
The main benefit of these types of swimwear is that they provide better coverage and support than other types of swimwear, which can be very important when engaging in physical activities while in the water.
Additionally, these swimsuits are less likely to shift when you move, allowing you to focus on your swim activity without ever having to worry about your swimwear shifting during your activity.
The material used in sexy one piece swimwear tends to be durable and stretchy, which in turn means it can withstand the wear and tear that comes with water sports and maintain its shape for as long as it is worn.
There is also a wide range of designs and styles of one-piece swimwear available, which allows you to find the right one that suits your personality and level of activity.
Bikini Top
---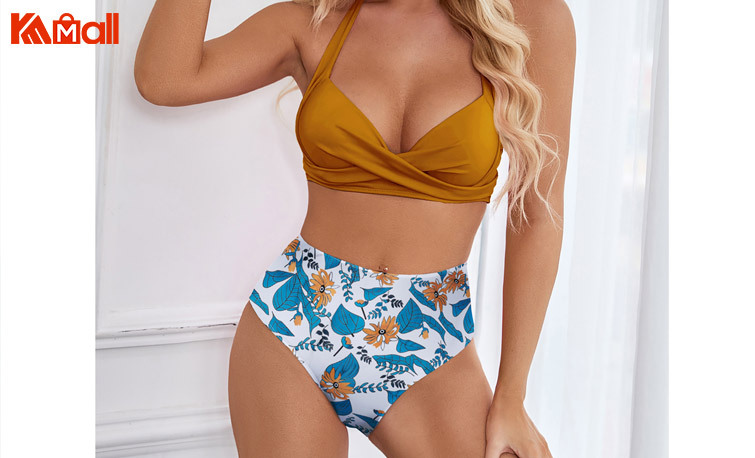 The term "sports bra" is also used to describe it. Often, bikini tops are recommended for water sports due to the ease of movement and comfort offered by their design and construction, which make them a convenient choice for water sports.
Unlike one-piece swimsuits, bikini tops are usually made with separate pieces for the top and the bottom, which means that they offer more flexibility and mobility for the upper body as compared to one-piece swimsuits.
It is also common for bikini tops to have adjustable straps and fastenings, enabling them to be adjusted to provide a snug and customized fit to each individual.
Especially in water sports, where movements can be more dynamic and a secure fit is necessary to prevent slippage and discomfort, it is particularly important to have a secure fit to prevent slippage.
Additionally, sports bra swimwear are often made of materials that are lightweight and quick-drying, which makes them ideal for athletic activities such as swimming, surfing, paddle boarding, and scuba diving.
Tankini
---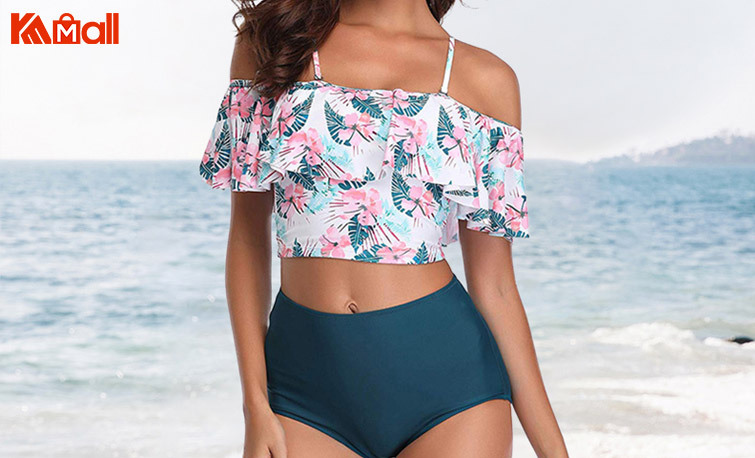 A tankini is also a great choice for water sports as they offer a greater degree of coverage than a bikini while still being able to move freely.
In a tankini top, the torso is covered more than in a bikini top, which is useful in activities such as paddle boarding or kayaking, where you may be seated or kneeling for extended periods of time.
Its two-piece design makes changing into and out of the swimwear as well as using the restroom easier.
As an added bonus, tankinis often come with adjustable straps, which can provide added support and ensure that they fit comfortably while engaging in various water sports.
Cover-ups
---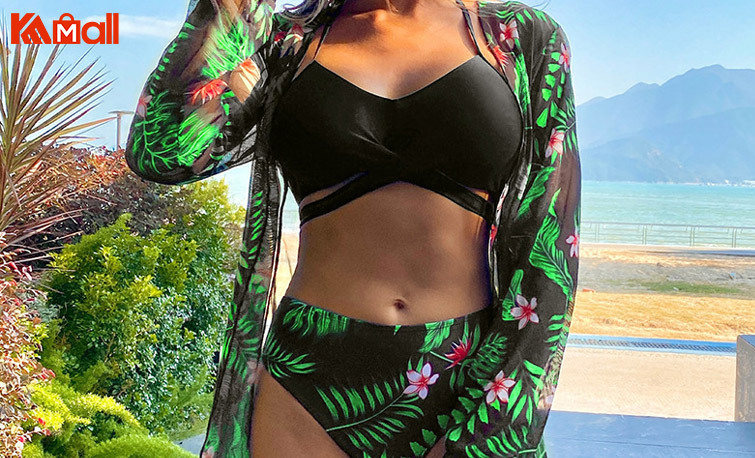 A cover-up is a great choice for water sports as it provides an additional layer of protection from the sun, as well as keeps you warm in cold water. Basically, they are perfect for activities like surfing, kayaking, paddle boarding, and all other types of beach activities requiring a lot of movement.
A cover-up is not only versatile but also stylish. Using one during outdoor activities or casually during the day will allow you to transition between the water and other activities.
There are also some benefits to using cover-ups, such as the fact they provide additional coverage and modesty, which is something that many women prefer. It is a boosting add-on as an embellishment for sexy swimwear for women.
Rash Guards
---
A rash guard is a type of swimwear that is designed to keep the skin protected from irritation and sunburn while participating in water sports activities.
There is typically a lightweight, quick-drying material used for them, which allows them to be comfortable and flexible, as well as allowing for ease of movement.
Also, rash guards are designed to provide an additional layer of insulation to keep you warm when performing water sports such as surfing, paddle boarding, and snorkeling, as well as providing a layer of protection to your skin.
There are both short-sleeve and long-sleeve options available in a wide range of colors and styles, making them a practical and fashionable choice for those who are looking to stay comfortable and protected while enjoying their favorite water activities outdoors.
Swim Skirts
---
A swim skirt is a good choice for water sports as well.
For one thing, they offer additional coverage for those who prefer their thighs to be covered. In activities such as paddleboarding or kayaking, when your legs are exposed to more sun and water than when you are on a typical beach, this can be especially useful.
Additionally, swim skirts are often made out of quick-drying and lightweight materials, which can help you stay comfortable and mobile during water sports activities by allowing you to stay mobile and comfortable.
It is also worth mentioning that swim skirts come with built-in shorts or briefs, which can provide the wearer with extra support and coverage.
There is no doubt that swim skirts are a great option for those who are looking for a comfortable and practical swimwear option, other than sexy swimwear for their water activities.
Swim Trunks
---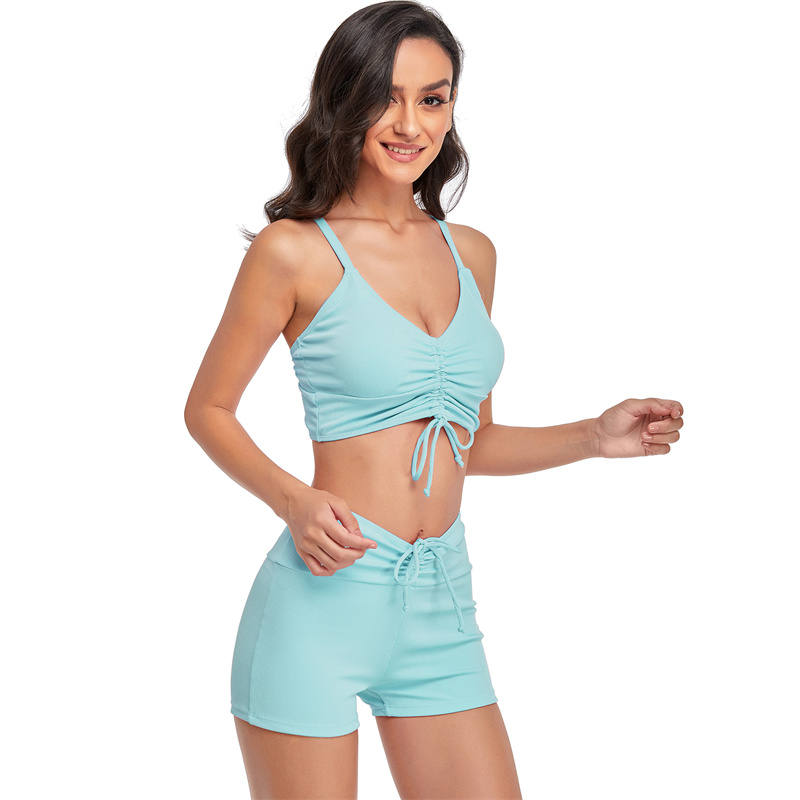 It is a popular choice for men to wear swim trunks, and now it is also trending among women. There are typically quick-drying materials used to make these garments, and their design allows freedom of movement as well as a comfortable and secure fit.
It is also important to note that swim trunks can also provide an adequate amount of coverage and protection, which makes them a great option for activities that involve more contact, such as water polo and surfing.
As they come in a wide variety of styles and designs, you will have no problem finding one that matches your preferences as well as your needs.
Additionally, many swim trunks come with features such as pockets and drawstring waists, which makes them versatile for both in and out of the water, as well as being easy to wear.
The Factors We Should Look at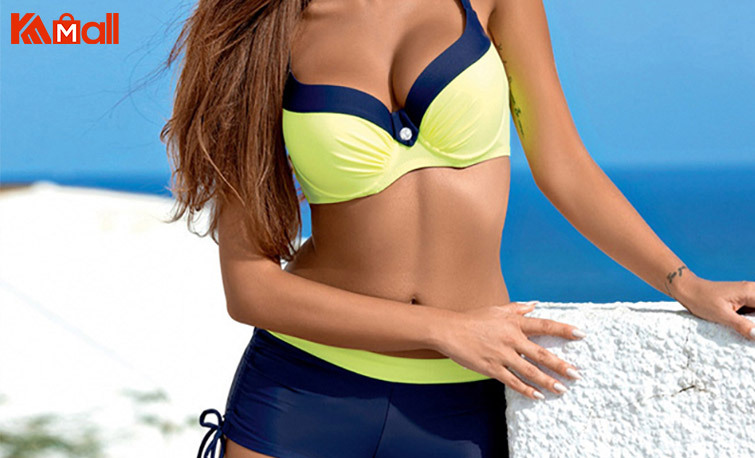 There are some key factors we should look at, so we can choose swimwear that not only looks great but also performs well and keeps you comfortable and protected during your water sports activities.
Comfort and Flexibility: Look for swimwear made from stretchy and breathable materials that allow for ease of movement and comfort during physical activity.
Support and Coverage: Depending on the type of water sport, you may need swimwear that offers additional support and coverage to keep you feeling secure and comfortable while in the water.
Durability and Longevity: Water sports can be tough on swimwear, so it's important to choose high-quality materials that will stand up to wear and tear and maintain their shape and color over time.
Functionality: Consider features such as built-in UV protection, quick-drying materials, and secure closures or straps to ensure that your swimwear performs well and meets your specific needs for your water sport activity.
Final Word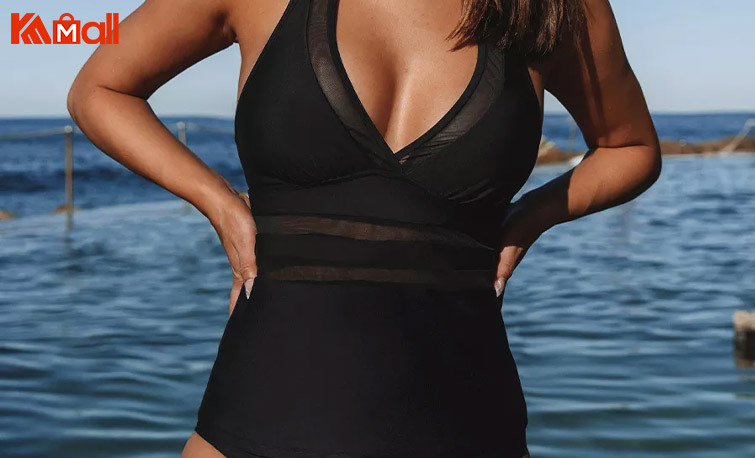 Choosing the right swimwear for water sports is essential for a comfortable and enjoyable experience.
By selecting smart and sexy swimwear that is specifically designed for your chosen activity and taking into account factors such as fit, material, and functionality, you can ensure that you will be able to move freely and comfortably in the water.
Whether you prefer one-piece swimsuits, rash guards, or trunks, there is a wide range of swimwear available on the market that can cater to your needs.
By keeping what we've covered in this blog in mind, you can make an informed decision and find the perfect swimwear that will allow you to fully enjoy your favorite water sports activities.
So, what are you waiting for? Get out there and rock the beach!