The summer of 2022 is here! Do you want to sunbathe on the beach? Do you want to show off your good figure? If you want to have a really good time at the beach with your friends, then read this article.
Bikini swimsuits are definitely the beachwear you need. It can help you attract attention while making some great memories. But do you really know which style of bikini and swimsuit suits your body type? Choosing a swimsuit that suits your body type and reinforces your strengths is definitely the ultimate goal of buying a swimsuit. Take a look at my latest bikini recommendations for you and I'm sure you'll find the right style for you!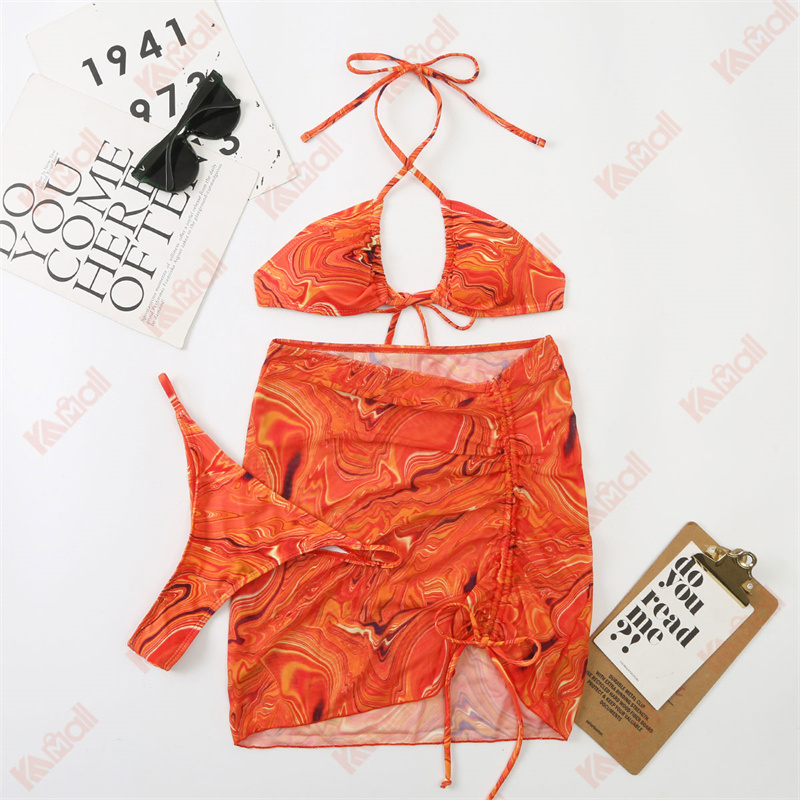 Fluorescent Bikini

If you follow various fashion trends, I guess you have already spotted this eye-catching fluorescent color swimsuit. It is full of healthy feelings and makes you feel stylish when you wear it. The fluorescent color perfectly accentuates a healthy wheat skin tone and gives you a more pronounced body line. This style is definitely super eye-catching!
Trikini

Trikini is a particularly popular bikini on the market that covers only the most important parts of your body. If you want to show off the shape of your body, this Trikini is definitely the best for you. Wearing him, you will attract everyone's attention.
Specific styles

If you like tropical look bikinis, then this is the one for you. The vibrant and bright colors will light up your mood in no time. It comes in two pieces and comes in four colors, so go check it out. You can take it home for only 60.72.
Where to buy

You can go to Kameymall to buy a bikini. Go check it out.